Pest Control Companies Beaumont TX – GuardTech Pest Control, Serving the Golden Triangle
GuardTech Pest Control of Southeast Texas specializes in assisting their Beaumont area commercial real estate clients with all levels of pest control, from bats to rats, from ants to termites.
Our SETX commercial property owners all know that keeping a property pest free is one of the keys to making it easy lease or sell.
GuardTech Pest Management is a leader in Beaumont area commercial pest control
GuardTech Pest Control Beaumont is also able to handle industrial pest control throughout Southeast Texas plants, Golden Triangle refineries, The Port of Beaumont, marine facilities, and even offshore platforms in the Gulf of Mexico.
They can set up a program to keep your property free of: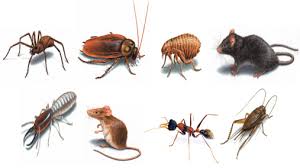 Raccoons
Possums
Ants
Termites
Roaches
Bed Bugs
Mice
Rats
Bats
If you already have pest infestation on your Beaumont commercial property, GuardTech Pest Control of Southeast Texas has trucks and pest control experts ready to roll.
Keep your SETX commercial property pest free – and easy to lease or sell.
GuardTech Pest Management Beaumont
6550 Concord Road
Call GuardTech: (409) 813-2290 or (866) 628-2290
Facebook: GuardTech Pest Management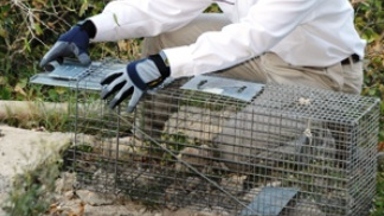 Discover GuardTech Pest Control today, a leader in Southeast Texas commercial pest control.
Need industrial pest control in The Golden Triangle?
GuardTech Pest Control is ready to roll.
GuardTech can handle all of your commercial pest control needs across Southeast Texas:
Jasper
Beaumont Tx
Port Arthur
Nederland Tx
Groves
Crystal Beach Tx
Port Neches
Bridge City Tx
Mauriceville
Orange Tx
Vidor
Buna
Lumberton Tx
Silsbee
Jasper Tx
Woodville
Kountze
Sour Lake
Winnie
Hampshire Tx
Fannett
Sam Rayburn
Toledo Bend
Sabine Pass
Southeast Texas offshore drilling platforms
Port of Beaumont
Port of Port Arthur
Sabine Pass Terminal
Port of Orange
For all of your commercial and industrial pest control needs, call Aattaboy – there trucks and experts are ready to roll.

We hope you have enjoyed learning more about today's featured Southeast Texas commercial services vendor, GuardTech Commercial Pest Control Beaumont Texas.
Are you looking for more?
Stay tuned.
You can also "like" Southeast Texas Commercial Real Estate Magazine on Facebook for insight and information about a wide range of commercial services vendors serving SETX and SWLA.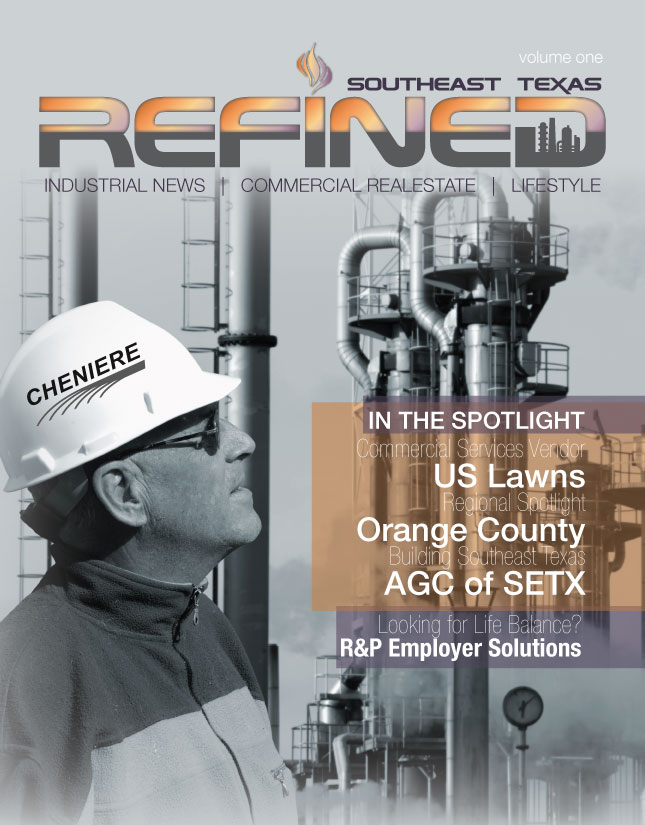 Southeast Texas Refined Magazine brings readers the latest news and information from the Southeast Texas industrial community combined with information about the latest commercial construction projects, Golden Triangle commercial real estate listings, and SETX lifestyles.
Daryl Fant, Publisher Refined Magazine and Southeast Texas Commercial Real Estate. 
Do you have questions about business to business advertising? (512) 567-8068
E-mail

Refined Magazine

: Publisher@SETXRefined.com
Click here for Southeast Texas advertising information.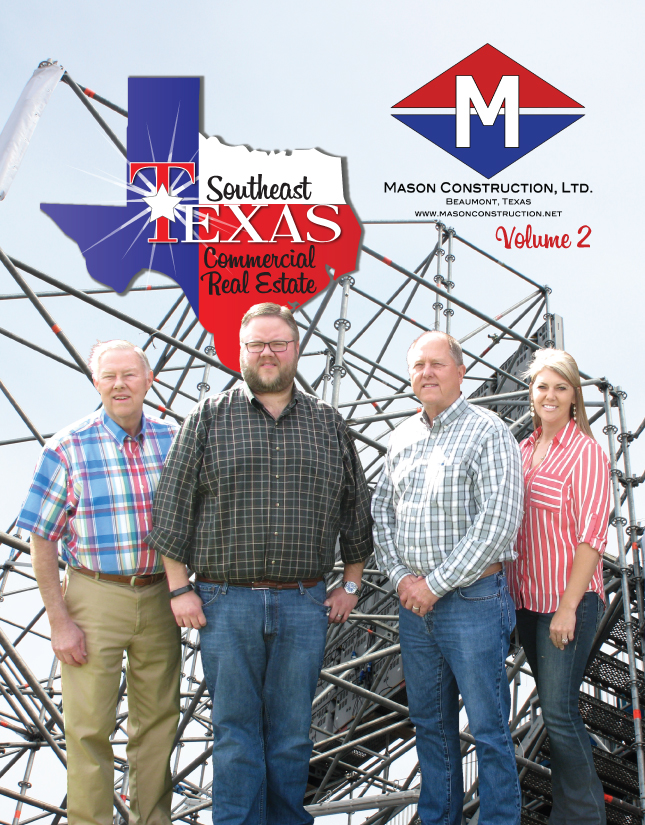 When you need pest control solutions in the Golden Triangle, call GuardTech Pest Management in Beaumont!