Asphalt Repair Southeast Texas
A+ Cardinal Property Services
Is your parking lot overdue for attention?
Potential clients can be turned off by a parking lot with potholes and faded striping.
Karen Glidden and her team can handle your asphalt repairs in the Golden Triangle, East Texas, or the Houston area.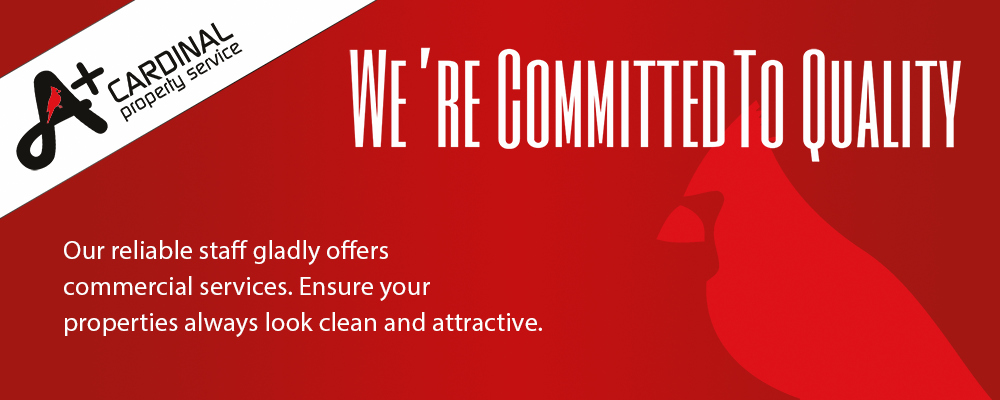 When your parking lot asphalt repair is complete, A+ Cardinal Property Services will provide proper parking lot striping.
Karen can ensure your parking lot is attractive long-term with their best in the region parking lot sweeping (the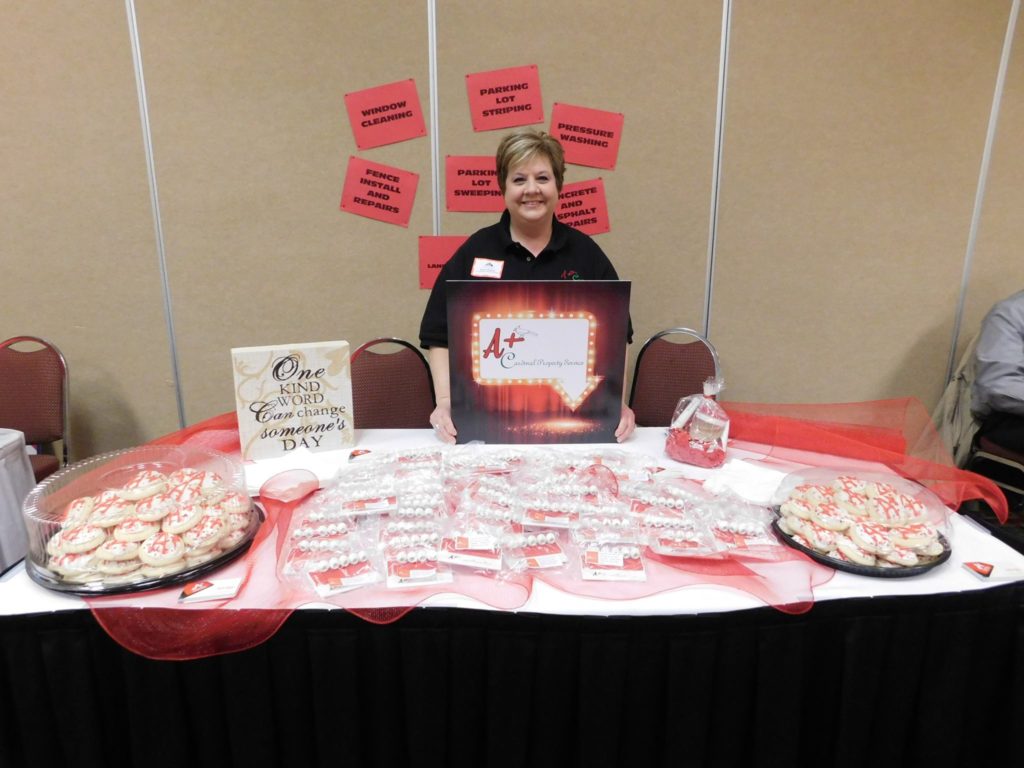 secret is the brooks on their trucks) and porter services.
Do you need additional help with maintaining your Golden Triangle commercial property?
Karen Glidden can make arrangements or recommend local commercial service experts from her team of trusted referral partners.
A+ Cardinal Property Service will customize their services and schedules to YOUR needs.
Call today with questions or to get your parking lot repair and striping started: (409) 842-598.
Your property can look its best: A+ Cardinal Property Service can help.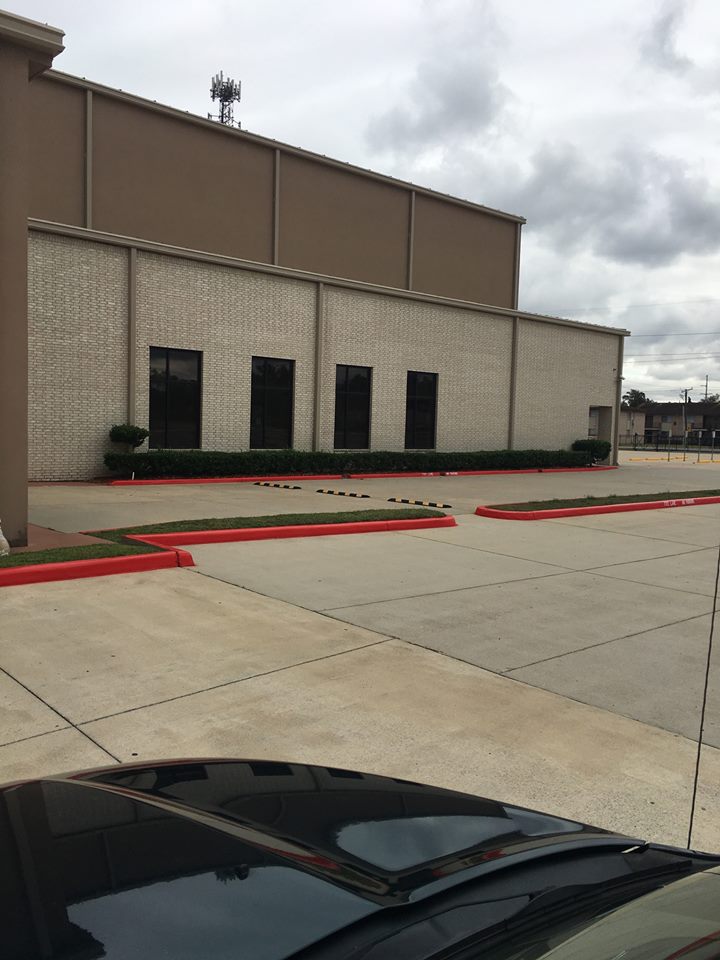 Are you looking for more assistance with your commercial property?
You can find top local experts in Refined Magazine and right here on Southeast Texas Commercial Real Estate.