Southeast Texas Commercial Real Estate News: Enjoy quality Southeast Texas networking opportunities at the Beaumont Board of Realtors Quarterly Luncheons in 2016.
The Beaumont Board of Realtors hosts a quarterly luncheon for members (Realtors and affiliate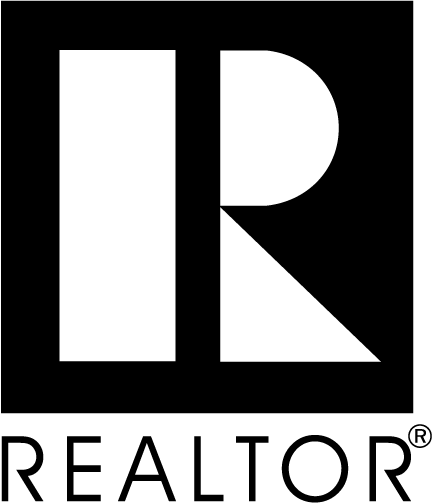 members) and guests.
The event is an opportunity for the group to reflect on the work that has been accomplished and that still to come.
The Board of Realtors is active in lobbying for the interests of Realtors and the business community in Southeast Texas and in Austin.
The group works to meet the needs of both Residential and Commercial Realtors.
Their luncheons are an opportunity for Realtors to network with others and for affiliate members to meet Realtors in a social environment.
The following are the remaining Beaumont Board of Realtors quarterly luncheon dates for 2016.
All are from 11:30 – 1:00 and are at Elegante' Hotel in Beaumont.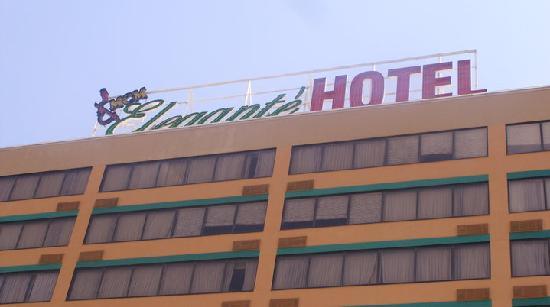 For more information or to reserve your seat for the next Beaumont Board of Realtors Luncheon contact:
The Beaumont Board of Realtors
Phone: (409) 892-9761
Fax: (409) 899-2826
1395 N 11th St, Beaumont, TX 77702
Are you looking for more great networking opportunities in Southeast Texas?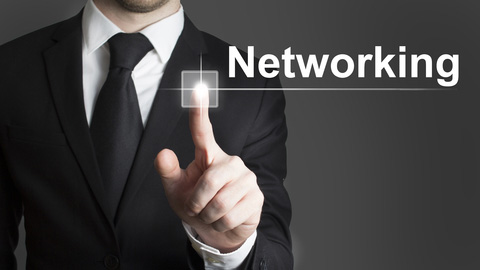 Visit SETXAdvertising.com.
SETX Advertising will help you keep up with the latest Southeast Texas networking events from local Chambers of Commerce, the BBB, BNI, the AGC of Southeast Texas,  and more.
Click here for a link to SETXAdvertising.com

We hope you enjoy the 2016 Beaumont Board of Realtors Luncheons.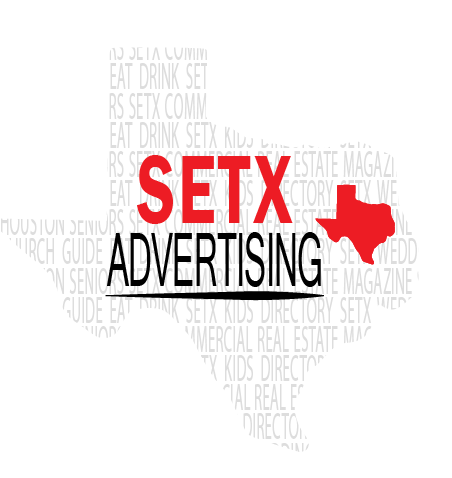 We hope you have enjoyed today's Southeast Texas Commercial Real Estate News.
Stay tuned for more. You can also "Like" Southeast Texas Commercial Real Estate on Facebook to receive the latest news and information from across the Southeast Texas commercial real estate community.