Today's Beaumont Commercial Real Estate Listing is an inexpensive downtown Beaumont office space located at 604 Park Street.
The Southeast Texas Commercial Real Estate Magazine is dedicated to helping you find the "just right" office space, retail location, or industrial property you're looking for.
Today's featured Beaumont commercial property would be great for anyone who has been looking to move their office downtown to be near the courthouse or to realize a dream of being housed in a historic property.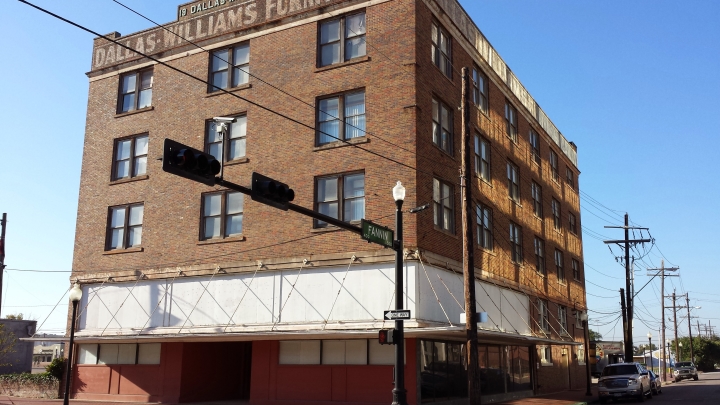 This listing would also be ideal for anyone looking for a budget friendly retail space in downtown Beaumont.
604 Park Street in Downtown Beaumont
"Dallas Williams Building"
Corner of Park and Fannin
First floor space
5,500 square feet.
.85/sf/month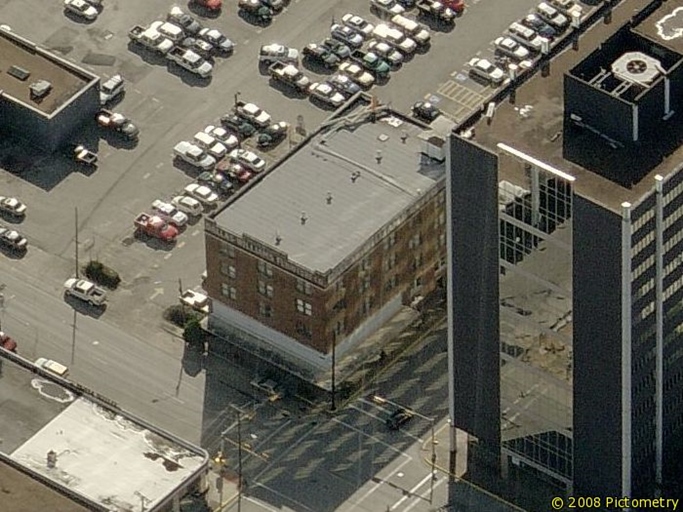 For many businesses, there is an inherent convenience in a downtown Beaumont address:
Attorneys
Government
Financial
If you've been looking for your "just right" commercial property in downtown Beaumont, 604 Park Street might be just what you've been looking for.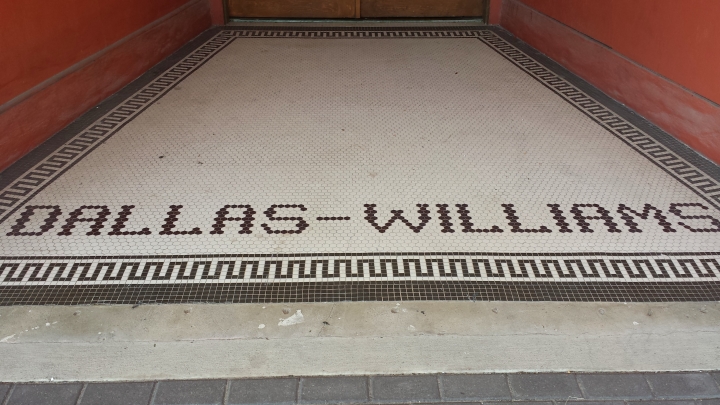 This is a nice sized space, 5,500 square feet available now.
Located on the high traffic corner of Park and Fannin, this is the ground floor of the Dallas Williams Building.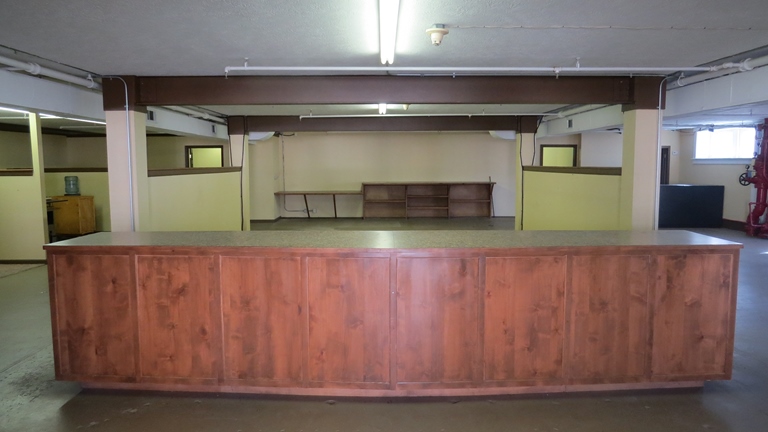 This budget priced downtown office space has s sprinkler system and features:
(2) Executive Offices
(1) Conference room
Large open work area
(4) offices with half-wall separation
Storage room
Break room and kitchen
Extra large men and women's restrooms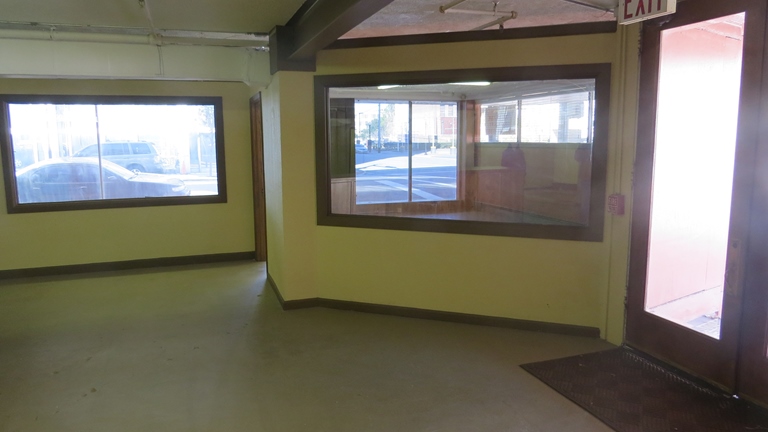 This attractive downtown Beaumont office space is convenient to the court house and museum district.
If you've been looking to move into a historic Beaumont property, this could be your chance.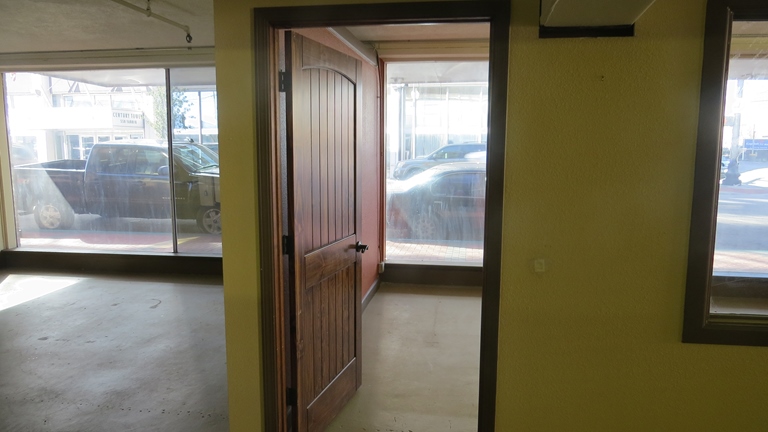 For more information on this property, please contact the broker:
Lee Wheeler, CCIM(409) 899-3300 Ext: 101
Erica C. Goss(409) 899-3300 Ext: 102
NAI Wheeler
470 Orleans Street
12th Floor
Beaumont TX 77701
United States
Tel (409) 899-3300
Fax (409) 899-3301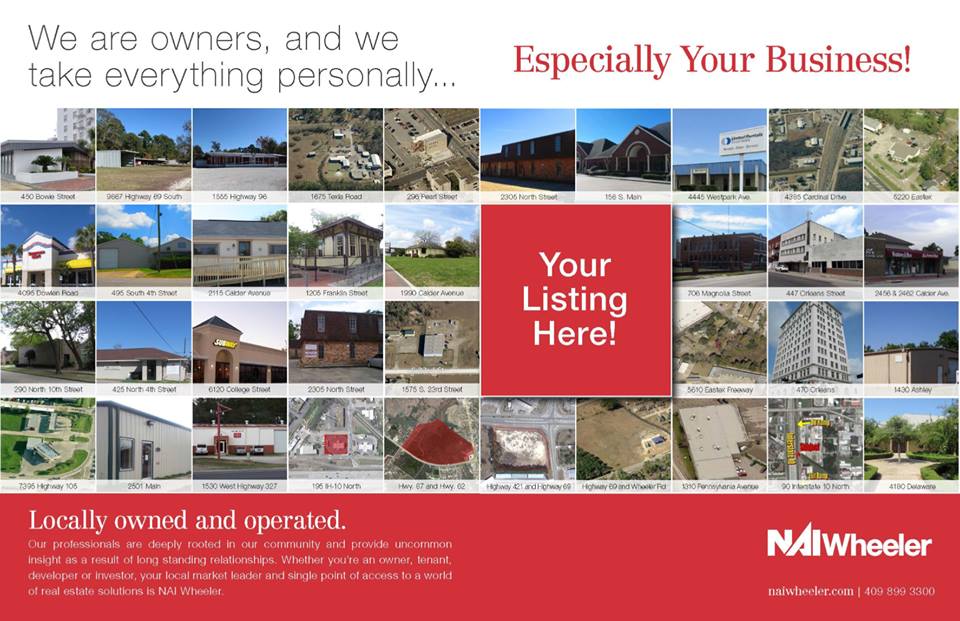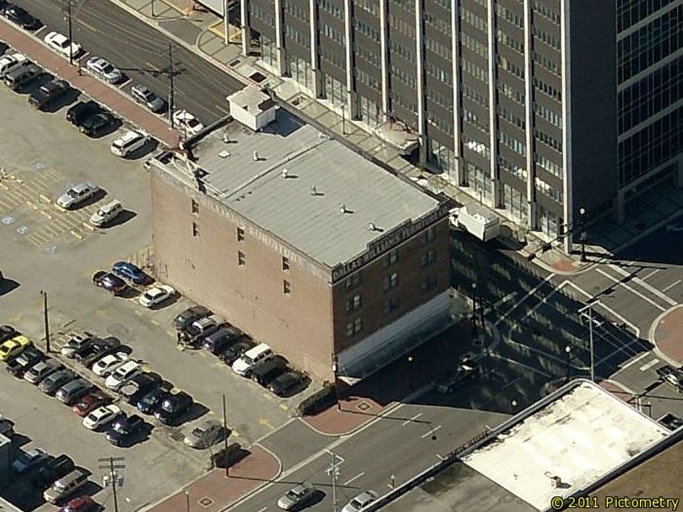 We hope you've enjoyed today's Beaumont Commercial Real Estate Listing.
We look forward to assisting you in finding your just right Southeast Texas office space, retail listing, or industrial property.
Stay tuned to find the space you've been searching for or pick up a copy of our magazine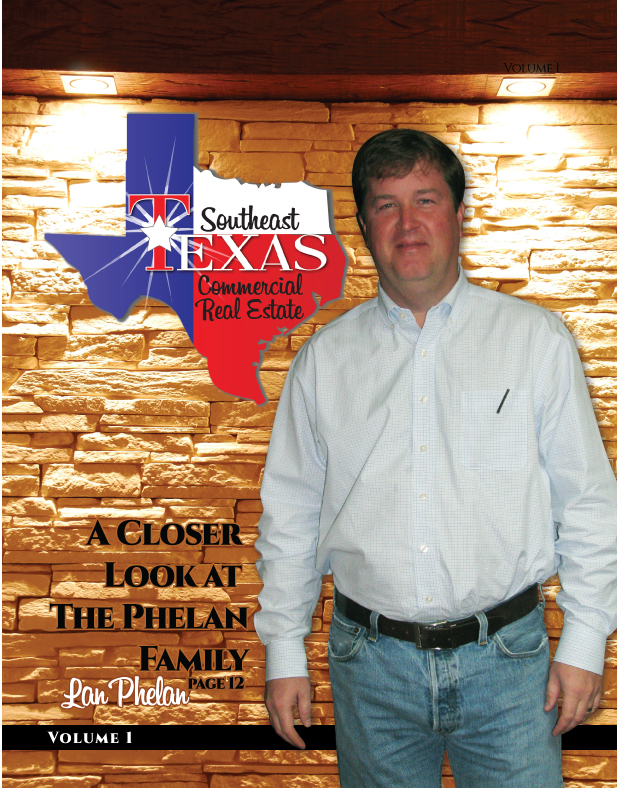 Southeast Texas Commercial Real Estate available for free pickup at over 250 Southeast Texas locations: banks, credit unions, office towers, business hotels, restaurants, Realtors, title companies, auto dealerships, and court houses.
The goal of the magazine and website is to provide a resource for everyone involved in the commercial and industrial sector in Southeast Texas – Commercial Realtors, title companies, general contractors, industrial and commercial service providers, auto dealers, and subcontractors.
The magazine serves:
Jefferson County
Hardin County
Tyler County
Orange County
If you're looking to find a great business to business marketing took in Southeast Texas, we'd love work with you.
Call or EM today:
Daryl Fant, Publisher
(512) 567-8068
Whether you're looking to advertise your business or your Southeast Texas commercial property listings, we are ready to assist you.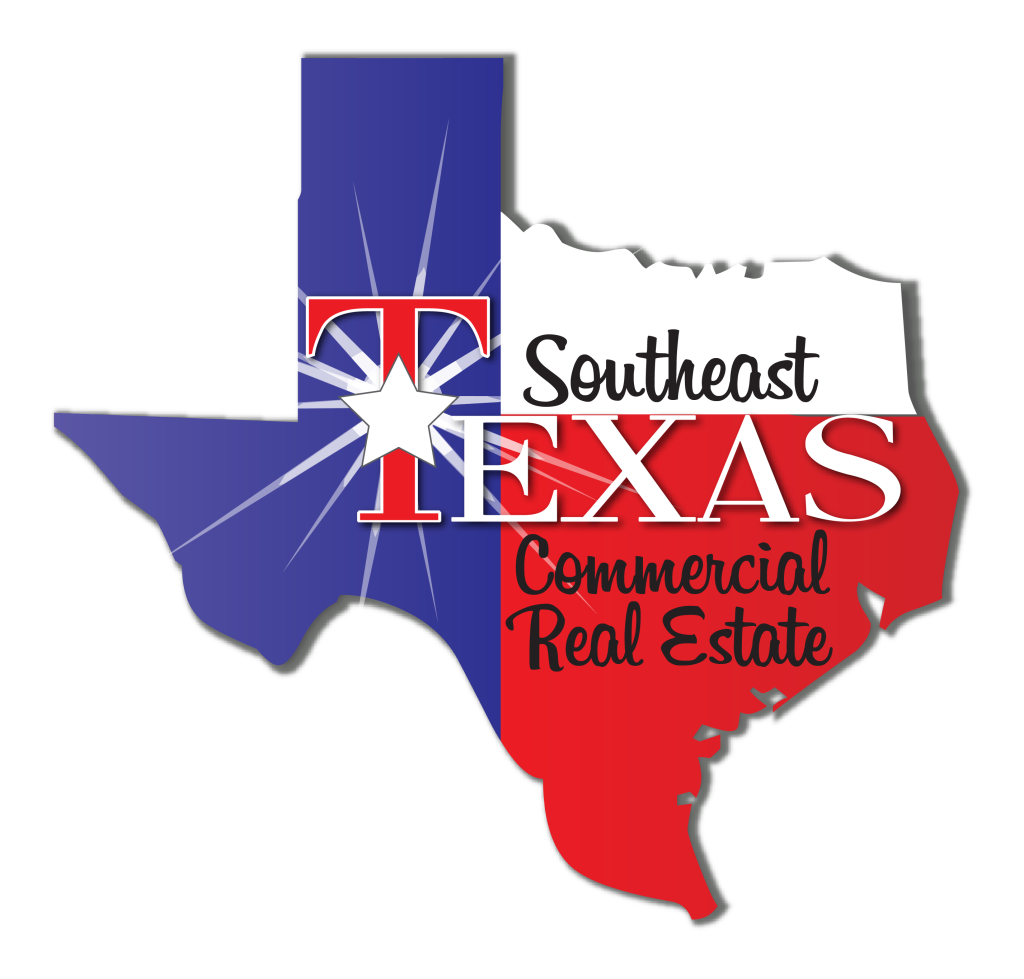 Stay tuned for more Southeast Texas commercial real estate listings.