Commercial Real Estate News for Beaumont and the Golden Triangle
Parkdale Mall to Host Mix and Mingle on 5/20/19
Are you interested in working with Parkdale Mall in Beaumont?
Are you looking for networking opportunities to help you grow your business?
Don't miss tomorrow's networking Mix and Mingle hosted by Parkdale Mall and the Greater Beaumont Chamber of Commerce.
Tuesday May 21st, 2019
7:30 AM
Parkdale Mall Beaumont TX – Enter between Sears and JC Penney.
No cost for this Southeast Texas Networking Event
There will be featured speakers from Parkdale Mall and Chamber Board Member David Thornhill of SBS Systems will talk about the initiatives of the Chamber's communication division.

Southeast Texas Refined Magazine brings readers the latest news and information from the Southeast Texas industrial community combined with information about the latest commercial construction projects, Golden Triangle commercial real estate listings, and SETX lifestyles.
Daryl Fant, Publisher Refined Magazine and

Southeast Texas Commercial Real Estate

. 

Do you have questions about business to business advertising? (512) 567-8068

E-mail Refined Magazine

: Publisher@SETXRefined.com
Click here for Southeast Texas advertising information.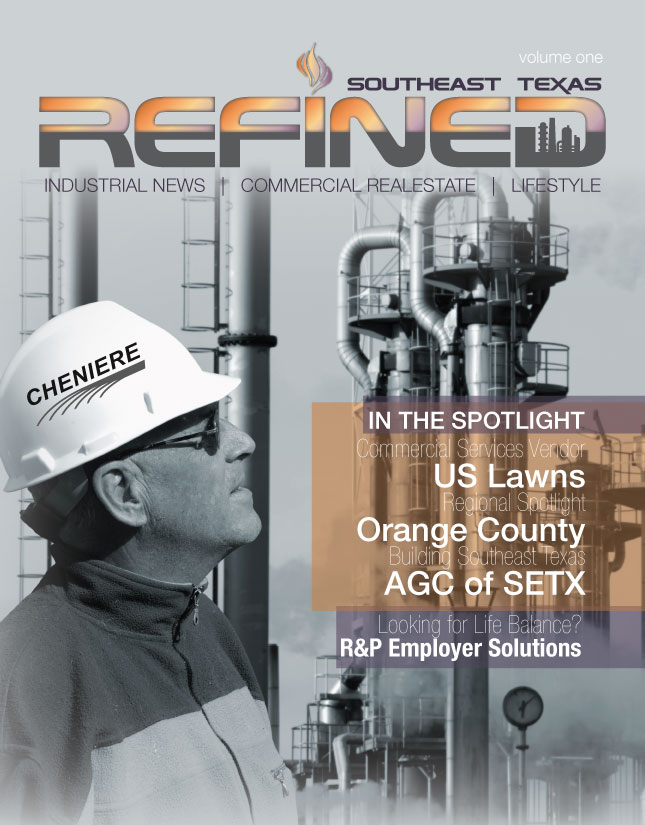 Are you expanding your business into the Golden Triangle?
Are you looking for the perfect commercial or industrial property to take your organization to the next level?
Today's featured Southeast Texas Commercial Realtor is Lee Wheeler.
400 Neches Street
(409) 899-3300
Lee Wheeler, Commercial Realtor – LWheeler@Wheeler-Commercial.com
Becki Pitre, Southeast Texas Commercial Property Management