Commercial Landscaping in East Houston: US Lawns
Serving Baytown – Pasadena – Channelview – Liberty
Working with a top commercial landscaping company is a particular advantage for commercial property owners and management companies this time of year.
Landscaping helps you capture the eyes of potential clients and tenants who already work and shop in the area.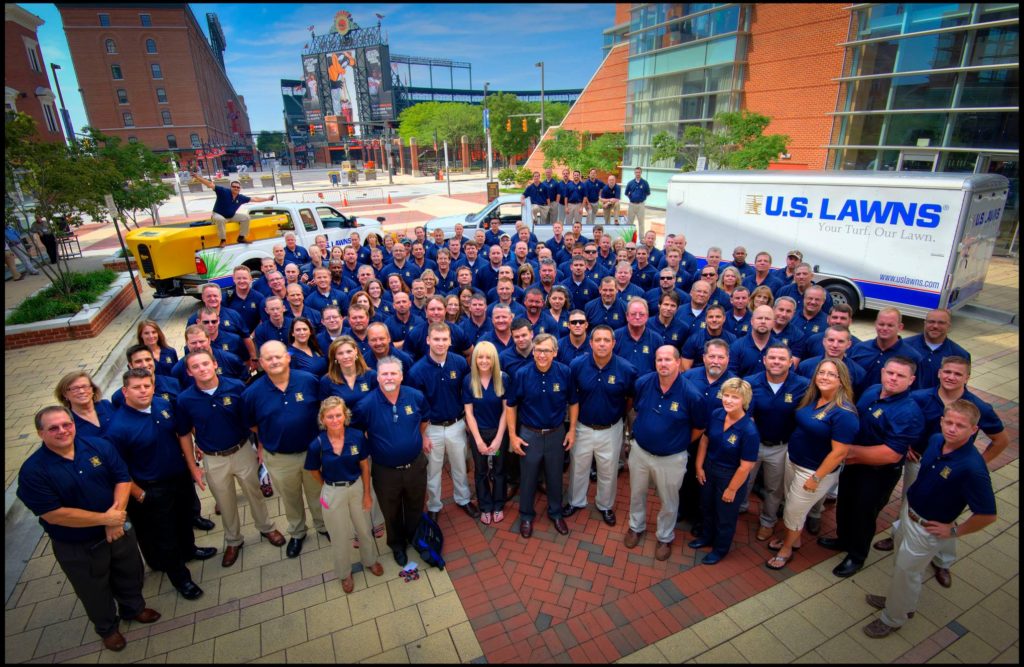 It takes more than a billboard on the interstate to attract locals to our Houston East businesses- it takes curb appeal.
US Lawns is in the curb appeal business- keeping their clients landscaped beautifully 52 weeks a year.
They proactively cut your grass, mulch, fertilize, plant flowers, and trim your trees.
Owner Byron Jacquette is pro-active with ensuring his clients have fresh seasonal flower for a burst of color.
Hit a home run for your Golden Triangle retail center, hotel, or restaurant.
Give yourself curb appeal with one call to US Lawns- your Southeast Texas commercial landscaper.
Byron Jacquette, Owner US Lawns East Houston.
Landscaping and Irrigation Services.
Phone: (409) 678-2166
Use professional landscaping from US Lawns to help set the stage for a record season.