Commercial Property Contractors in Southeast Texas
A1 Filter Service – Beaumont / Port Arthur
Your commercial air conditioning system was a high dollar investment in your Southeast Texas commercial property.
Are you actively protecting that investment? Lengthening the time between AC service calls = increased profitability.
There is a simple way Port Arthur commercial property owners help get the maximum life out of their commercial AC units – making sure the filters are changed on time, every time.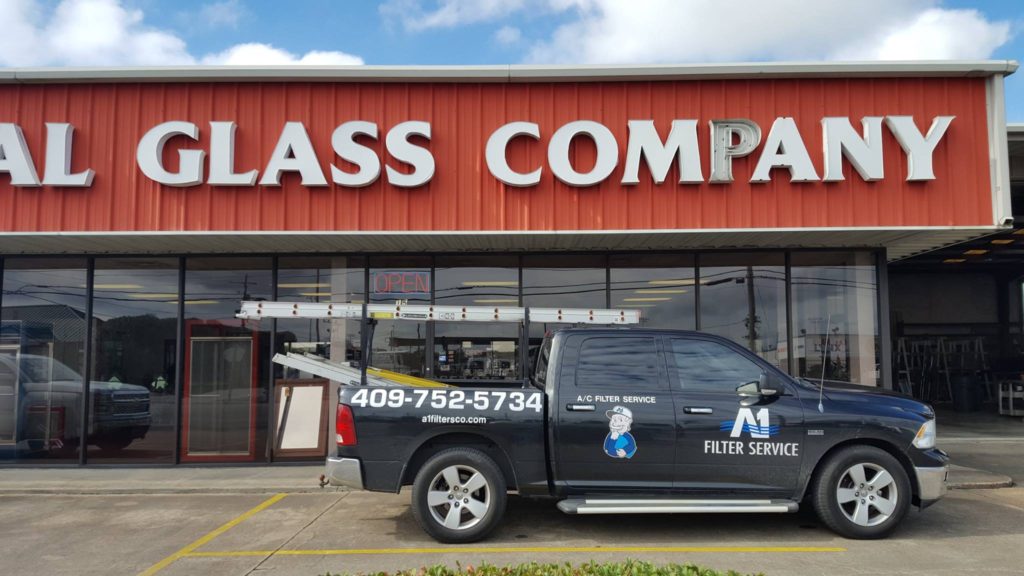 Most Southeast Texas commercial property owners know their tenants are not changing the air filters. Even when the owners and property management companies provide the filters at no charge, they later find the filters still brand new and uninstalled when tenants move out – or when the very expensive commercial AC unit breaks down.
A1 Filter Service helps commercial property owners across the Golden Triangle by changing commercial AC filters on schedule – and extremely affordably.
They work with schools, hotels, car dealerships, restaurants, and hair salons across Southeast Texas – anyone who wants to protect the air conditioning system in their business or commercial property.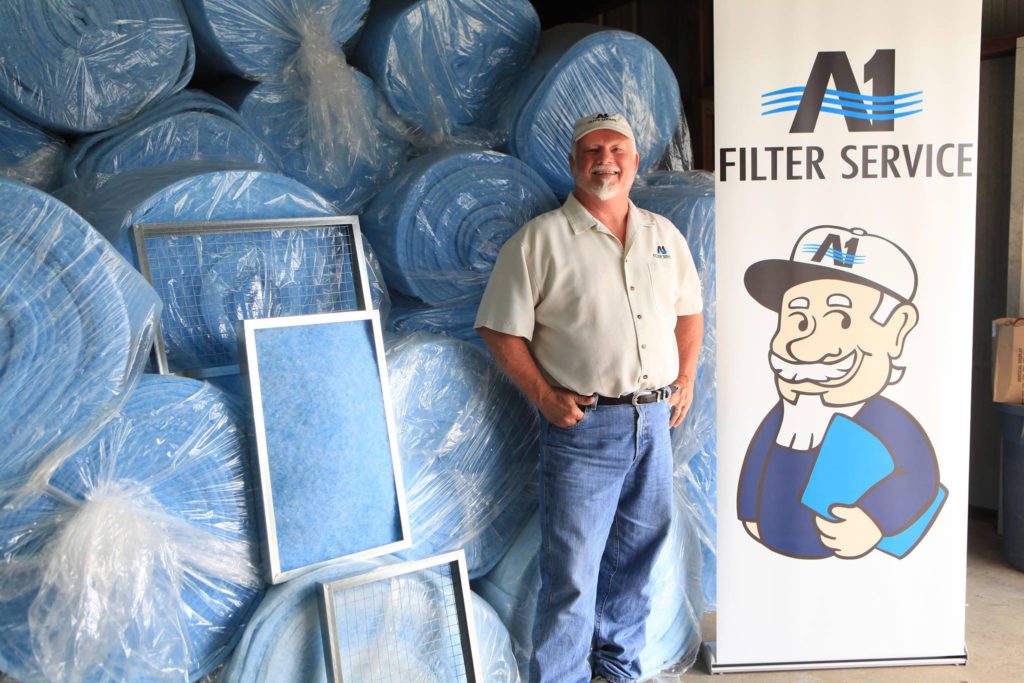 Changing air filters on time is super important, but A1 Filter Service has an additional great feature.
Their AC filter service team has actually developed a better filter for your air conditioner.
What's the secret?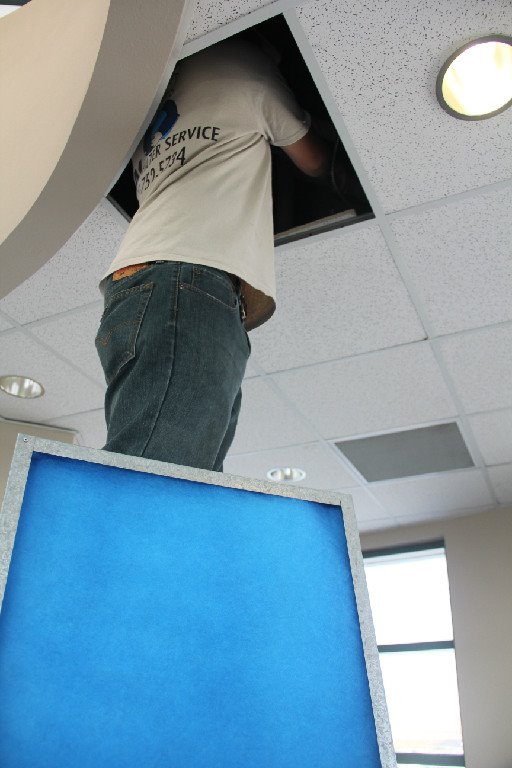 A1 Filter Service builds custom metal frames to your specs. This prevents the filters from being sucked into the unit. When your cardboard frame filters are sucked into the AC unit, you risk damaging that very expensive air conditioner and your commercial property will have far greater concentrations of dust and pollen being blown around your facility.
All of the manufacturing of their metal air conditioner filter frames is done right here in Southeast Texas.
Call today to find out what A1 Filter Service can do to help you protect the huge investment you have in your commercial property's AC system.
409-752-5734 Office
409-790-1251 Cell
409-752-3561 Fax
Click here for the A 1 Filter Service Website – Commercial AC Filter service for the Golden Triangle.
A1 Filter Service also offers a first-class home AC filter kit.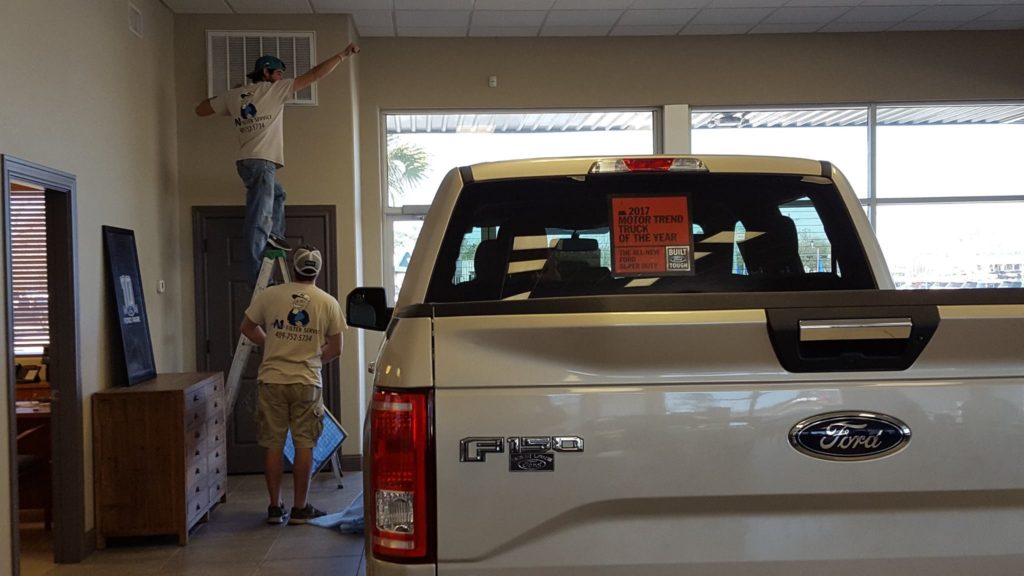 Are you looking for more top commercial property resources in Southeast Texas?
Stay tuned to Refined Magazine and Southeast Texas Commercial Real Estate Online.

Daryl Fant, Publisher Refined Magazine and Southeast Texas Commercial Real Estate. 
Do you have questions about business to business advertising? (512) 567-8068
E-mail

Refined Magazine

: Publisher@SETXRefined.com