Port Arthur Commercial Construction Bids
Port of Port Arthur Berth 5 Expansion Project Update
Are you looking for information about the Berth 5 Expansion Project at the Port of Port Arthur? 
Don't miss the update and review meeting:
Port of Port Arthur Expansion Update & Review Meeting
Thursday, December 14th
5p – 6:30
Port Arthur International Seafarer's System
401 Houston Avenue, Downtown Port Arthur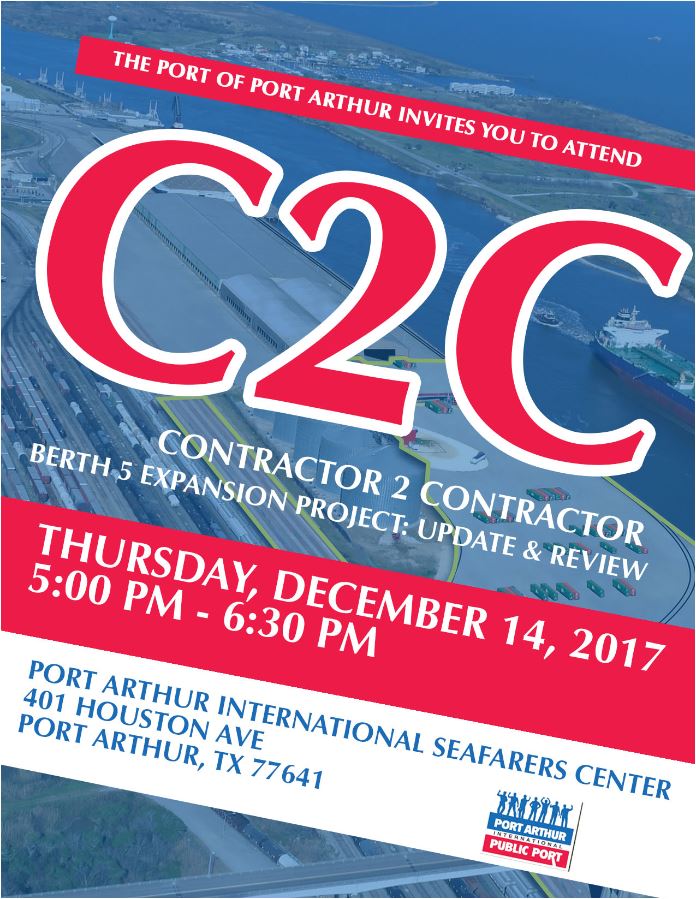 Are you looking for more information about expansion projects in Port Arthur and the Ports in Beaumont, Port Arthur, and Orange?
Stay tuned to Refined Magazine. 
Daryl Fant, Publisher. Southeast Texas Refined Magazine
(512) 567-8068
Publisher@SETXRefined.com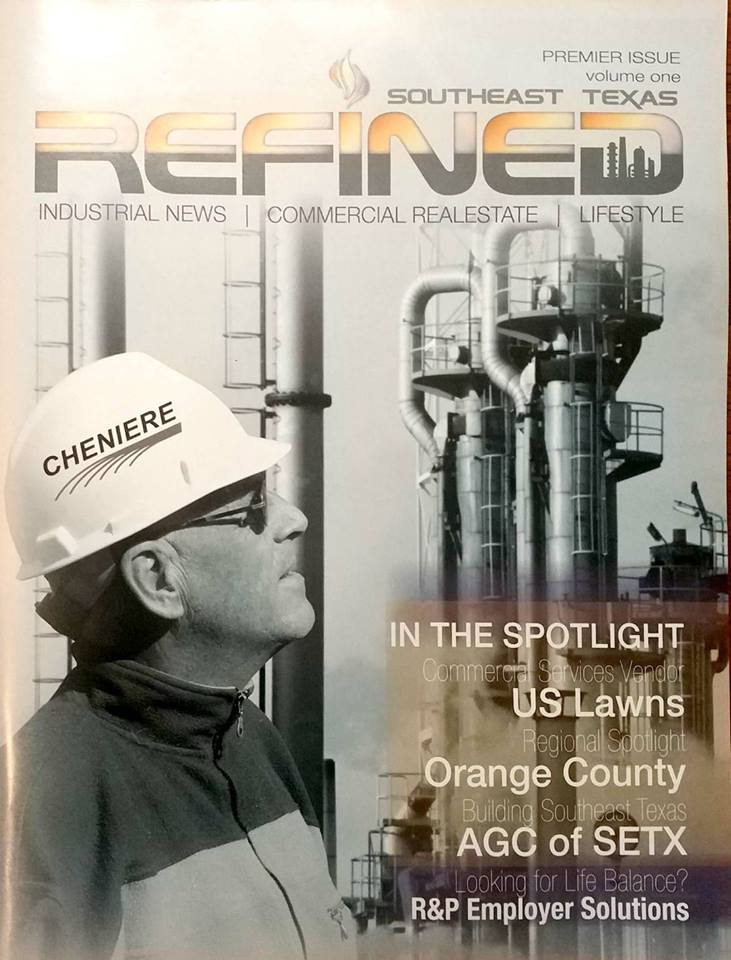 The bid opening for the Port of Port Arthur Berth 5 Expansion Project is set for 10:00 am January 17, 2018.
The question period for contractors is extended until 5:00 pm, Friday, January 5, 2018.
Please direct questions about this Port of Port Arthur Construction Project to Larry@PortPA.com.