Corporate Caterers Southeast Texas – Gina C's Catering
Are you looking for fresh ideas when it comes to your corporate catering?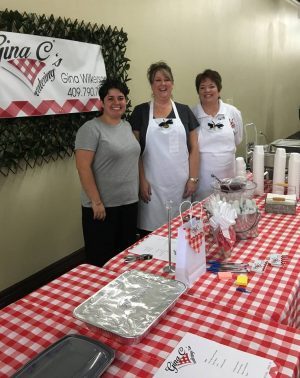 Gina C's Catering would love to help you with your next catered event.
What style of catering would most suit your team?
From elegant to home style, Gina Wilkerson and her team can create catered meals your whole team will enjoy.
Here are some kinds of Southeast Texas corporate events Gina C's Catering loves to work on:
Breakfast Sales Meetings

Southeast Texas Office Luncheons

Southeast Texas company picnics and holiday parties

SETX Safety Training and New Employee Orientation

Southeast Texas Awards Dinners

"Thank you" cookie trays for the clients of Golden Triangle realtors, industrial service companies, and other sales professionals
Are you so busy with work that you do not have time to cook at home?
Gina C's Catering also offers meal preparation for Southeast Texas Families.
Gina C's Catering offers a number of home style entrees, meats, and side dishes that you can just heat and serve.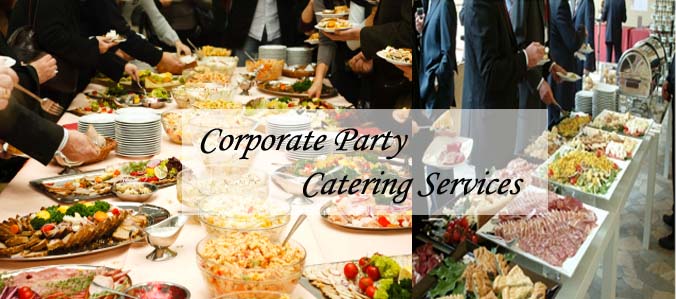 Entrees are served in eight servings or sixteen servings.
Side dishes are available by the quart.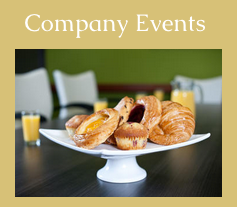 Would you like first class catering for your next Southeast Texas corporate event?
Contact Gina C's Catering to plan your next corporate event, serving Southeast Texas.
Gina Wilkerson, Owner

Gina C's Catering

, serving Southeast Texas
(409) 790-7063
5830 Hirch Road in Vidor
You can enjoy first class corporate catering in the Golden Triangle, with Gina C's Catering.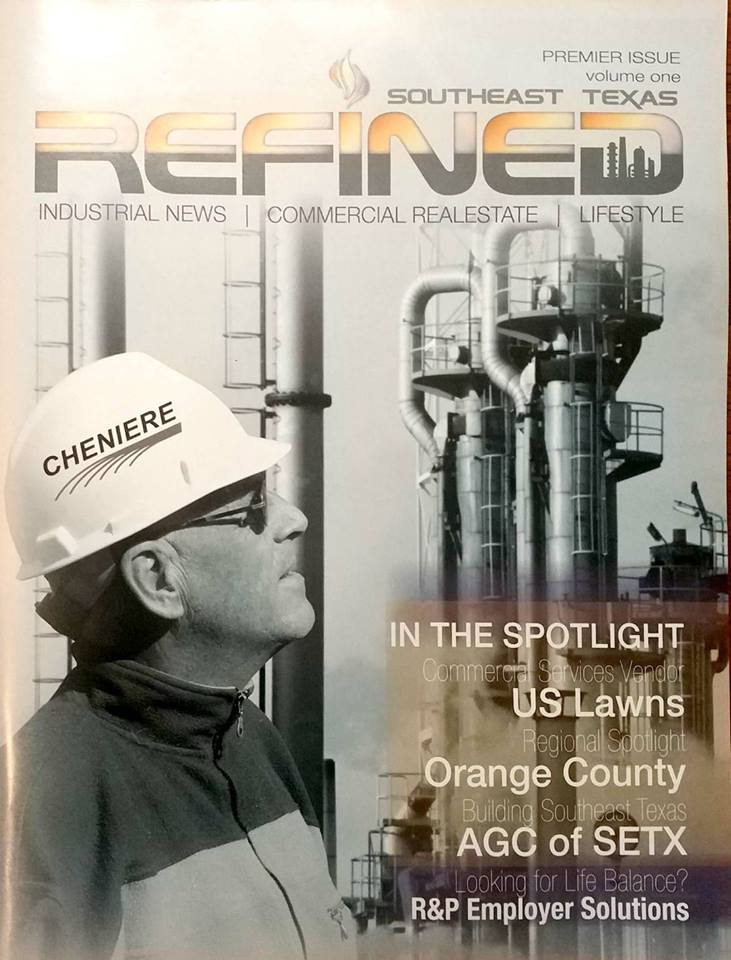 We hope you have enjoyed today's Southeast Texas Commercial and Industrial News Feature.
Stay tuned for more Southeast Texas construction project updates, industrial expansion announcements, and Golden Triangle commercial real estate listings.
Daryl Fant, Publisher. 

Refined Magazine

(512) 567-8068
Publisher@SETXRefined.com