Business Hotels Southeast Texas
America's Best Value Inn Winnie TX
Are you working on a big pipeline project, LNG construction, or industrial expansion in Southeast Texas?
Are you looking for the right hotel for your construction crews? Location, Amenities, Price?
Companies are giving America's Best Value Inn in Winnie high reviews.
Here are some of the features that could make this Golden Triangle extended stay hotel just right for your crew:
On site owner who can assist with any special needs for your crews
Very high hotel ratings from previous guests on TripAdvisor.com (4.5/5.0)
Clean Southeast Texas Extended Stay Hotel
Recently Updated
Friendly Staff
Extended Stay – All rooms with kitchenettes.  Ideal for crews needing to stay for weeks at a time.
Bigger refrigerators for your crews to prepare meals, not the little ones that can only hold a 6-pack
Guest Laundry (3 washers and 3 dryers). Keep your employee's uniforms clean!
Low weekly rates for construction crews
Daily Housekeeping
Hot Breakfast – get your crews off to a great start daily
Swimming Pool. Relax after a hard days work
Patio area with a grill. Enjoy a meal together.
Direct Billing Available
Conveniently located on I-10 (easy commute to Beaumont) and on TX-73 (easy commute to Port Arthur)
Near Bolivar Peninsula – Crystal Beach and FREE Ferry to Galveston Island
Assistance available 24 hours a day
For your next industrial construction project in Southeast Texas, get comfortable at America's Best Value Inn in Winnie TX:
America's Best Value Inn Winnie Phone: (409) 296-3611
America's Best Value Inn Winnie E-Mail: WInnie@gmail.com
America's Best Value Inn Winnie Website: ABVIWinnieTx.com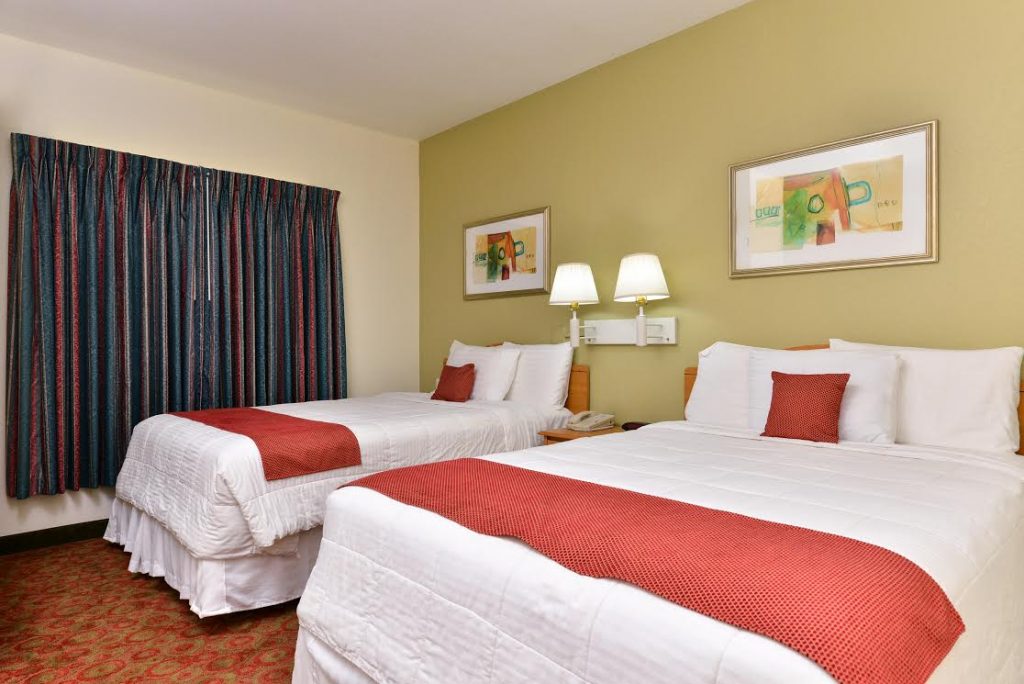 Special Tip for our Readers: One great feature is that your crew rooms are cleaned daily at America's Best Value Inn in Winnie unlike many other extended stay hotels in Southeast Texas.
Call to set up a very attractive extended stay hotel corporate rate and for assistance with any special needs.
You can get a better value on your extended stay hotel in Southeast Texas – with America's Best Value Inn in Winnie TX.

We hope you have enjoyed today's feature for the Southeast Texas commercial and industrial community.
Daryl Fant, Publisher
(512) 567-8068
We are your resource for Southeast Texas industrial and commercial construction news, expansion updates, and SETX commercial real estate listings.
Are you looking to grow your business in the Golden Triangle commercial or industrial sector?
Marketing with Refined Magazine & online with Southeast Texas Commercial Real Estate can help.
Our advertising partners receive a full suite of Southeast Texas advertising tools: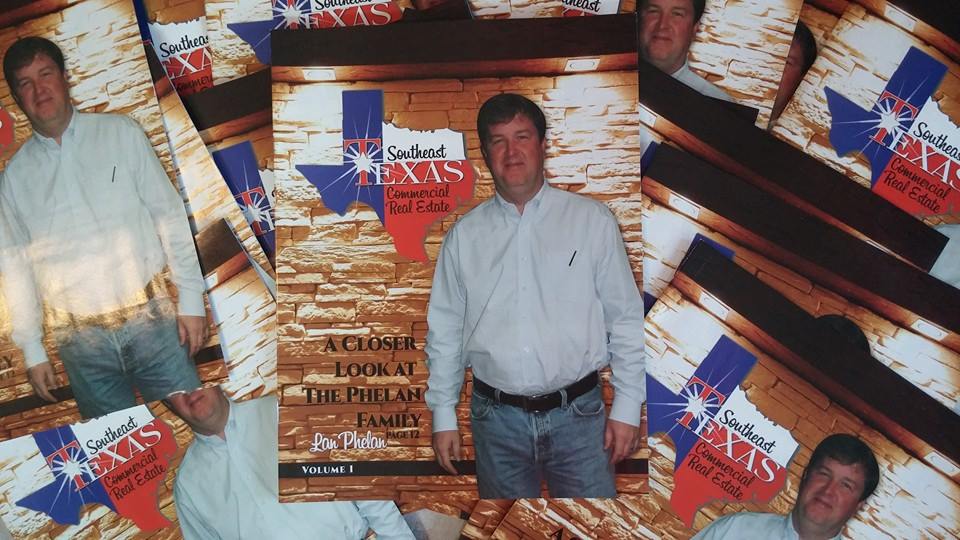 Southeast Texas Print Advertising. Our commercial and industrial magazine is distributed to over 300 locations across four counties including office buildings, banks, credit unions, general contractor offices, subcontractors, insurance offices, real estate companies, title companies, corporate hotels, and more.
Southeast Texas Online Advertising. Up to 1,000 people a day access our site to get information on Southeast Texas industrial construction projects, economic development, profiles of Golden SETX general contractors and subcontractors, and commercial real estate listings.
SETX Facebook and Social Media Marketing. Our advertising partners receive social media posts to our followers on Facebook, Twitter, and Linked In.
SEO Advertising. Our Search Engine Optimization system make it easy for your next client to find you in Google searches for your product, property, or service.
Digital Banner Ads. Our banner ads let clients click through to your website or Facebook.
You can advertise effectively in Southeast Texas – we are here to help.
Are you coming to Southeast Texas for a construction, industrial expansion, or pipeline project?
America's Best Value Inn in Winnie can be home base for your construction crews anytime they are in Southeast Texas for LNG construction, industrial expansions, pipeline projects, and commercial construction projects.
Their extended stay hotel gives you easy access to Port Arthur, Beaumont, and Crystal Beach – America's Best Value Inn Winnie could be the Southeast Texas extended stay hotel you have been looking for.