Recommended East Texas Contractors
County Signs:

Sign Design & Installation

+

Crane and Auger Services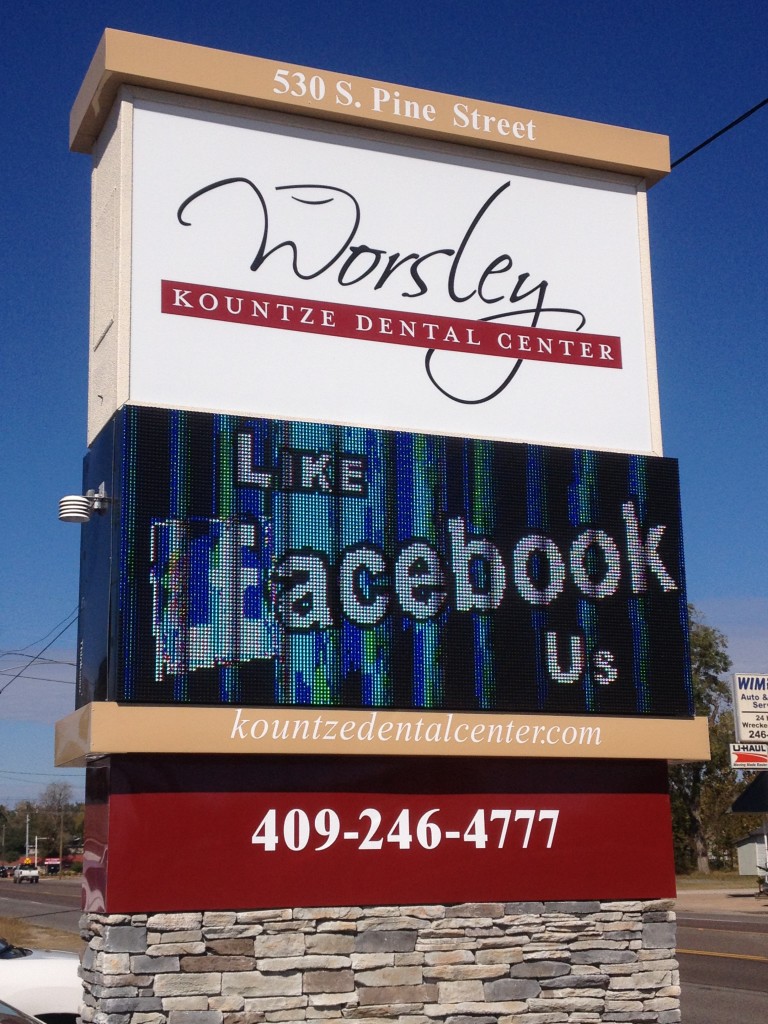 You are understandably excited to open your new location.
What do you do first?
A lot of Golden Triangle and East Texas business owners put up their sign up early in the construction process.
This let's your customers know you are coming and gets them prepped to do business with you.
Of course, not just any sign will do.
You want one that pulls eyes to your location and that makes potential clients wish you were already open.
County Sign and Awning has a great reputation for sign design and installation. They also rent cranes, auger services, and crews to contractors for other parts of the project.
They have an office to serve the Lufkin / Nacogdoches / Sam Rayburn market and a second office to serve contractors in Beaumont / Port Arthur / Orange.

Call to schedule a consultation or start the design of your new sign today:
County Sign and Awning
Lufkin Area Sign Design, Crane Rental, & Auger Services: (936) 635-6552
Beaumont Area Sign Design, Crane Rental, & Auger Services: (409) 246-8448
Click here to see more sign styles and for the County Sign & Awning Website.

Are you looking for more information about local commercial and industrial construction vendors?
Stay tuned to Refined Magazine and Southeast Texas Commercial Real Estate.