Maritime Pest Control – Guard

Tech Pest Control 
If pests invade your fleet, port warehouse, or offshore platform in the Gulf of Mexico, it can cause big trouble.
GuardTech Pest Control in Beaumont TX has become a leader in maritime and offshore pest control in the Texas and Louisiana Gulf.

Call today to get your Gulf Coast pest control problem under control.
Onboard, in the ports, or on offshore platforms, Guard Tech Pest Management handles all of your Louisiana and Texas maritime pest control needs.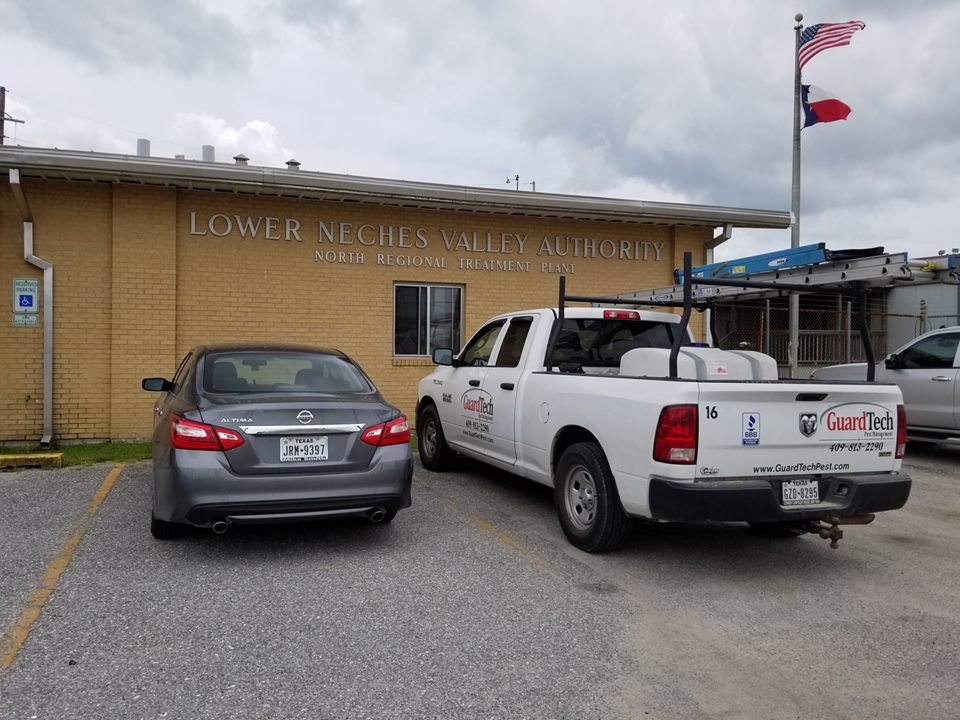 GuardTech Pest Management Beaumont
6550 Concord Road
(409) 813-2290 or (866) 628-2290
Facebook: GuardTech Pest Management
Discover today why GuardTech Pest Management is a leader in marine and offshore platform pest control.
We hope you have enjoyed today's feature, Maritime Pest Control – GuardTech Pest Control, serving the Texas and Louisiana coast.
Are you looking for more Gulf Coast industrial and commercial service companies?

Stay tuned.
They will be featured right here, in Refined Magazine.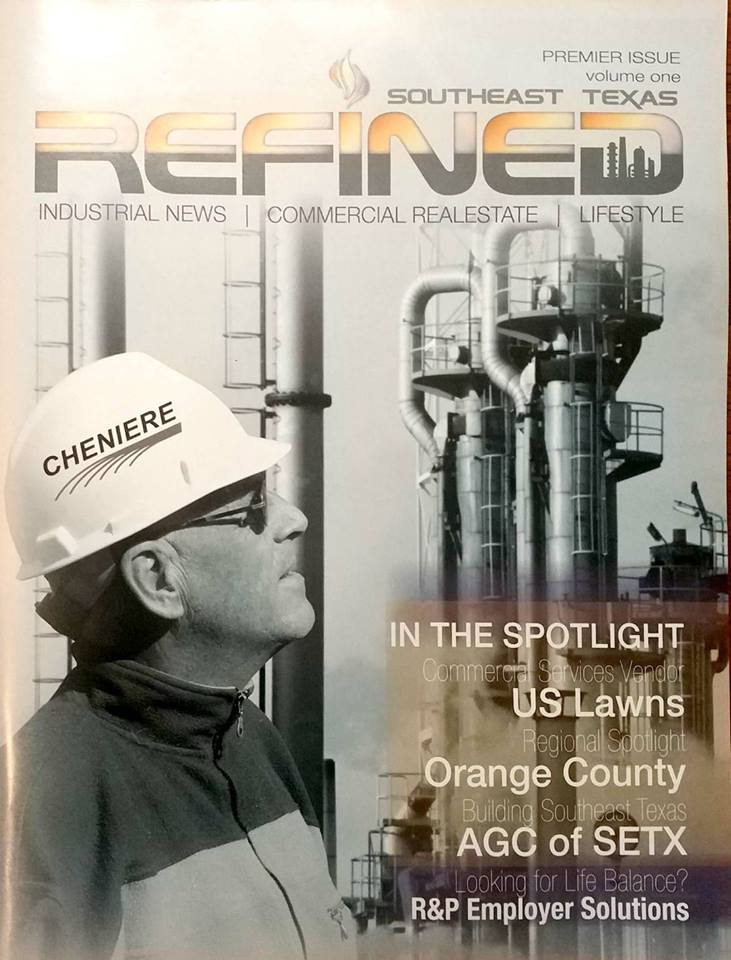 Southeast Texas Refined Magazine brings readers the latest news and information from the Southeast Texas industrial community combined with information about the latest commercial construction projects, Golden Triangle commercial real estate listings, and SETX lifestyles.
Daryl Fant, Publisher Refined Magazine and Southeast Texas Commercial Real Estate. 

Do you have questions about business to business advertising?

(512) 567-8068
E-mail Refined Magazine: Publisher@SETXRefined.com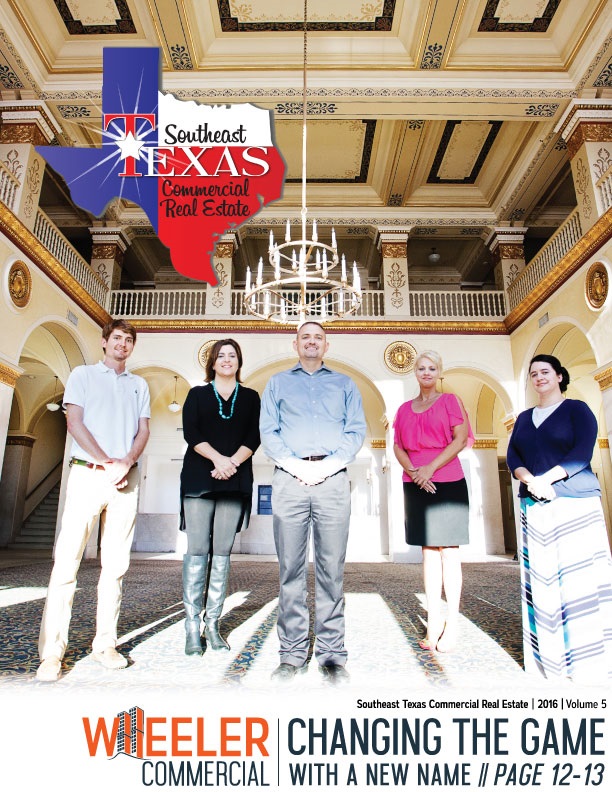 Southeast Texas Commercial Real Estate is the magazine of the Golden Triangle commercial and industrial sectors.