Southeast Texas Commercial Subs –

US Lawns in Beaumont
Wishing Southeast Texas a Happy Halloween and Holiday Season
Are you working on a project with scary landscaping or horrifying irrigation issues?
Call US Lawns in Beaumont.
They can turn that landscaping around or get the irrigation lined out on time and on budget.
Don't let a frightening landscaping situation scare you.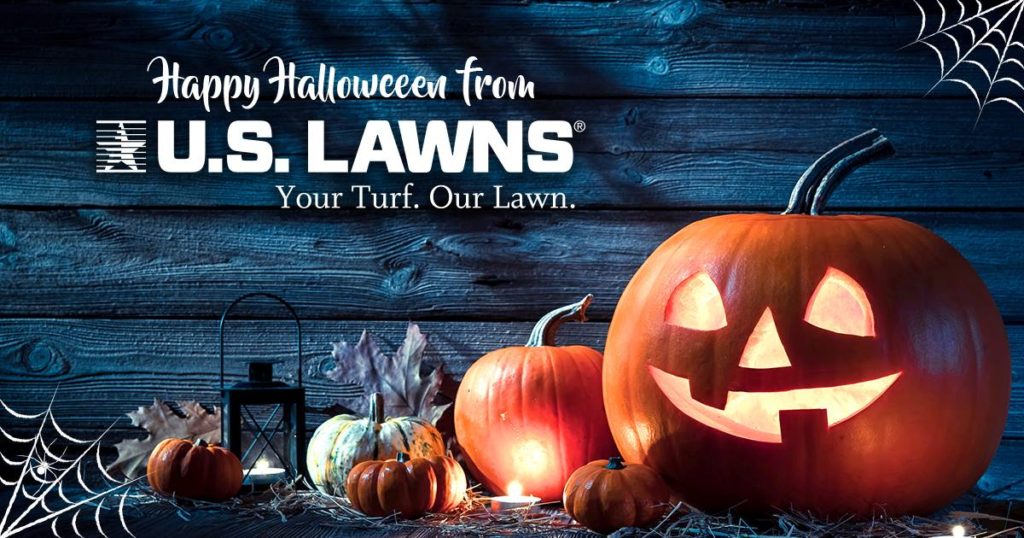 Call US Lawns in Beaumont today:
Byron Jacquette,

US Lawns Beaumont

. Landscaping Design and Maintenance for Southeast Texas.
Phone: (409) 678-2166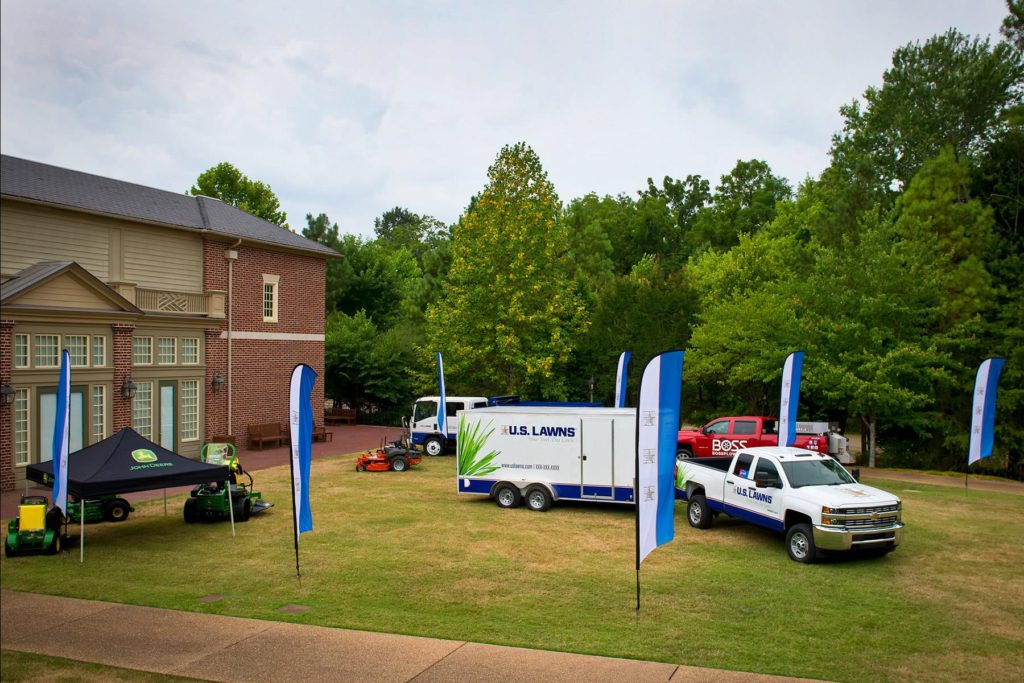 Are you looking for more top Southeast Texas industrial and commercial contractors?
Stay tuned.
Daryl Fant,

Refined Magazine

&

Southeast Texas Commercial Real Estate Online

(512) 57-8068
SETXAdvertising@gmail.com