Beaumont Valentine's Day Gifts
In Stitches Embroidery
You probably know In Stitches Embroidery already. They make embroidered Polos and caps with company logos for many of our readers.
They are also great at creating gifts for the special people in your home life. Make a stop in to talk with owner Gabe Olivier before Valentine's Day, Mother's Day, and Christmas. She always has some unique ideas.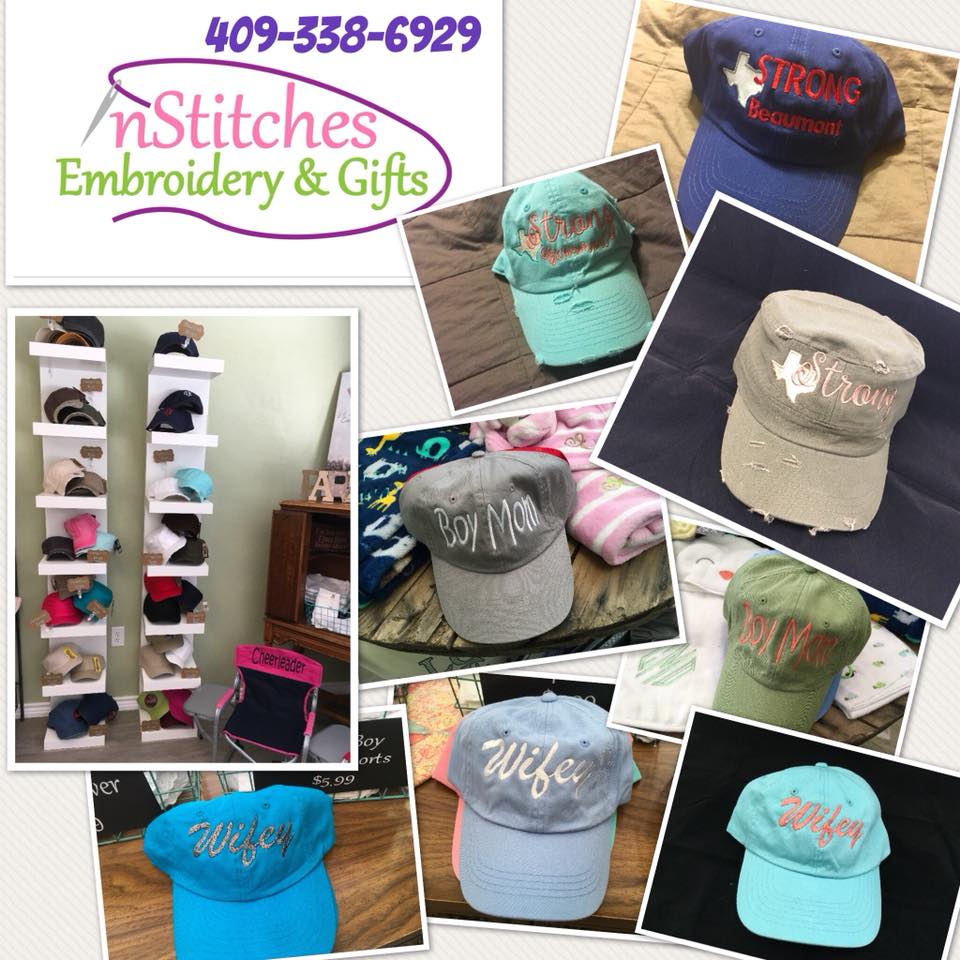 Gabe is working around the clock to create special gifts for everyone on your list this year.
In Stitches Embroidery and Gifts in Beaumont
Are you looking for a meaningful Valentine's Day gift for your spouse, boss, or co-workers?
Are you too busy to shop for gifts this year? In Stitches Embroidery can coordinate your gift by phone.
In Stitches Embroidery

: Beaumont company polos, hats, and holiday gifts
920 Delmar in Beaumont, just off of College Street

Call in your Beaumont Valentine's Day Orders:

(409) 338-6929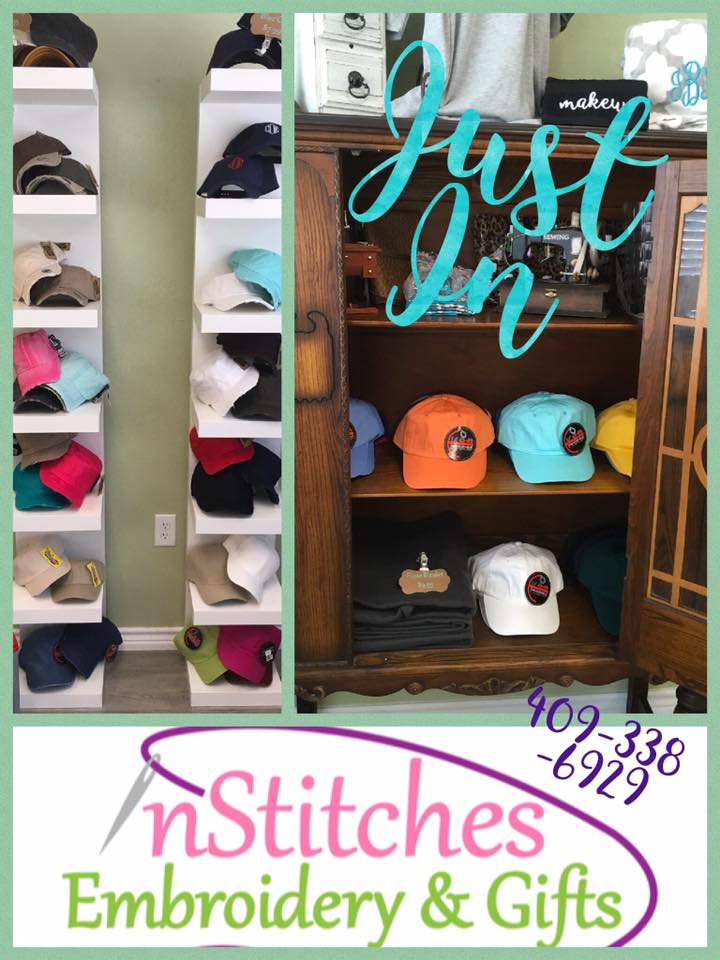 Refined Magazine will be back with more Southeast Texas commercial and industrial news, but I hope that today's feature helps you achieve the life balance we all seem to be seeking these days.
Our plants run 24 hours a day, but we need some downtime. Our families need us to spend some time with them.
Valentine's Day is a great opportunity to make a gesture. Pick up some extra Valentine's Day popcorn for a Valentine's Day movie night at home.
Thank you for tuning into Southeast Texas Refined, your magazine for the Golden Triangle industrial and commercial sectors.
Daryl Fant, Publisher.

Southeast Texas Refined Magazine

Call for help with your business to business marketing: (512) 567-8068
E-mail Refined Magazine: Publisher@SETXRefined.com
Call anytime we can assist you with marketing your business in The Golden Triangle or East Texas.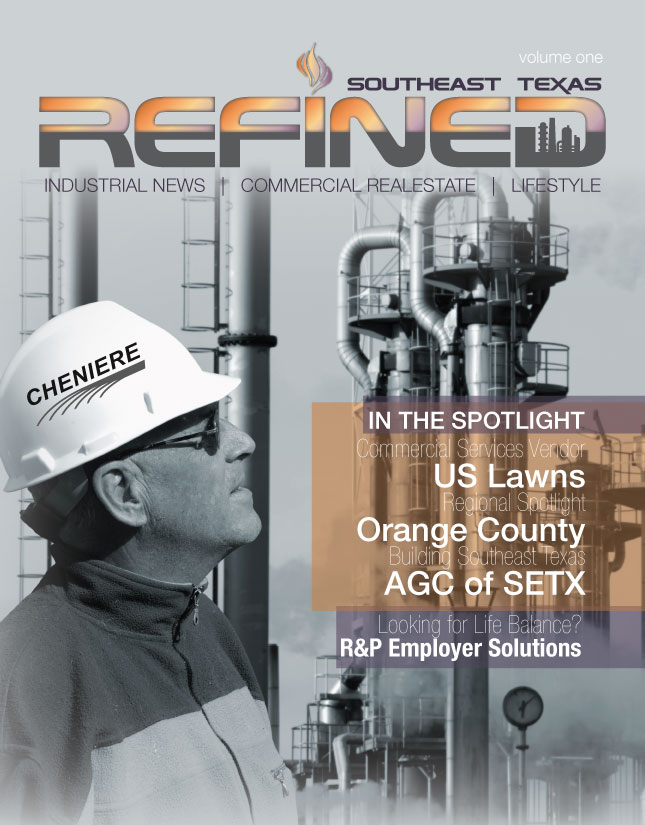 Enjoy this Valentine's Day Southeast Texas – create memorable gifts with In Stitches Embroidery in Beaumont.