Golden Triangle Commercial Real Estate Tips 
Manage your property like it is always for sale!
On today's Southeast Texas Commercial Real Estate News, we share an article from Lee Y. Wheeler III, CCIM and President of Wheeler Commercial Realty in Beaumont:
It's a great time to sell or lease commercial real estate in Southeast Texas.
Activity is up significantly with sales and leases being completed daily by our Southeast Texas commercial Realtors®.

The following factors are driving the market in the Golden Triangle:
There is an enormous amount of institutional capital in our region that's been earmarked for commercial real estate investment.

Capitalization rates*

in most areas are of the Golden Triangle are relatively low, which reduces investment risk.
The IRS continues to permit 1031 exchanges – a means of swapping properties among multiple parties which greatly expands flexibility and most importantly is a excellent tax deferment tool for real estate investors.
Taken together, these factors make our local conditions extraordinary.
*Capitalization Rates: the ratio of net operating income to capital cost
What steps should would-be sellers take to maximize their property's sales value?
The number one piece of advice I can offer is don't wait until you're ready to sell to prep your property.
The Basics of Valuation
You can't wait until it's time to sell to address the drivers of property valuation. You need to proactively optimize individual property and overall portfolio value at all times.
Start with the basics. Location matters. Overall architectural desirability and property condition matters. The first step in ongoing property and portfolio optimization is to make sound decisions in property acquisition and ongoing maintenance. Proactive maintenance and upgrades are particularly critical, as you don't want to create a reason for a valued tenant not to renew- most SETX Commercial Realtors agree, it is easier to keep existing tenants happy than it is to recruit new tenants.
Continuously evaluate how a property is being financed. Savvy investors are in regular communication with a sophisticated mortgage expert to conduct quarterly or semiannual reviews of property financing. Even minor improvements to financing can significantly improve cash flow and a property's value to your portfolio. The one caveat here is to be aware of potential covenants, such as a pre-payment penalty, that might be triggered in a sale. If you're interested in selling, first look carefully at your financing terms – or hold off on refinancing.
Becki Pitre, the commercial property manager at NAI Wheeler in Beaumont, states that, "refinancing to improve the terms of your loan can provide a boost to the cash flow of a property if done correctly." Pitre went on to say, "Some owners have even pulled cash out of a refinance to utilize for improvements and/or to purchase another property. Great care must be given to this process to ensure you do not set yourself up for failure down the road."
Southeast Texas Commercial Tenant Retention
Southeast Texas commercial property owners need to keep their buildings occupied. An empty unit is lost revenue. The loss of any tenant can lead to significant expenses including lost rental income, new tenant build-out allowances, brokerage commissions, and more.
An empty unit can even affect how your other commercial tenants feel about the property – "Am I in a development that is growing or dying?".
In general, higher commercial renewal rates translate into more secure cash flow and higher valuations.

One of the most important steps to optimizing the value of any CRE portfolio is to build and maintain a robust tenant retention program.
Key tenant retention components that have worked in Southeast Texas include:
Identify "Most Valuable" Commercial Tenants.
Some of your Southeast Texas commercial property tenants are just more valuable than others. Sometimes it is their sheer size in relation to the rest of the portfolio. Their failure to renew represents too great a risk to cash flow and value. It could be that they are less cost sensitive than other potential tenants– content to pay a premium for a well maintained Southeast Texas commercial property in a great location. Theirs could be a marquee name, aiding in attraction and retention of other desirable tenants. Regardless of the reasoning, Southeast Texas CRE managers need to understand the relative value of their tenants and to allocate retention efforts and resources accordingly.
Southeast Texas commercial property managers should conduct ongoing assessments of the state of all tenants with a focus on their most valuable, tenant relationships.
Ongoing communication with key tenants should be a given. The more valuable the tenant, the more intimate the interaction should be.
Address issues – real or perceived – with each of your SETX commercial properties proactively. Prevent small issues from growing into larger concerns that could lead to non-renewal. With small or distant tenants, property managers can use tools such as customer surveys to get a sense of conditions and what might be done to improve satisfaction and boost renewal rates. The bottom line is that if you wait until it is time to renew a lease, you've missed the chance to develop a relationship that makes each business eager to renew.
Be equally proactive in renewing leases and rental agreements. Too often, overworked SETX commercial property managers wait until 180 days or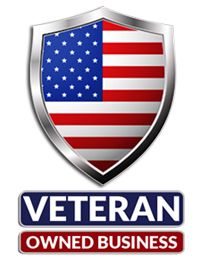 even less prior to the end of the contract term before seeking renewal.
Formal renewal efforts should begin at least 12 months ahead of contract term.  For key tenants, two years is common. The more valuable the tenant, the earlier you'll want to begin securing their renewal. The earlier the process begins, the more likely it is that the property manager can identify potential renewal barriers and overcome in time to secure a renewal.
Proactive, Ongoing, Disciplined
It is a seller's market across most of the nation's major CRE segments. Southeast Texas is nearing that point as momentum continues to accelerate. Some SETX commercial real estate sectors have already taken off. Take full advantage of the market and investor demand for quality properties.  To achieve top valuations for your investment, it is important to deploy an ongoing, proactive and disciplined approach.
The time to start is now.
Would you like to hear more from Lee Wheeler and his team at Wheeler Commercial in Beaumont?
Click here for the Wheeler Commercial Website.
Wheeler Commercial Beaumont
Lee Wheeler
470 Orleans St, Beaumont, TX 77701
(409) 899-3300
We hope you've enjoyed today's Southeast Texas Commercial Real Estate News.

Stay tuned for more news and information for the SETX commercial real estate community.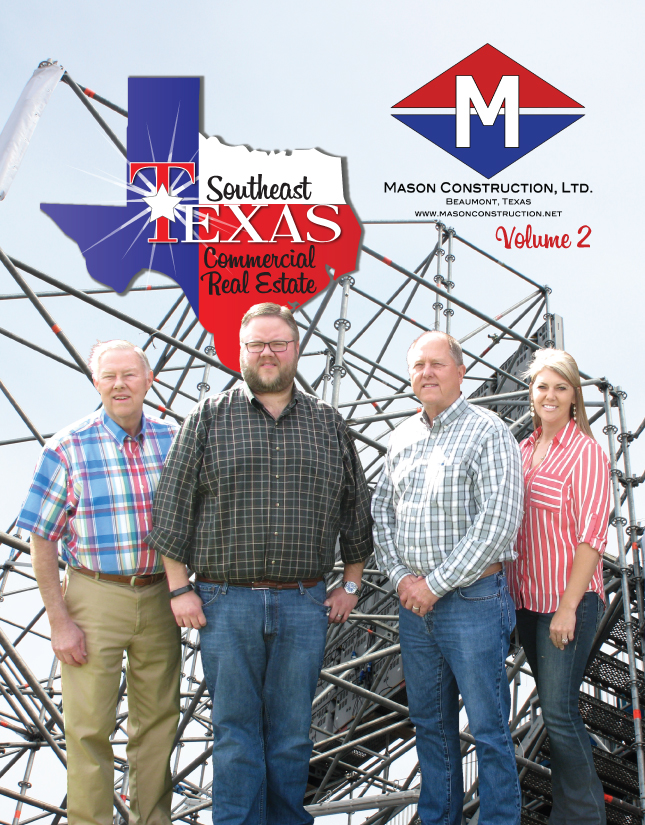 We'll be bringing you:
Southeast Texas commercial developer profiles
Information on current and upcoming Southeast Texas commercial and industrial construction projects
SETX general contractor bios
Information about Southeast Texas subcontractors: commercial landscapers, alarm and mass notification companies, air conditioning contractors, plumbers, electricians, painters, and more.
Would you like to advertise your Southeast Texas commercial property listings or your business in the Southeast Texas Commercial Real Estate Magazine?
Call or EM today:
Daryl Fant, Publisher.

Refined Magazine

(512) 567-8068
SETXAdvertising@gmail.com
If you're involved in Southeast Texas commercial property sales, leasing, management, or construction this is your magazine.
We look forward to telling your story.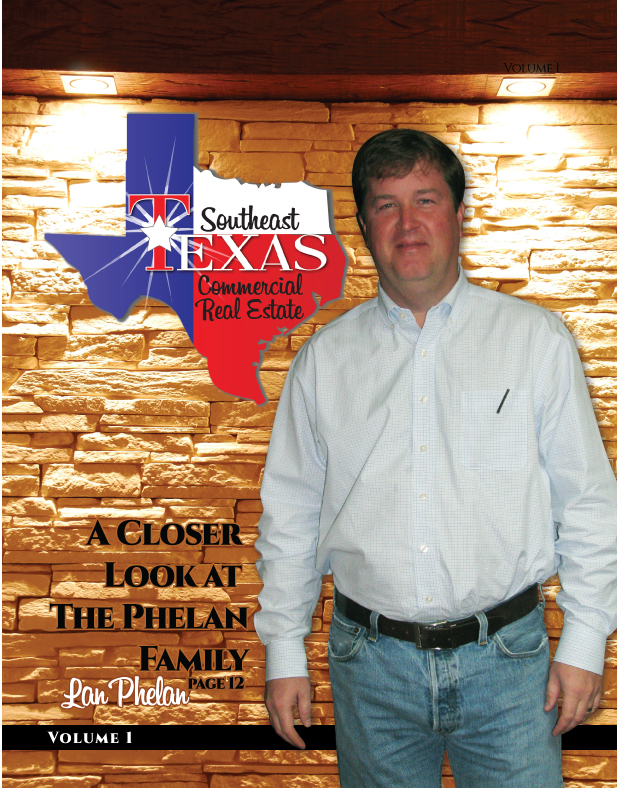 Stay tuned for the latest Southeast Texas Commercial Real Estate News.