Would meeting Beaumont Realtors benefit your business? Would you like to know more about how the Beaumont Board of Realtors advocates for the Golden Triangle real estate and business sectors?
Make plans to attend the final 2016 Beaumont Board of Realtors Quarterly Luncheon on October 6th.
Throughout the year, these lunch events provide a great opportunity to get to meet Beaumont Realtors in a relaxed environment.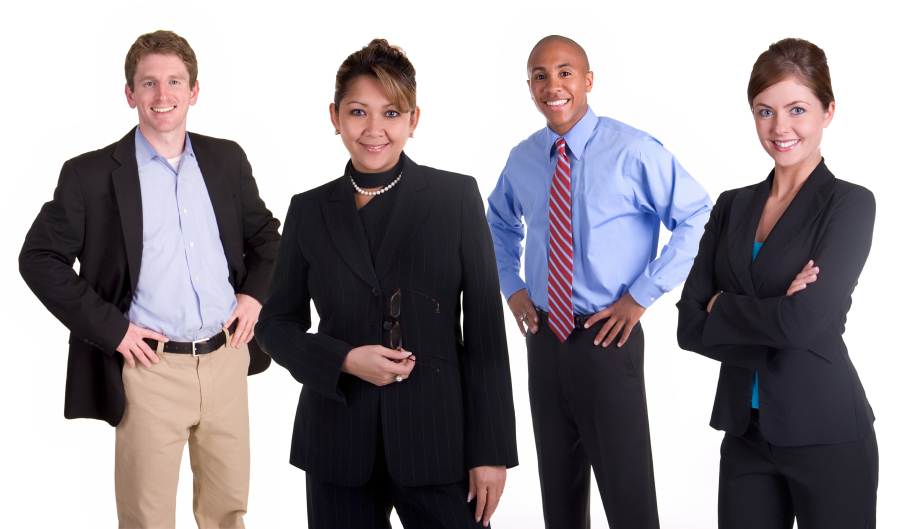 Does your business depend on the real estate sector in Southeast Texas?
Then we'll see you: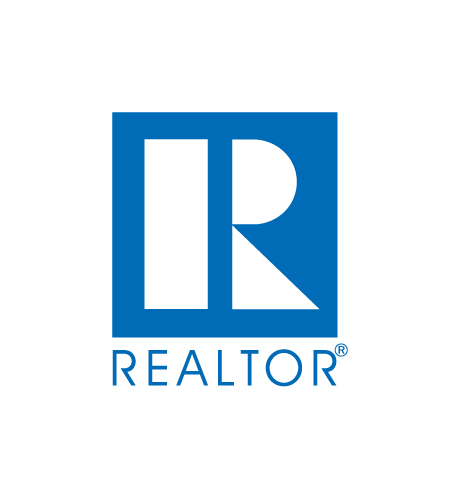 October 6th
Elegante Hotel
11:30 to 1
Tickets and tables are available through the Beaumont Board of Realtors
The Beaumont Board of Realtors serves the residential and commercial real estate sectors.
Call to reserve your ticket or table today:
The Beaumont Board of Realtors
Phone: (409) 892-9761
Fax: (409) 899-2826
1395 N 11th St. in Beaumont
We hope you enjoy the opportunity to meet Beaumont Realtors one on one at this great quarterly Southeast Texas networking event.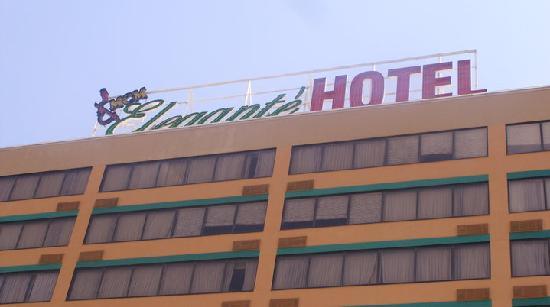 Are you looking for more networking events in The Golden Triangle?
Visit SETXAdvertising.com.

SETX Advertising brings their readers the latest networking events from: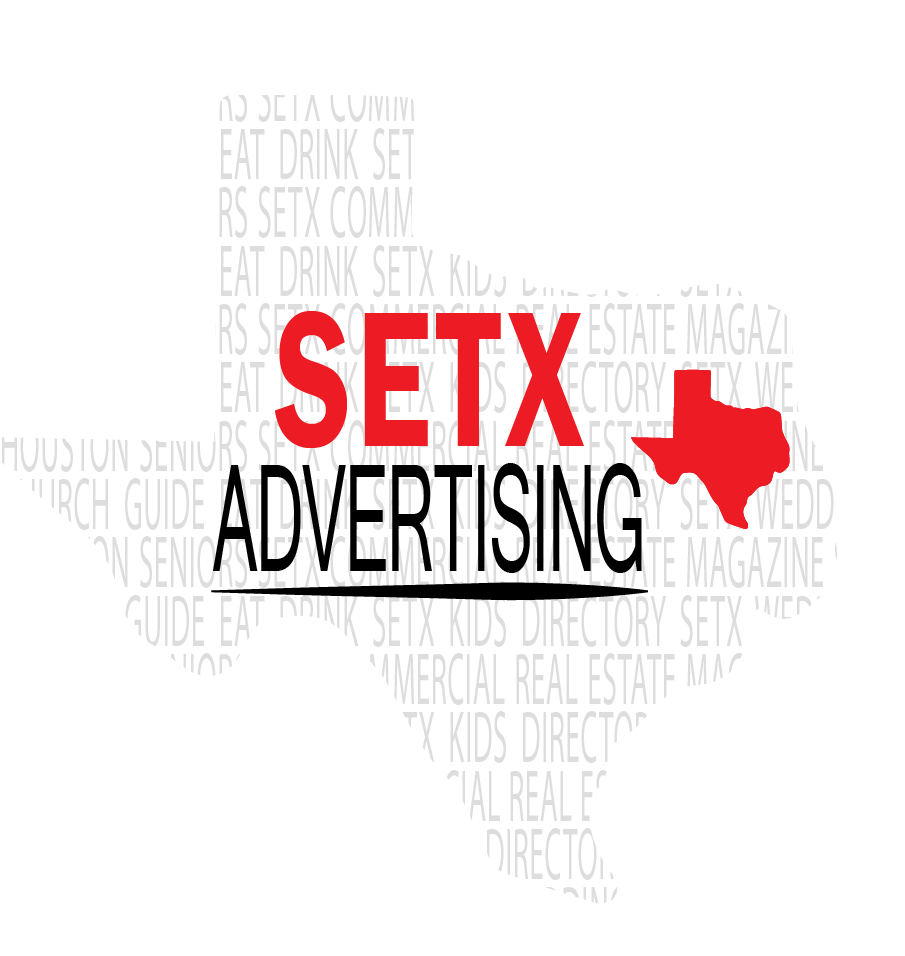 BNI
BBB of Southeast Texas
Local Chambers of Commerce
The Beaumont Board of Realtors
AGC of Southeast Texas
Here is a link to the SETX Advertising Homepage.
We hope you have enjoyed today's spotlight Southeast Texas commercial real estate event.
Stay tuned for more- or "Like" Southeast Texas Commercial Real Estate Magazine on Facebook to receive the latest news from the Golden Triangle commercial and industrial sectors on your cell phone or tablet.