US Lawns of East Houston
Wishing You, Your Employees, and Your Family a Merry Christmas!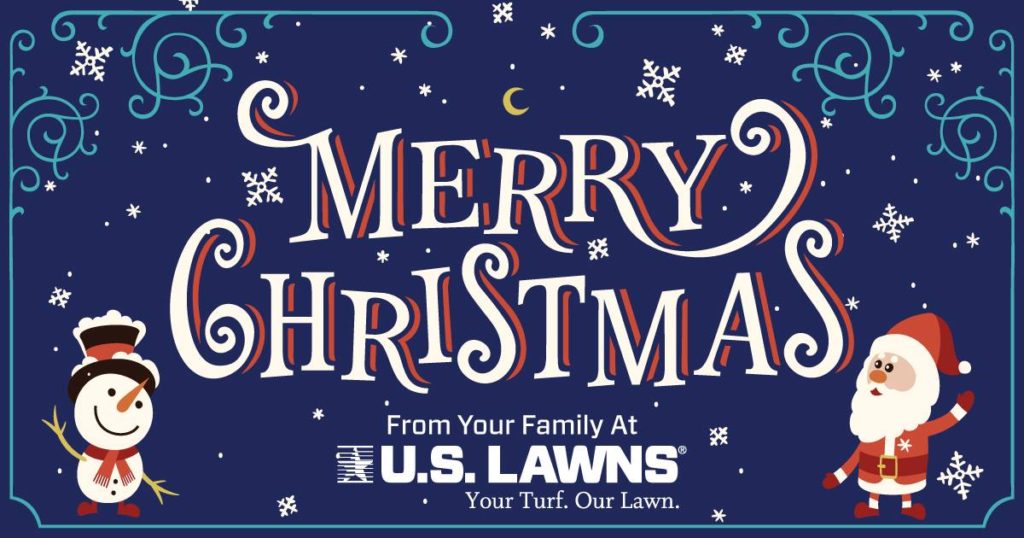 Do you need help with landscaping in East Houston and East of Houston?
Give us a call.
Call US Lawns for East Houston and the territories East of Houston:
Byron Jacquette, Owner US Lawns East Houston. Landscaping and Irrigation Services.
Phone: (409) 678-2166
Take your company's landscaping to the next level – US Lawns of East Houston is ready to assist you.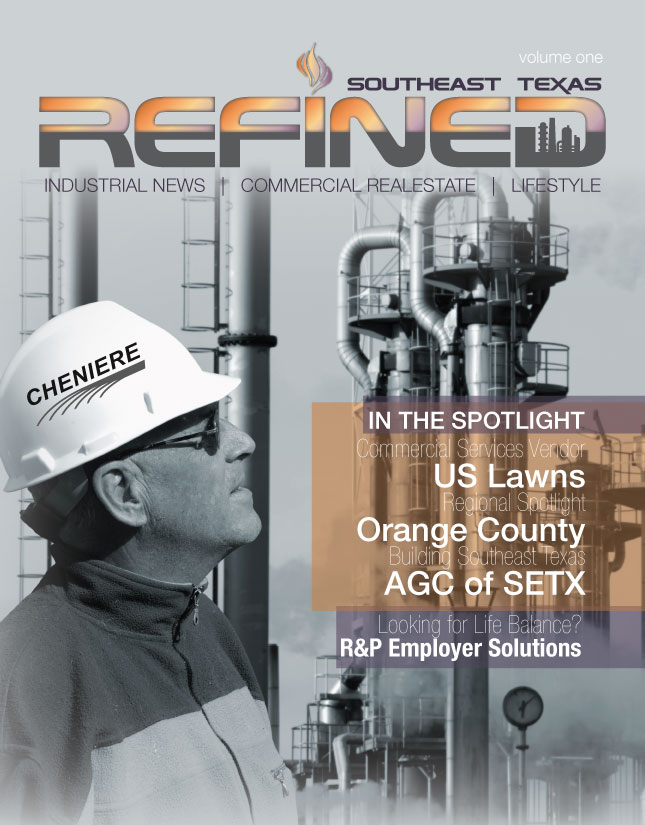 US Lawns Houston East provides commercial landscaping services in: Baytown, Pasadena, Channelview, North Shore, Liberty, Dayton, Crosby, La Porte, League City, Webster, and East Houston.