Southeast Texas Networking Calendar
Let it Shine in Beaumont – Monday 12/11/17
Let it Shine is the new member showcase for the Greater Beaumont Chamber of Commerce.
It is a great business to business networking opportunity.
Let it Shine New Member Showcase & Networking Event
Monday, December 11th
5p – 7p
Free networking event – you do not have to be a Beaumont Chamber member to attend
Snacks and Drinks Provided
Donations will be accepted on the behalf of Operation Blue Santa Beaumont & Southeast Texas.
Local law enforcement is in a unique position to see the special needs of children in the Golden Triangle.
During the holidays, with your help, they can take steps to address them.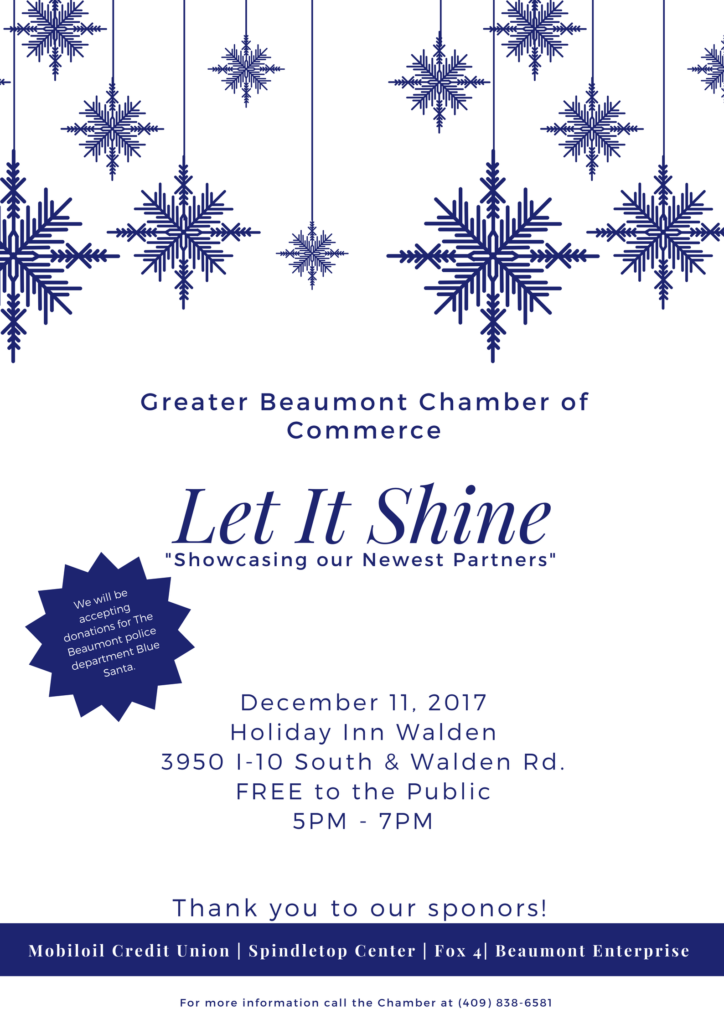 You can grow your business with the help of Southeast Texas networking events. 
We will feature a number of them here on Refined Southeast Texas & Southeast Texas Commercial Real Estate, particularly those most likely to benefit industrial and commercial businesses.
Daryl Fant, Publisher

Southeast Texas Refined

(512) 567-8068
Email: Publisher@SETXRefined.com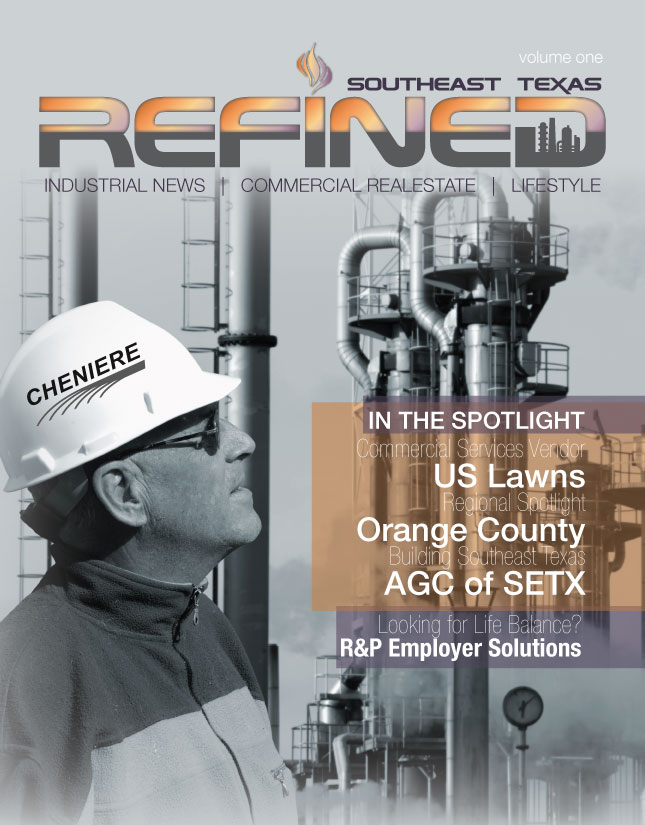 Additional Southeast Texas networking opportunities can be found on SETX Advertising.
SETX Advertising provides an online marketing magazine for the Golden Triangle advertising community.
You can find profiles of local publications, information on social media marketing and search engine optimization, and lots of Southeast Texas networking events.