SETX Networking Calendar
The Beaumont Chamber will Host

"Let it Shine"

Tonight
Networking events can be a big help when you're trying to grow your business.
Tonight the Greater Beaumont Chamber of Commerce will host Let it Shine, their new member showcase.
The event is popular, in part for the fact that it draws a nice mix of local businesses – many that you don't typically see on the networking circuit.
In addition, the event is a great way to reach newer businesses.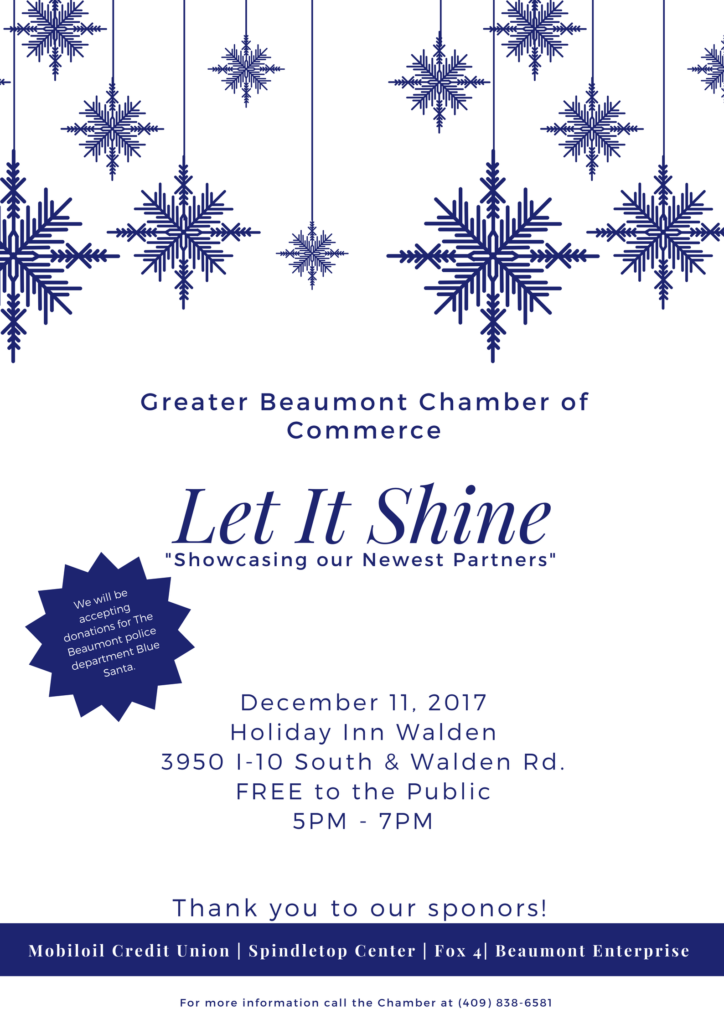 Are you looking for more networking events in the Golden Triangle?
Visit SETX Advertising, the magazine of the Southeast Texas advertising community.
You can find information on setting an advertising budget, social media marketing, search engine optimization, and lots of local networking events.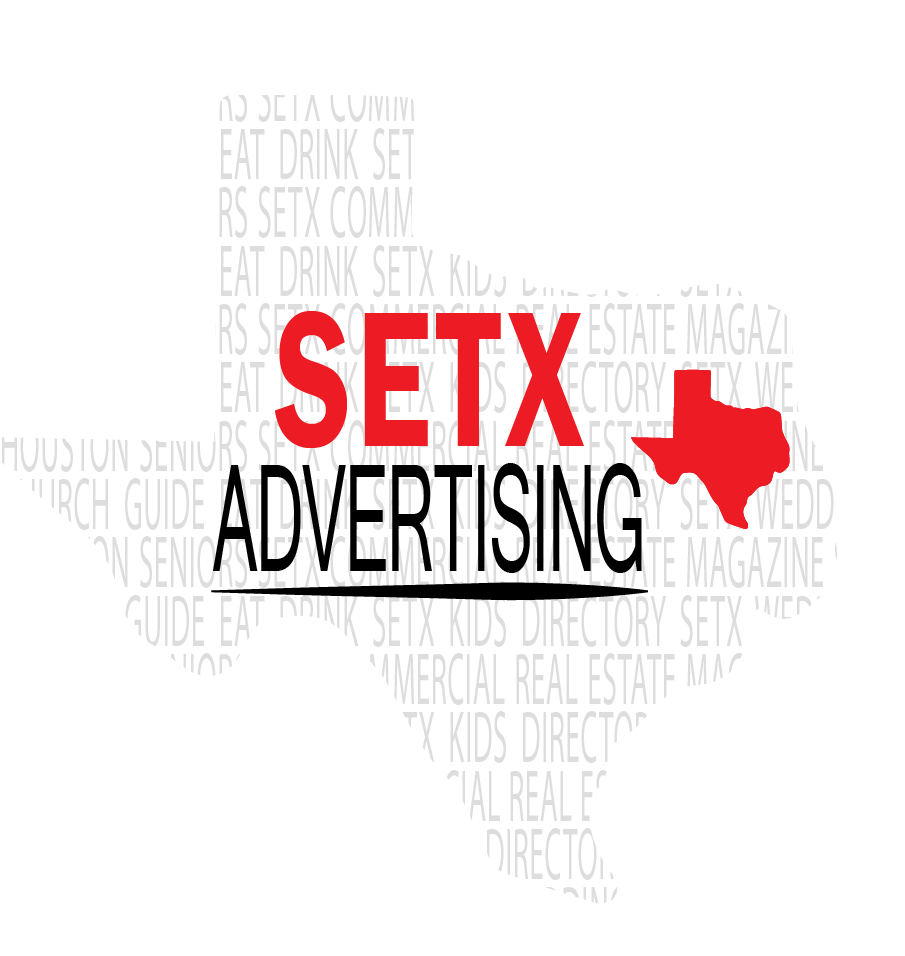 We hope you have enoyed today's feature. Stay tuned for more business to business news, events, and inspiration on Southeast Texas Refined.
We help you find information on commercial construction projects, Southeast Texas industrial expansions, and local commercial real estate listings.
Daryl Fant, Publisher.

Southeast Texas Refined Magazine

Call

Refined Magazine

: (512) 567-8068
E-mail: Publisher@SETXRefined.com