Offshore Oil & Natural Gas Platform Resources Texas & Louisiana Gulf Coast
Guard

Tech Pest Control

If pests invade your offshore platform in the Gulf of Mexico, it can be a huge nuisance.

There's nowhere for them to go, so you are stuck with them until you bring in a commercial pest control company with experience working on offshore platforms.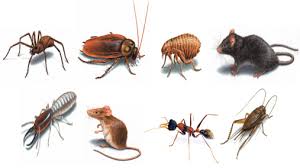 GuardTech Pest Management in Beaumont TX has become a leader in offshore pest control in the Texas and Louisiana Gulf.
Call today to get your problem under control
Onshore, in the ports, or on offshore platforms, GuardTech Pest Management handles all of your pest control needs.
GuardTech Pest Management Beaumont
6550 Concord Road
Call GuardTech: (409) 813-2290 or (866) 628-2290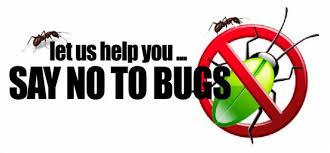 Discover today why GuardTech Pest Management is a leader in offshore platform, marine, and industrial pest control for the Gulf Coast in Texas & Louisiana.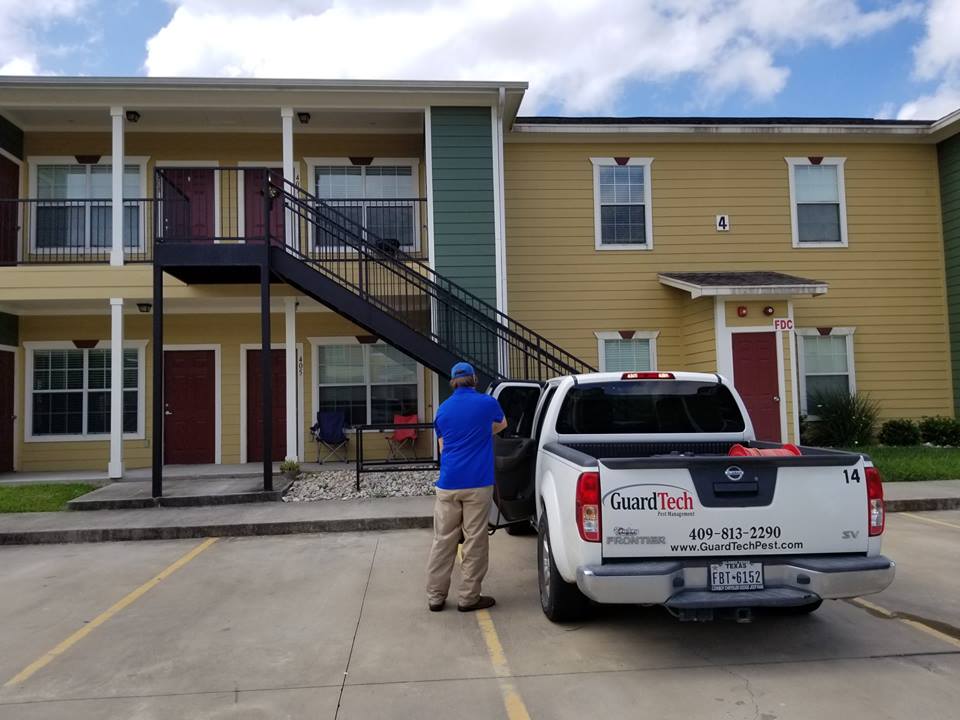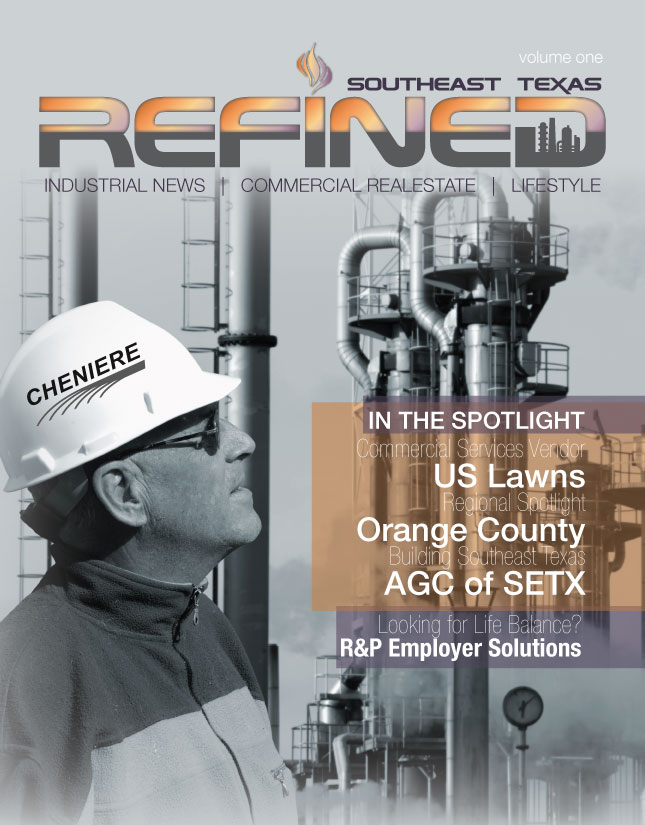 Southeast Texas Refined Magazine brings readers the latest news and information from the Southeast Texas industrial community combined with information about the latest commercial construction projects, Golden Triangle commercial real estate listings, and SETX lifestyles.
Daryl Fant, Publisher Refined Magazine and Southeast Texas Commercial Real Estate. 
Do you have questions about business to business advertising? (512) 567-8068
E-mail

Refined Magazine

: Publisher@SETXRefined.com
Click here for Southeast Texas advertising information.