Beaumont Payroll Companies
R&P Employer Solutions, serving the Golden Triangle
Is it time you brought on a Southeast Texas payroll service?
Many contractors, property management firms, and small businesses are turning to locally owned R&P Employer Solutions in Beaumont.
The firm has a great reputation with a wide range of Southeast Texas businesses who count on R&P for accurate on time payroll and other benefits including:
Workers Compensation

Medical Insurance

401K Plans

HR Outsourcing

Why did you get into business?
Chances are that it is because you love what you do and not because you enjoy being chained to your desk taking care of payroll and paperwork.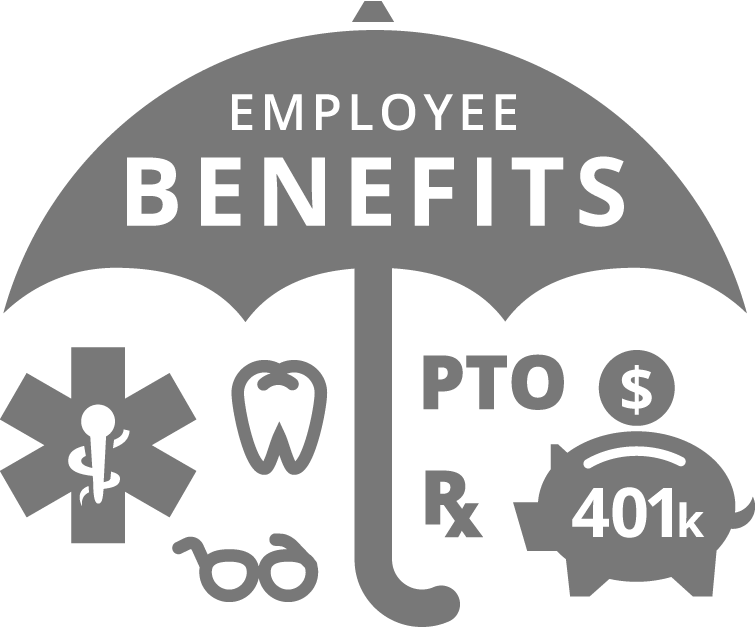 Beaumont Payroll Companies – R&P Employer Solutions, serving the Golden Triangle
R&P Employer Solutions in Beaumont is ready to get you out of the payroll business – and back into your business.
R&P Employer Solutions
Call to schedule a consultation: (409) 838-1220
3280 Eastex Freeway in Beaumont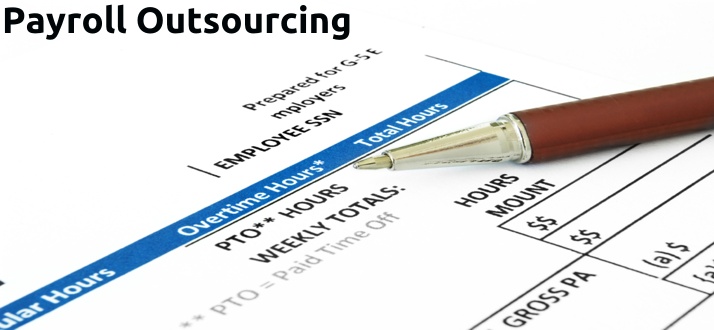 You can enjoy the benefits of a great Southeast Texas Payroll Service – Call R&P Employer Solutions today.
Click here for the R&P Employer Solutions website.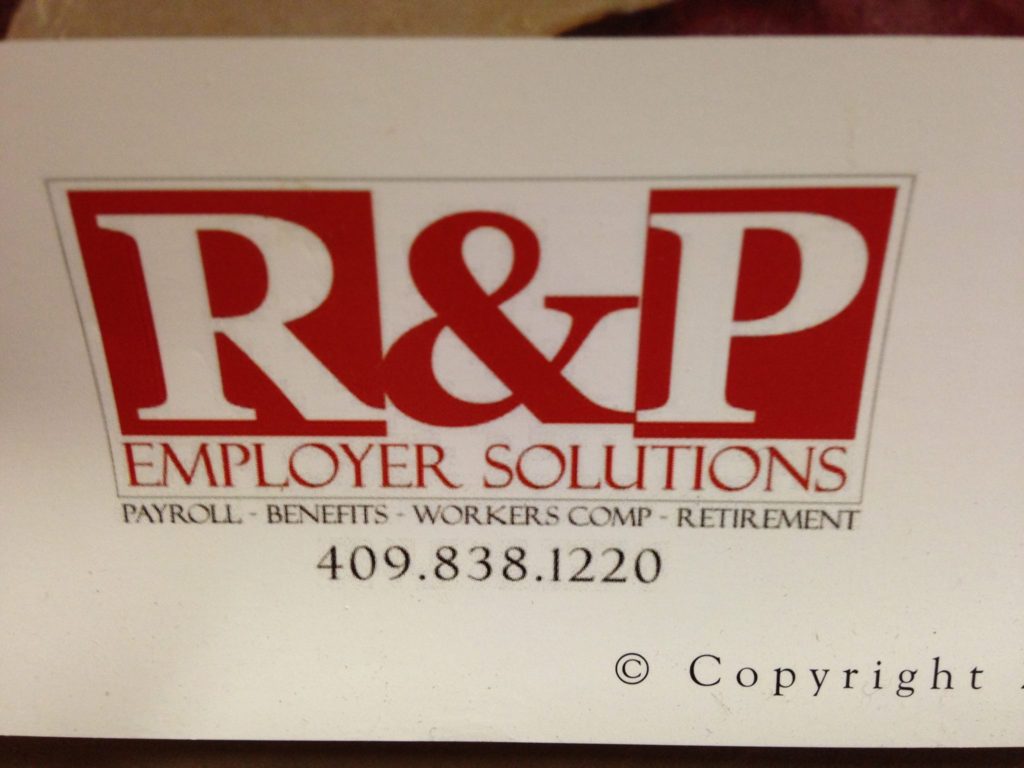 Stay tuned for profiles of additional Southeast Texas commercial services companies.
We look forward to helping you find the experts who can help you bring in your next project on time – and on budget.

Would you like help advertising your business to the Southeast Texas commercial and industrial community?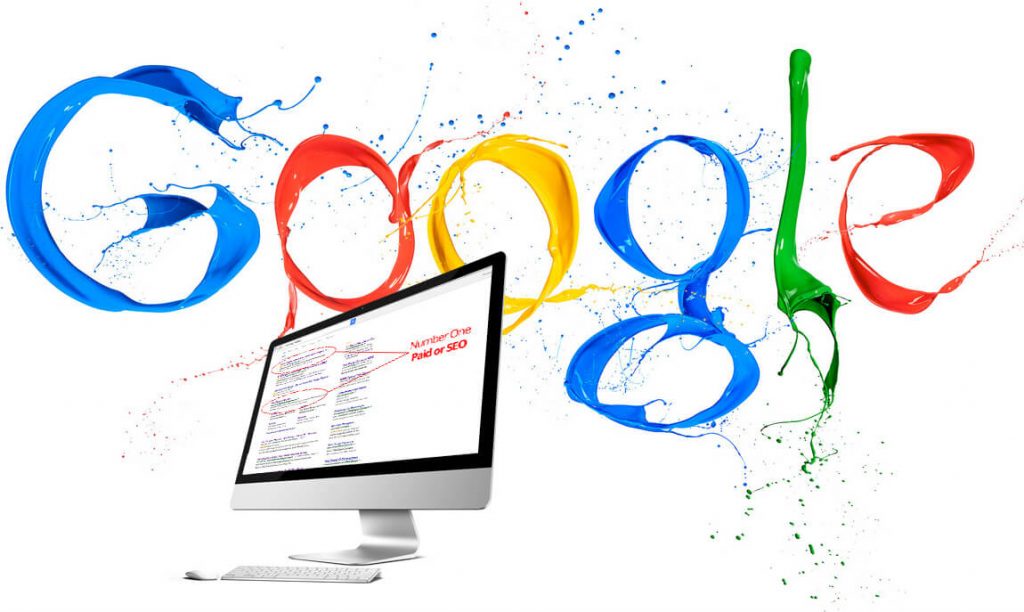 Southeast Texas Commercial Real Estate magazine is a wonderful marketing resource for the Golden Triangle.
Our Golden Triangle advertiseing partners receive a full multi-media marketing suite:
Outstanding Search Engine Optimization
Banner Ads that run 24/7 (not in rotation like some Southeast Texas media sites)
SETX social media campaign: Facebook, Twitter, and Instagram
Custom marketing articles
Ads and articles in Southeast Texas Commercial Real Estate magazine – distributed at over 300 locations across Southeast Texas
You can advertise effectively in Southeast Texas – we can help.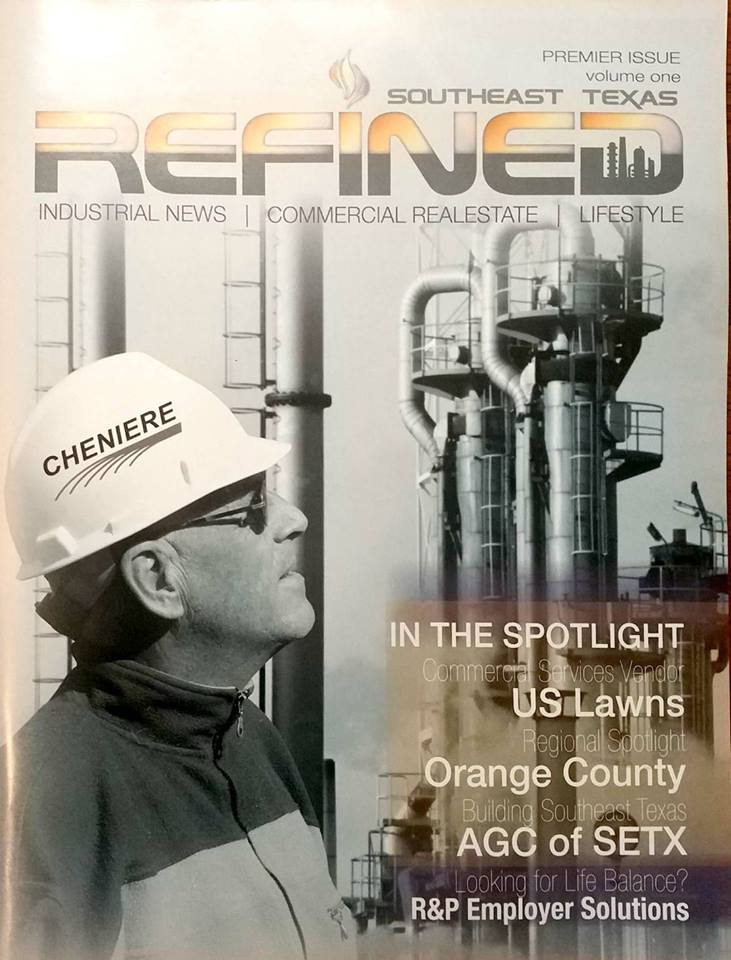 Are you ready to give up the stress of being responsible for your company's payroll and benefits?
Call R&P Employer Solutions, the Southeast Texas payroll and benefits specialists.
R&P Employer Solutions
Call to schedule your consultation:

(409) 838-1220

3280 Eastex Freeway in Beaumont