Hurricane Harvey Resources

– Goss Construction Inc.
Tony Goss and Goss Building Inc. can assist with:
SETX Commercial Construction
Church Remodeling
Restaurant Construction or Remodels

School Remodeling and Construction after flooding or storm damage      

                                                                                             

Tony Goss and his team at Goss Building Inc. are known for bringing in quality projects on time and on budget.
Tony Goss is also a design build construction specialist, which can be a great savings and streamline the construction process.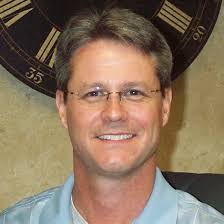 James Goss is a green building specialist. He can help take your remodel or new construction project to the next level as a green-certified commercial building.
Goss Building Inc. Beaumont TX
Tony Goss, Design Build & Traditional Bid Commercial Contractor
James Goss, Green Building Specialist for Southeast Texas
(409) 842-4988
Goss Building Inc. is a member of the AGC of Southeast Texas, the Associated General Contractors.
You can rebuild your business after Hurricane Harvey.
Dedicated SETX construction professionals like Goss Building Inc. are ready to help with cleanup, remodeling, or new construction.
Additional Hurricane Harvey recommended cleanup and construction resources include: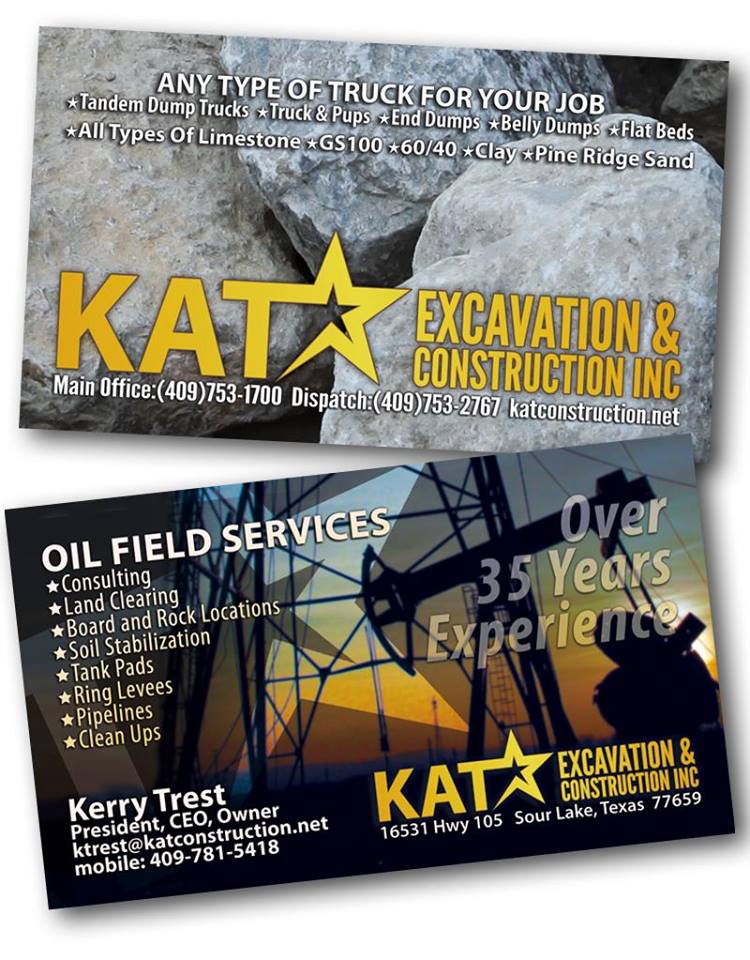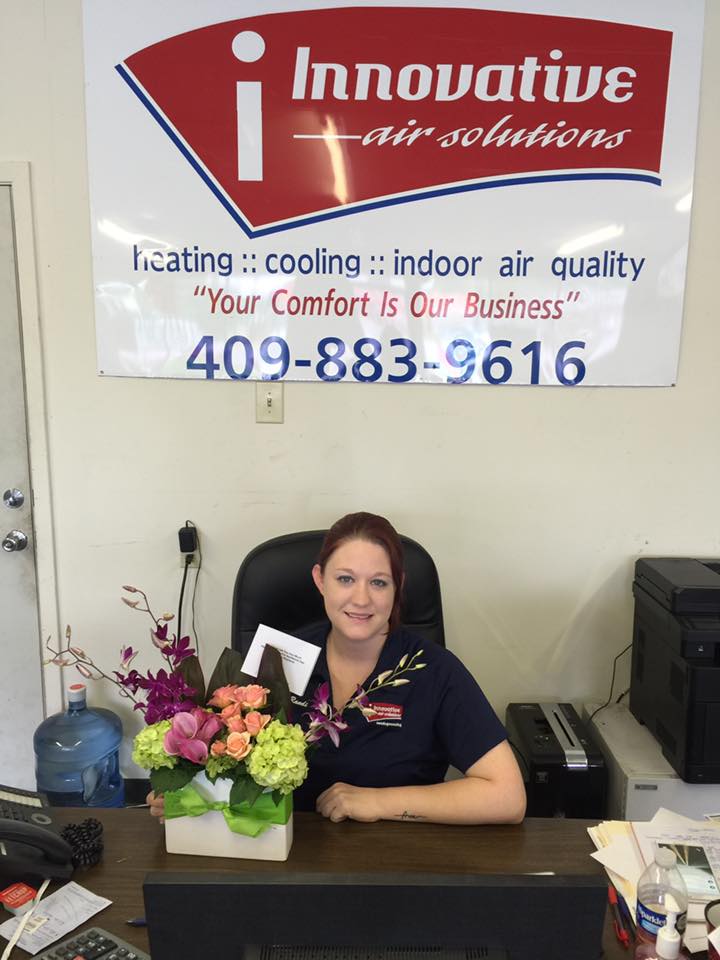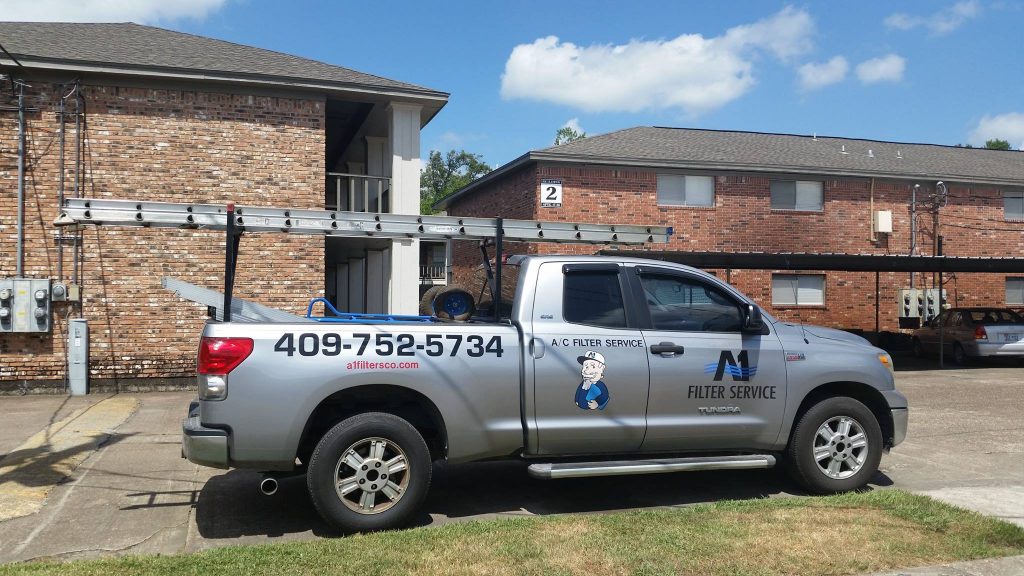 Do you need a major remodel or new construction after Hurricane Harvey?
Call Goss Building Inc. today.
Be sure to ask about their design build services for Southeast Texas.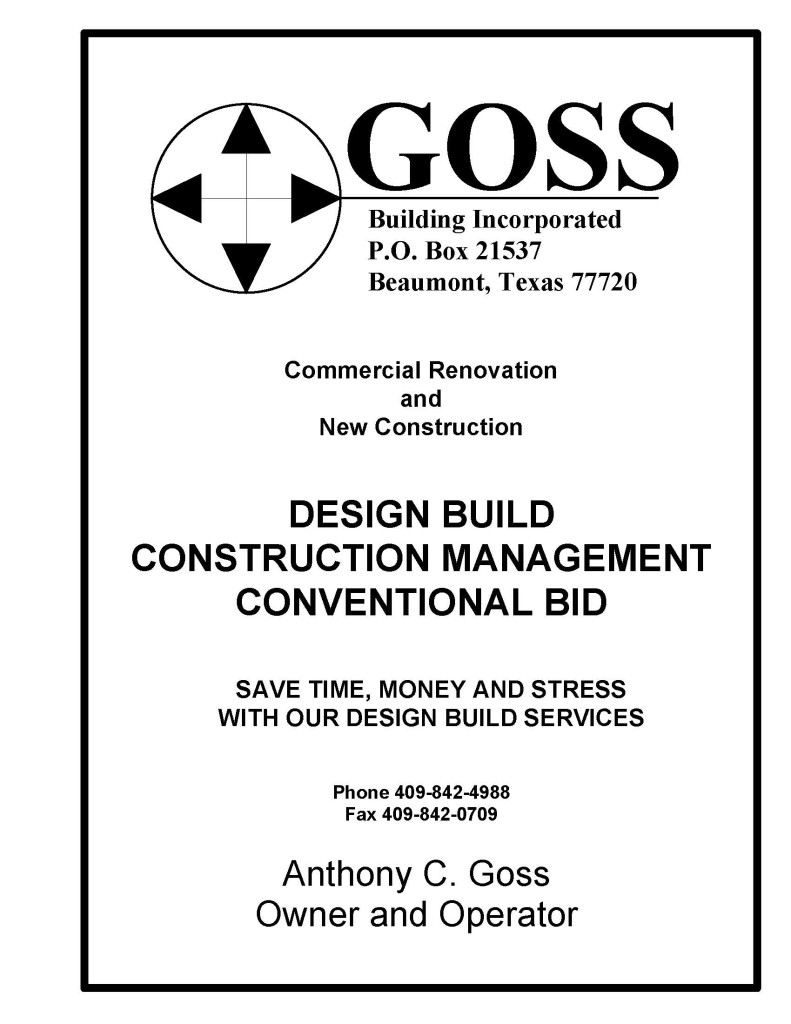 We hope this article helps you get your company back up and running after Hurricane Harvey.
We will bring you more profiles of top Southeast Texas construction professionals.

Refined Magazine
Publisher, Daryl Fant

Contact Southeast Texas Refined

: (512) 567-8068
E-mail Refined Magazine: Publisher@SETXRefined.com