US Lawns of Southeast Texas
Commercial Landscaping and Irrigation Contractor
Your landscaping is one of the first things your next tenant will see.
Are you happy with the image it projects?
The right SETX landscaping company can make all the difference.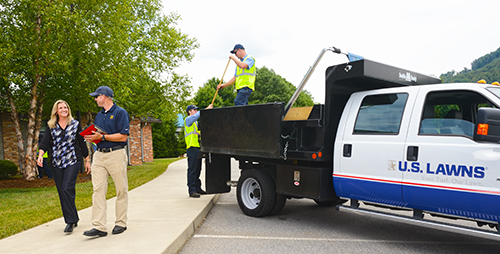 US Lawns in Beaumont has earned a reputation for providing top quality landscaping and irrigation services for:
Petrochemical facilities
Restaurants
Strip malls
Industrial complexes
Apartment buildings
Nursing homes
Their pro-active approach ensures your facility looks great 52 weeks a year.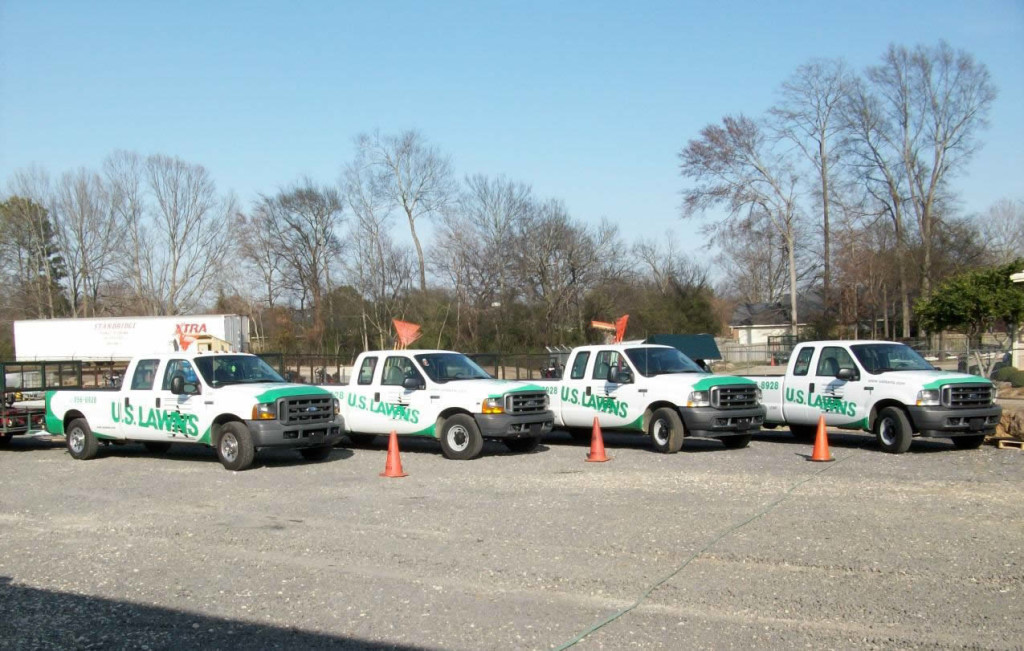 Are you unhappy with your current Golden Triangle landscaping company?
Call US Lawns in Beaumont:
Byron Jacquette, Owner US Lawns Beaumont. Landscaping and Irrigation Services.
Phone: (409) 678-2166
They will bring your landscaping up to where it needs to be – and they'll keep it there.