Payroll Company Referral Beaumont Tx:
R&P Employer Solutions.
US Lawns Testimonial for R&P Employer Solutions Beaumont
One of the things we enjoy at Southeast Texas Commercial Real Estate Magazine is helping Southeast Texas bu
sinesses find each other.
One of the elements we offer is real life testimonials from a business' actual clients.
Today's Southeast Texas Refined Magazine business to business testimonial is for R&P Employer Solutions in Beaumont and was provided by Byron Jacquette, owner of US Lawns Beaumont.
When I started US Lawns in Beaumont, my focus was on building a dedicated team of Southeast Texas commercial landscaping professionals that could service Southeast Texas office buildings, retail centers, municipal contracts, and industrial plants.
We grew quickly, demanding that I be constantly available to train new employees and supervisors in how to service our clients with the same care I would use.
That also meant that I had to spend a lot of time out of the office away from tasks like payroll, workers comp, and pre-employment screening.
I love my job, my clients, and my crew. I don't love my desk.
I took a chance on outsourcing my payroll and benefits to R&P Employer Solutions in Beaumont and that chance has paid off big time.
Today, I'm free to train and mentor my next generation of Southeast Texas commercial landscaping employees without worrying about getting back to the office to cut checks, call references on a potential new hire, or to deal with workers comp issues.
R&P Employer Solutions in Beaumont has given me the freedom to concentrate on the part of my business that I love while letting experts handle the paperwork.
If you're tired of doing paperwork instead of focusing on the things that got you passionate about your business in the first place, call Keith Robichau and R&P Employer Solutions  in Beaumont- a great Southeast Texas payroll company.
A big Southeast Texas Refined thank-you to Byron Jacquette of US Lawns for sharing his experience with R&P Employer Solutions in Beaumont. US Lawns is the nation's leading commercial landscaping company.
US Lawns of Beaumont has earned an excellent reputation for proactively managing their clients' Southeast Texas commercial landscaping needs. 
Click here for more information about US Lawns in Beaumont.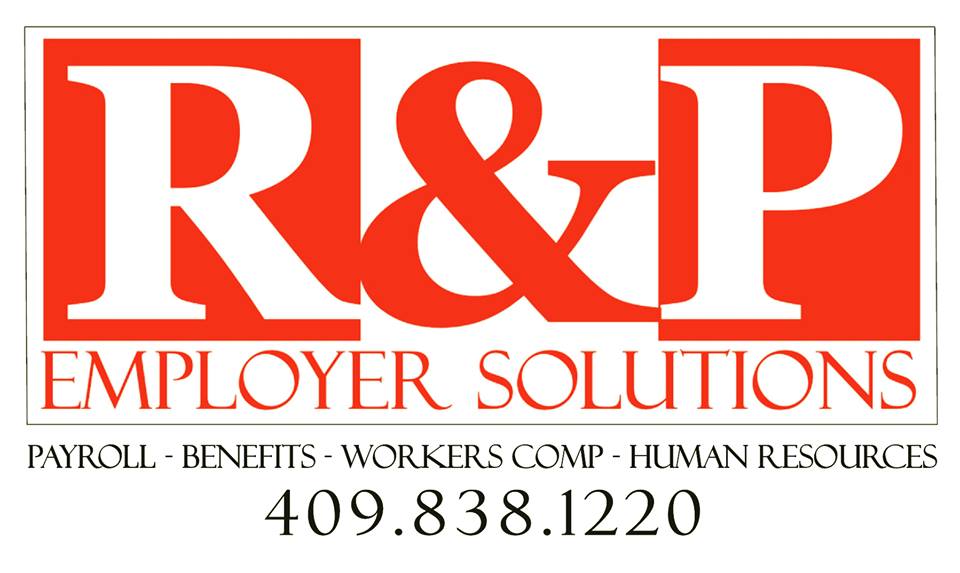 Are you looking for more information about Southeast Texas commercial and industrial service providers?
You'll find them in the current edition of our Southeast Texas Refined Magazine.
Each issue:
Provides bios of major players in the Southeast Texas Commercial Real Estate market

– developers, Commercial Realtors, property management firms, and more.
Includes detailed articles about Southeast Texas General Contractors and Industrial Contractors
Features Southeast Texas Commercial Real Estate Listings
Highlights various Southeast Texas commercial service providers and subcontractors who can help make your life easier.
The Southeast Texas Refined Magazine is available for free pickup at over 300 locations across Southeast Texas.
It is a wonderful resource for business to business advertising in Southeast Texas.
Would you like to have your business or your Southeast Texas Commercial property listings featured in our upcoming editions?
Call to set up your SETX Advertising appointment today.
Daryl Fant, Publisher

Southeast Texas Refined

(512) 567-8068
SETXAdvertising@gmail.com