SETX Business Tax Professionals –

Roberts and Leblanc
Who is the best at your business? You are.
Other local professionals can help you focus on your business.
When it comes to business tax prep, call Roberts and Leblanc Tax Professionals in Beaumont.
Their experts are trusted by Golden Triangle businesses to prepare taxes properly and on time.

Roberts and Leblanc tax service in Beaumont also has an IRS Enrolled Agent. An enrolled agent with the IRS is a person who has earned the privilege of representing taxpayers interests before the Internal Revenue for individual and business tax returns. Enrolled agent status is the highest credential the IRS awards. Individuals who obtain this elite status adhere to ethical standards and complete 72 hours of continuing education courses every three years.
Most importantly, IRS Enrolled Agents are the best qualified to represent you in any tax situation – so you can stay focused on your business.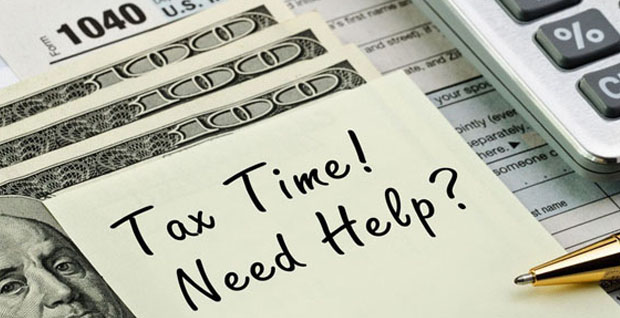 Roberts and Leblanc Tax Professionals Beaumont
6432 Concord Road, Suite C
(409) 356-5319
You are the best at what you do. You're an expert.
Trust the business tax professionals at Roberts and Leblanc Beaumont to take care of all of your tax and book keeping needs – they work with businesses all across Southeast Texas.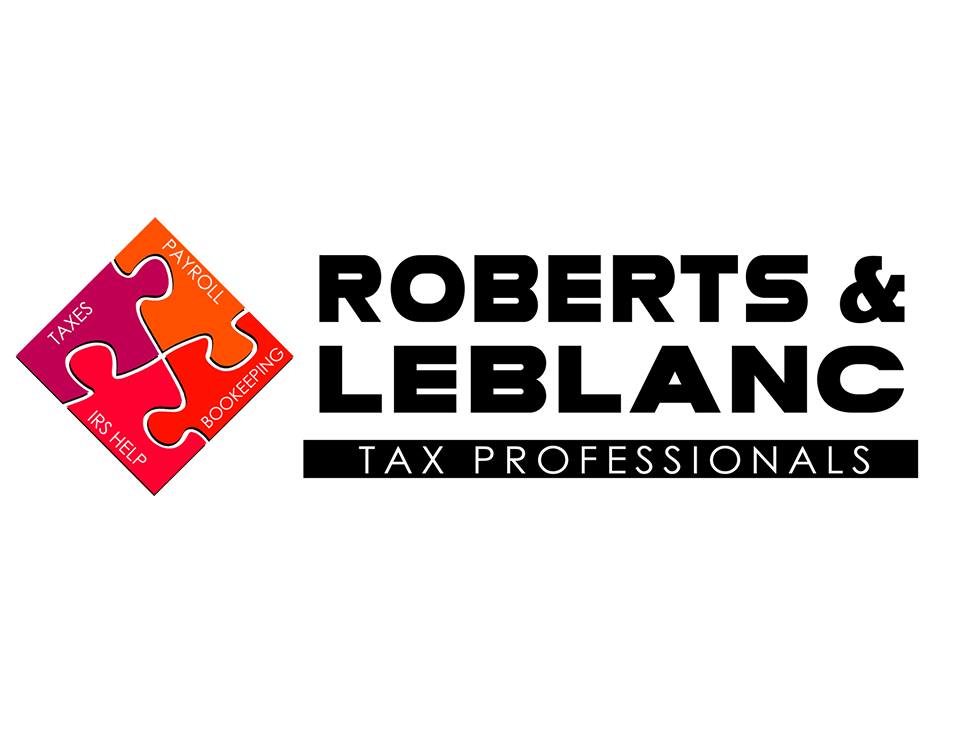 Stay tuned to Refined Magazine for more commercial and industrial service professionals who can help you with all of your company's needs.