On today's Southeast Texas Commercial Real Estate Deals, we turn our eye to Hardin County.
The Lumberton market remains strong with NAI Wheeler announcing that a deal has been closed on the former Woodworker's Paradise location.
This Lumberton commercial property consists of 6,900 square feet of building sitting on over 4.5 acres of land.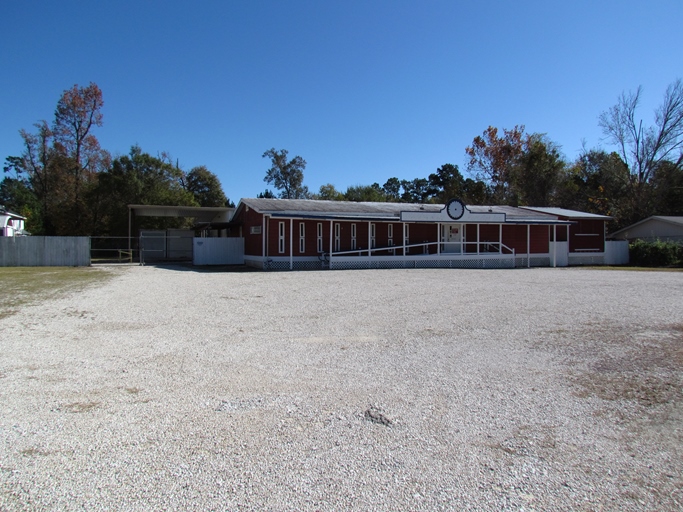 The property has frontage on both Highway 69 and Village Creek Parkway.
The facility will be occupied by Direct Integrity Services, LLC.

Direct Integrity is in the energy sector and is known primarily to Southeast Texas businesses for performing a wide variety of pipeline testing services.
According to Direct Integrity Services, LLC President, Trey Cherry, the company expects to bring about 20 jobs to Southeast Texas.
Lee Wheeler and Erica Goss of NAI Wheeler represented the seller, but worked closely with the buyer to ensure everything went smoothly.
For more information on Direct Integrity visit www.directintegrityservices.com.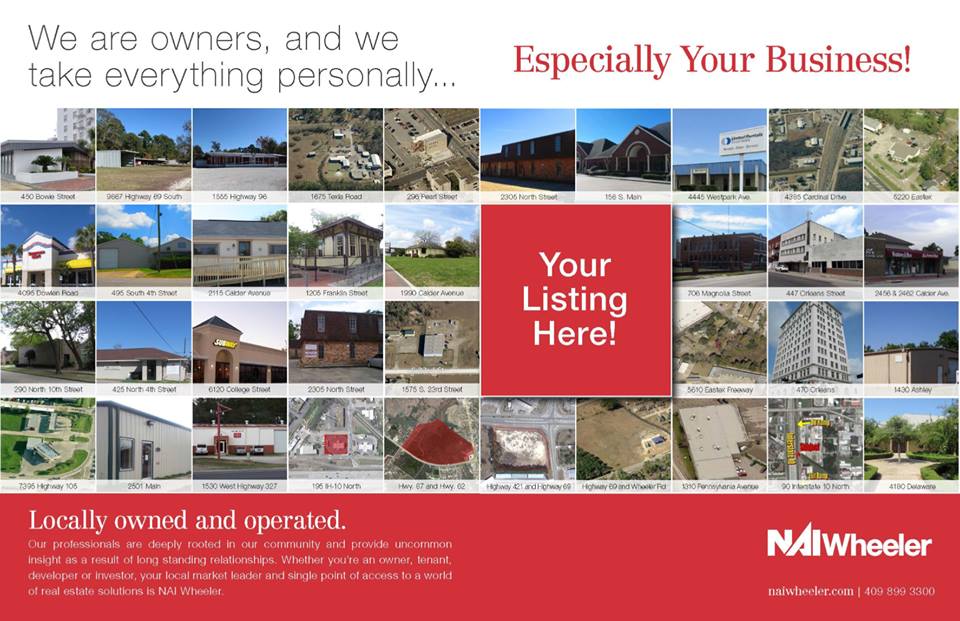 For additional information on this Southeast Texas commercial real estate deal, please contact Lee Wheeler of NAI Wheeler.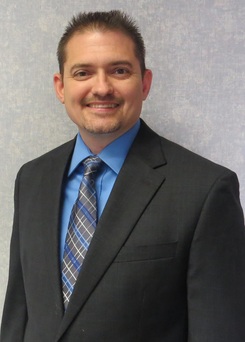 NAI Wheeler
470 Orleans Street
12th Floor
Beaumont TX 77701
United States
Tel (409) 899-3300
Fax (409) 899-3301
LWheeler@NAIWheeler.com
About NAI Wheeler:
NAI Wheeler is one of Southeast Texas' largest independently owned commercial real estate services organizations. NAI Wheeler has a firm reputation for leadership, knowledge, creativity and proven ability. The company has a distinctive, solid foundation comprised of top-level local professionals with a diversified skill set offering over 20 years of commercial real estate experience.  NAI Wheeler is a truly full-service commercial real estate institution, supported nationally and internationally through a partnership with NAI Global.  To learn more, visit www.naiwheeler.com or www.naiglobal.com.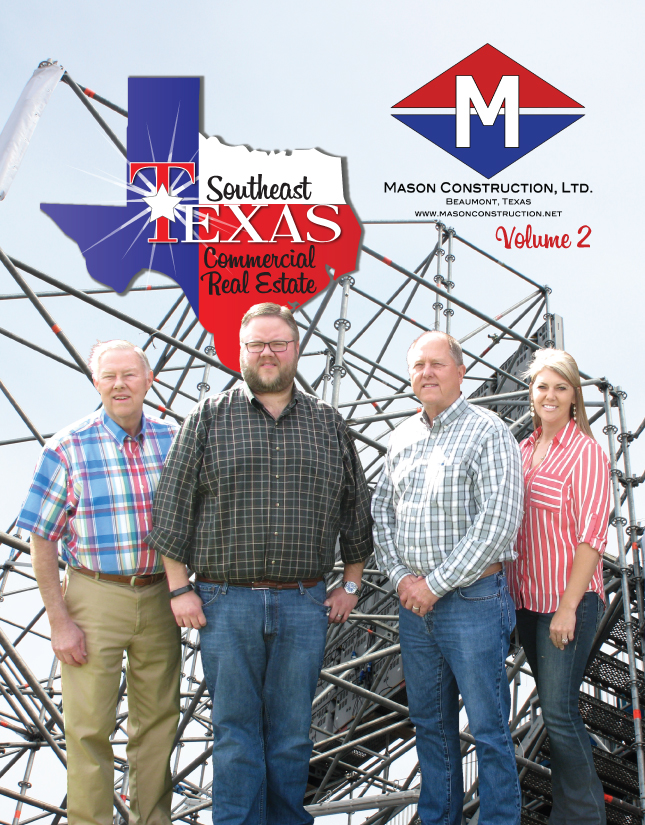 We hope you have enjoyed today's edition of Southeast Texas Commercial Real Estate Deals.
Stay tuned for more, right here on SoutheastTexasCommercialRealEstate.com.
You can also "Like" Southeast Texas Commercial Real Estate on Facebook to receive updates on your iPhone or tablet.
Congratulations to NAI Wheeler and our other Southeast Texas Commercial Realtors who have been closing deal after deal this month.