Economic Development Lumberton TX
On today's Southeast Texas Commercial Real Estate News, we look at the growth of Lumberton.
What combination of factors have created the momentum Lumberton is currently enjoying?
Retail, residential, restaurants, and even light industrial are all booming.
Southeast Texas cities don't grow and contract equally. Beaumont, Port Arthur, Orange, Jasper, Winnie. Each is a microcosm with its own unique history. One community that has blossomed over the last two decades is the city of Lumberton.
Many of our Southeast Texas commercial real estate developers, contractors, and subcontractors are heavily involved in projects in Lumberton.
We were recently able to spend some time with Lynette Barks, Lumberton Chamber of Commerce Board President and Sandra Womack, the Executive Director of the Lumberton Chamber of Commerce.
They provided insight on what has made Lumberton grow over the past several years and what the community is doing to continue that growth moving forward. Their overall message was that if you address quality of life, the growth will happen naturally.
Lumberton has seen a big boom across the residential, retail, and industrial support sectors. What do you attribute this growth to?
No city taxes – Lumberton operates exclusively on their sales tax.
Excellent school district
A variety of youth activities (youth sports leagues, dance studios,  gyms, etc)
Appropriate mix of restaurants- most locally owned and operated
A big new city park that continues to develop each year
Low crime rate
Attraction for families and businesses looking to move away from "city life" while remaining in an economically prosperous community
Strong network of churches with extensive family and children's activities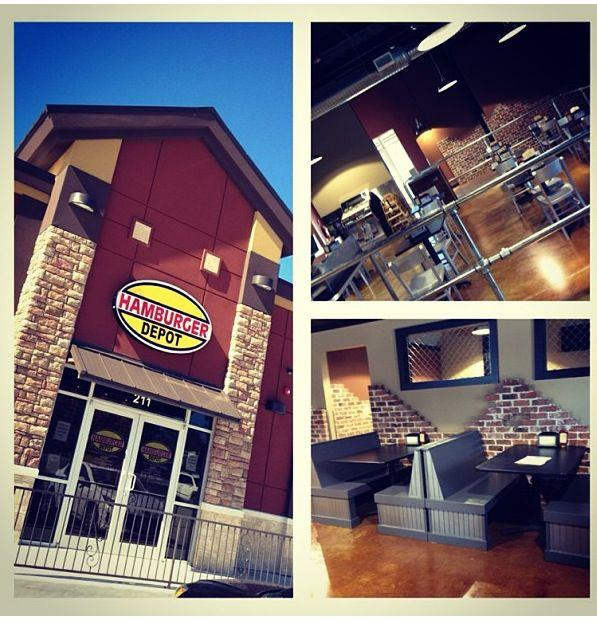 For companies looking to relocate to Southeast Texas, what are some advantages that Lumberton offers?
Strip center developers are embracing and adhering to "quality of life" city codes such as adding sidewalks & shrubbery to make the new centers visually appealing and accessible to bicycle riders and pedestrians.
The popularity of safe sub-divisions with deed restrictions that include curb & gutter streets (for easy and reliable drainage), underground utilities, maintaining green areas throughout the neighborhood, and desirable 4' sidewalks.
These features provide a safe environment for families with children. Quality neighborhoods are absolutely attracting a higher trained workforce.
These new residents are elevating the level of employee Lumberton can offer new commercial and industrial firms. 
What are some business categories Lumberton would like to attract?
Craft stores
Small industrial firms
Upscale dining experience, perhaps a marquee national chain
A movie theater
4. What are some infrastructure updates Lumberton has in the works to accommodate future growth?
In Southeast Texas, it is all about road quality and flow. In Lumberton, roads continue to improve with a focus on providing better traffic flow in and out of town as well as easier access from Highway 69 to 96 for police, fire, first responders, and commuters. All sub-divisions (old and new) are required to connect to each other and to connect to Forest Road.  Forest Road was built for residents to navigate the heart of the city without having to travel highways 69 and 96.  This helps ease the traffic on both main highways.
5. The Village Creek Festival is a big fundraiser for the community. What are the funds used for?
In Lumberton, we're all about preparing for the future. The Village Creek Festival provides scholarships through the Village Creek Festival Queen's pageant and to Lumberton High School seniors. We would love for those we help educate to have a stronger connection to Lumberton that will bring them back into the community after college to fuel our next round of community growth.
Funds support local youth programs
We provide Small Business Grants to Chamber members that may be used to improve their businesses
We promote ribbon cuttings and mixers for Lumberton Chamber of Commerce members with no additional charge to them for this service.
Funds support community events & organizations.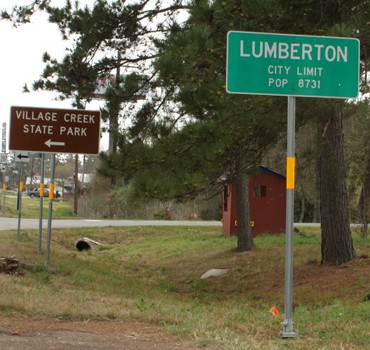 6. What are four things you'd like prospective new businesses to know about Lumberton?
No city taxes which is ideal for you and your prospective employees
High performing school district which is attractive to your workforce
Outstanding Police, Fire Departments, and First Responders that work every day to make Lumberton a safe place to work, live, or own a business.
Strong faith based churches
Southeast Texas Commercial Real Estate Magazine would like to thank Lynette Barks, Sandra Womack, and the Lumberton Chamber for their time.
Additional input was provided by Don Burnett, who serves on the Lumberton Chamber of Commerce Board of Directors.
We were impressed with how much focus there is on making Lumberton a community where people want to live, work, and develop new commercial, retail, and industrial projects.
If you have questions about relocating or expanding your business to Lumberton, contact:
Sandra Womack, Executive Director of the Lumberton Chamber of Commerce

826 North Main Street in Lumberton (Highway 96)

(409) 755-0554
We hope you've enjoyed today's Southeast Texas Commercial Real Estate News.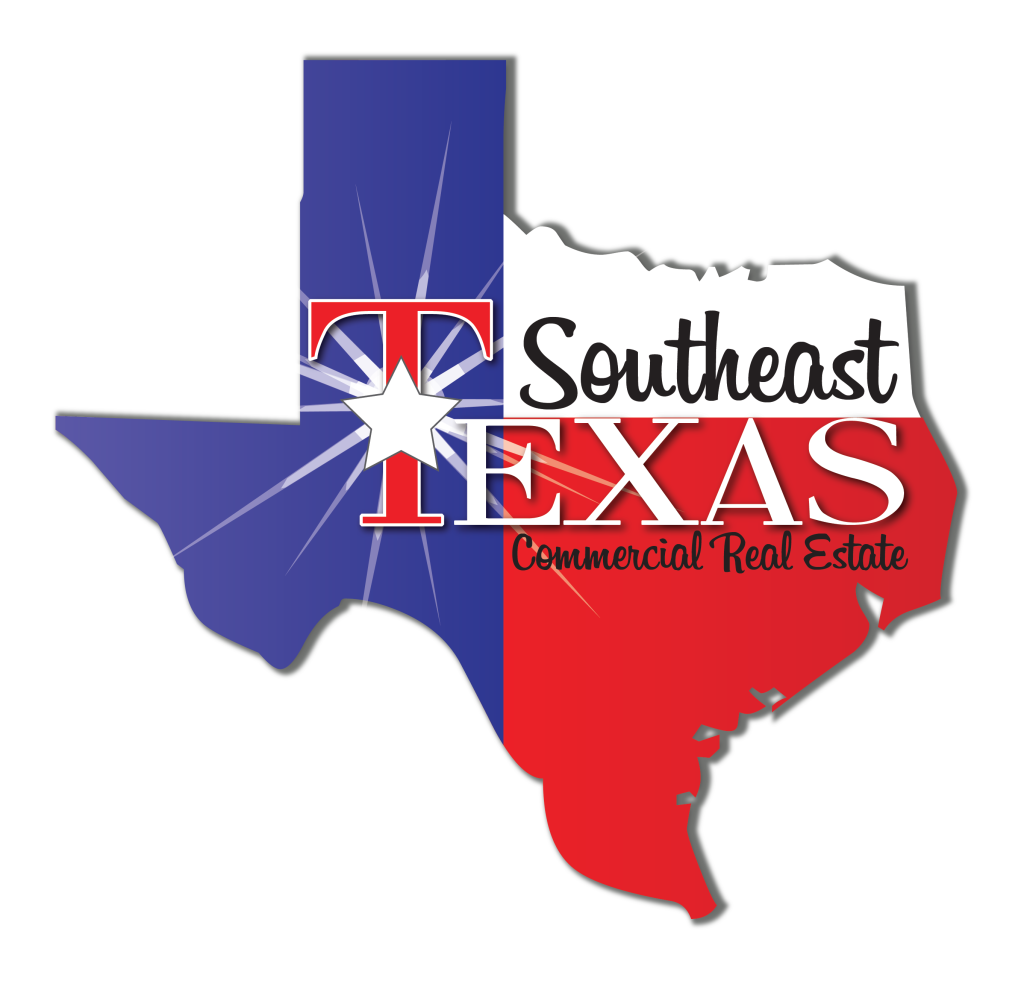 Stay tuned for more online and in our Southeast Texas Commercial Real Estate Magazine.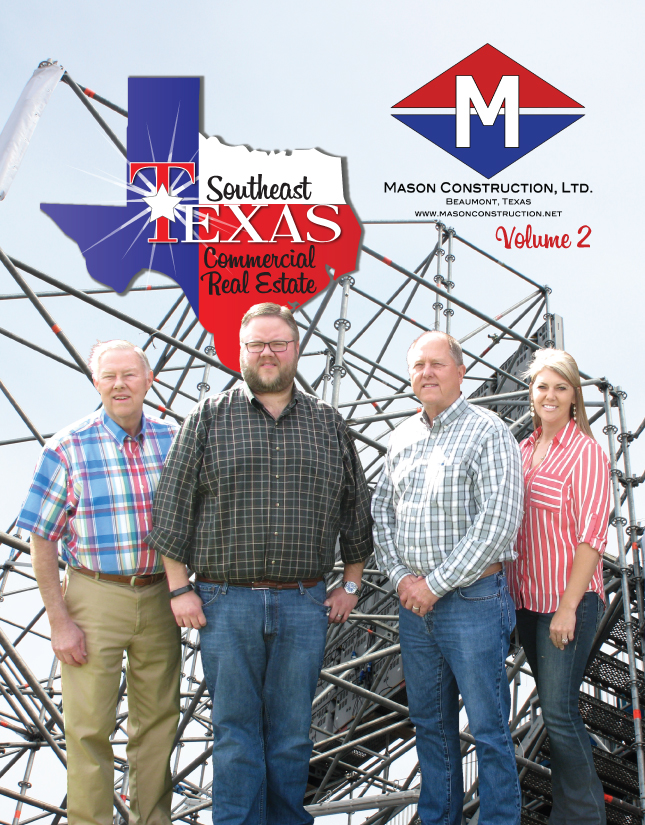 Upcoming articles will highlight:
Southeast Texas Commercial Realtors
Industrial construction projects across the Golden Triangle
Insight on factors driving SETX industrial construction
Profiles of Southeast Texas general contractors and subcontractors
Tips on maximizing the value of your Southeast Texas commercial property.
Would you like to advertise your SETX commercial listings or your business in Refined? 
Refined is the next generation of the Southeast Texas Commercial Real Estate Magazine.
We'd love to promote you to our readers- in print and online.
Daryl Fant, Publisher Refined /

Southeast Texas Commercial Real Estate

(512) 567-8068

SETXAdvertising@gmail.com
If you're active in the Southeast Texas Commercial and Industrial Community, this is your magazine.
We look forward to telling your story.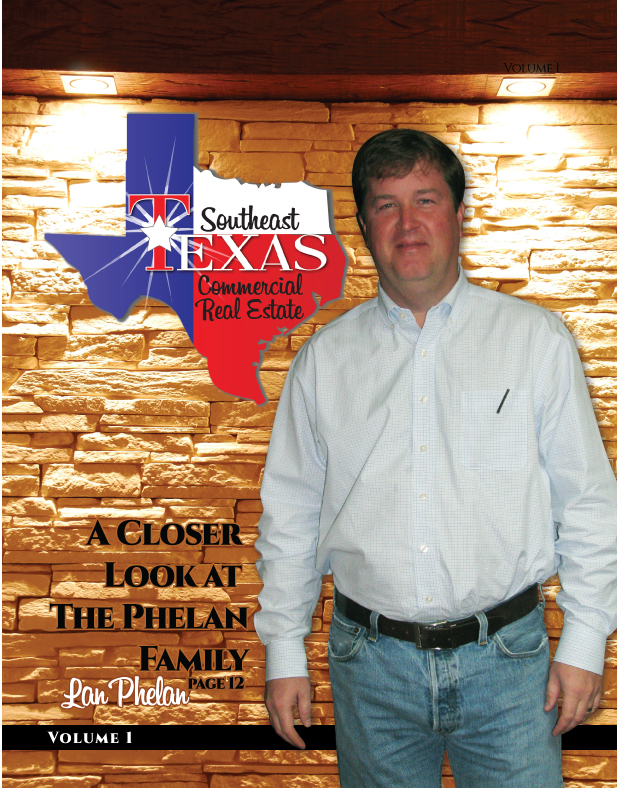 For the latest Southeast Texas Commercial Real Estate News, "Like" Southeast Texas Commercial Real Estate Magazine on Facebook.