Beaumont Board of Realtors
Wheeler Commercial Awarded Commercial Transaction of the Year
Wheeler Commercial has closed a number of significant commercial real estate transactions across Southeast Texas this year.
The Beaumont Board of Realtors awarded them the prestigious 2017 Commercial Transaction of the Year award.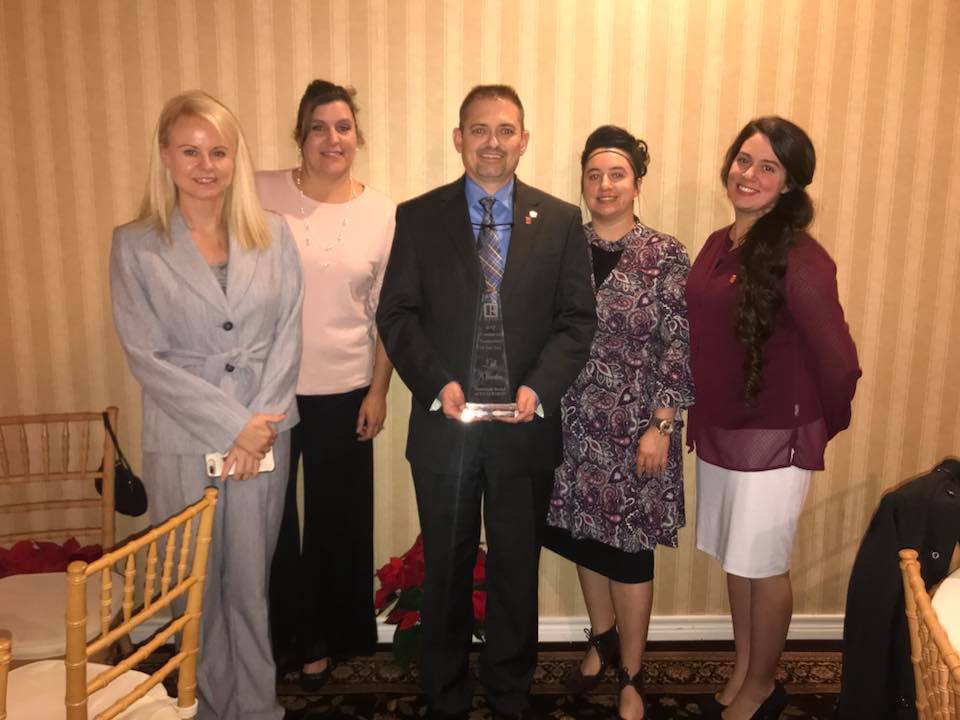 Click here for more information about the Beaumont Board of Realtors and their 2017 awards.

We hope you have enjoyed today's Southeast Texas Commercial Real Estate News.
Daryl Fant, Publisher.

Southeast Texas Refined Magazine

Call Refined Magazine: (512) 567-8068
E-mail: SETXRefined@gmail.com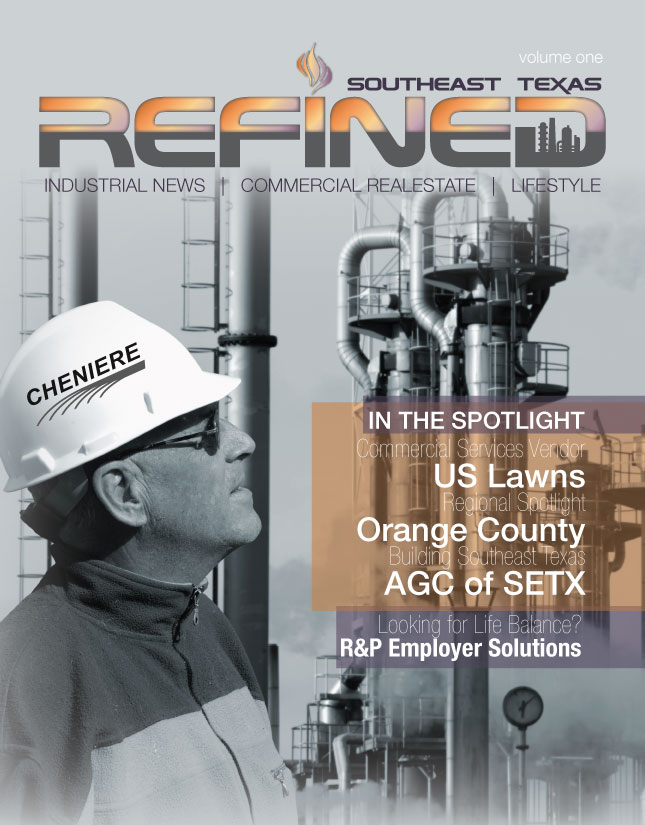 Congratulations to Lee Wheeler and the Wheeler Commercial Team for a great year – and for being named 2017 Commercial Real Estate Transaction of the Year.
Wheeler Commercial has a great reputation in the Southeast Texas real estate community.
In addition to helping you find or sell properties anywhere in the Golden Triangle, they also have a top commercial property management team.
Click here for the Wheeler Commercial Website.