Industrial News for The Golden Triangle and East Texas
Scallon Controls Ground Breaking Ceremony Tuesday May 21st, 2019
Scallon Controls is expanding their Beaumont TX operations.
They are hosting a ground breaking ceremony to kickoff construction for their new facility.
Scallon Controls Ground Breaking Ceremony
Tuesday 5/21/19
4pm
4980 Ward Drive in Beaumont TX
This event will be held in partnership with the Greater Beaumont Chamber of Commerce.
Scallon Controls provides control valves, control systems, safety valves, safety shutdown solutions, pressure protection, and tank protection devices for the Golden Triangle petro-chemical and industrial sector.
Scallon Controls offers a full line of Emerson Process Automation products, systems and software.
Click here for more information about Scallon Controls in Beaumont.
Click here for more SETX networking events hosted by the Greater Beaumont Chamber of Commerce.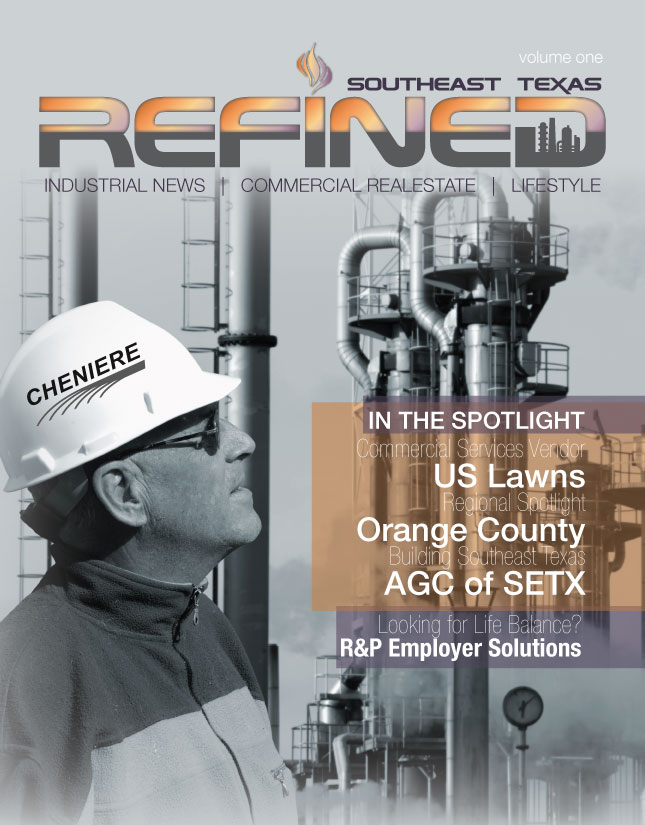 Refined Magazine brings the latest news and information from the Southeast Texas commercial real estate community combined with information about the latest industrial expansions, commercial construction projects, and Golden Triangle lifestyles.
Daryl Fant, Publisher Refined Magazine and Southeast Texas Commercial Real Estate. 
Do you have questions about business to business marketing? (512) 567-8068
E-mail: Publisher@SETXRefined.com
Click here for Southeast Texas advertising information.
Stay tuned for more Southeast Texas industrial news and commercial construction updates.