+
 Mix & Mingle – Art Museum Of Southeast Texas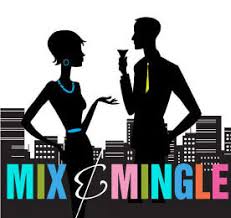 Networking Events can be a great tool for helping you grow your business.
Today's featured Southeast Texas Networking Calendar event is the Mix and Mingle at the Art Museum of Southeast Texas.
The Greater Beaumont Chamber of Commerce typically hosts 1-2 after hours Mix and Mingle events each month.
The hosting business sets up refreshments, typically wine and light appetizers, and Chamber Ambassadors are on hand to introduce you to a wide range of local business owners.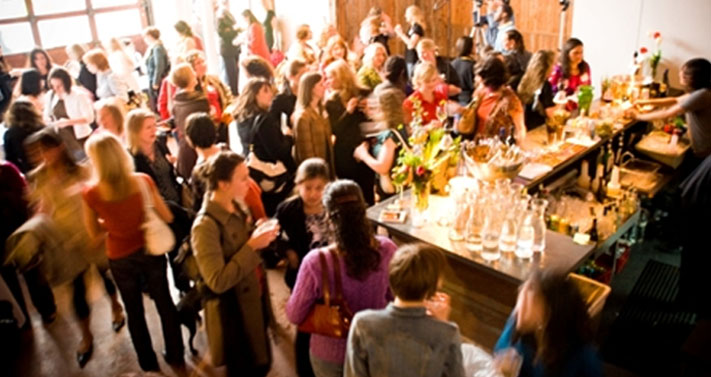 Southeast Texas Refined Magazine brings readers the latest news and information from the Southeast Texas industrial community combined with information about the latest commercial construction projects, Golden Triangle commercial real estate listings, and SETX lifestyles.
Daryl Fant, Publisher Refined Magazine and Southeast Texas Commercial Real Estate. 
Do you have questions about business to business advertising? (512) 567-8068
E-mail Refined Magazine: Publisher@SETXRefined.com
Click here for Southeast Texas advertising information.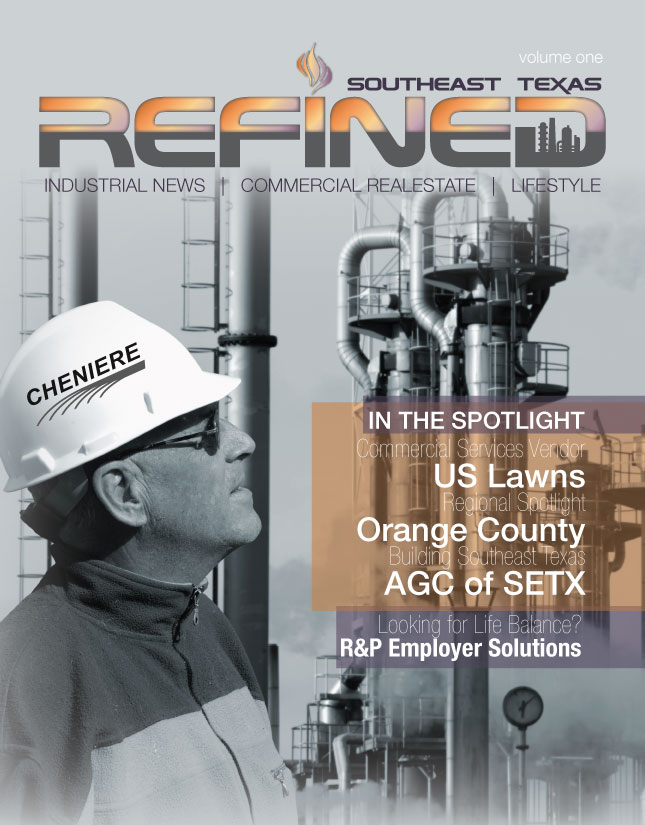 Today's article is sponsored by the American Foundation for Suicide Prevention's Southeast Texas Chapter.
WyKisha McKinney
Southeast Texas Chapter Board Chair
American Foundation for Suicide Prevention Southeast Texas: 713-894-2694
Have you been suffering with depression or experiencing thoughts of suicide?
We don't want you to. Your friends do not want you to.  Your family does not want to.
Ask for help.
Brighter days ARE ahead.