Southeast Texas Commercial Services Spotlight
County Sign and Awning
Each month we highlight Southeast Texas subcontractor profiles. This month, we spent some time getting to know Rick Drew and his team at County Sign and Awning in Kountze.
They specialize in high quality Southeast Texas commercial sign work (traditional, digital, and 3D) and crane rental.
For many restaurants, banks, and churches, County Sign and Awning is their "go to" Southeast Texas sign company.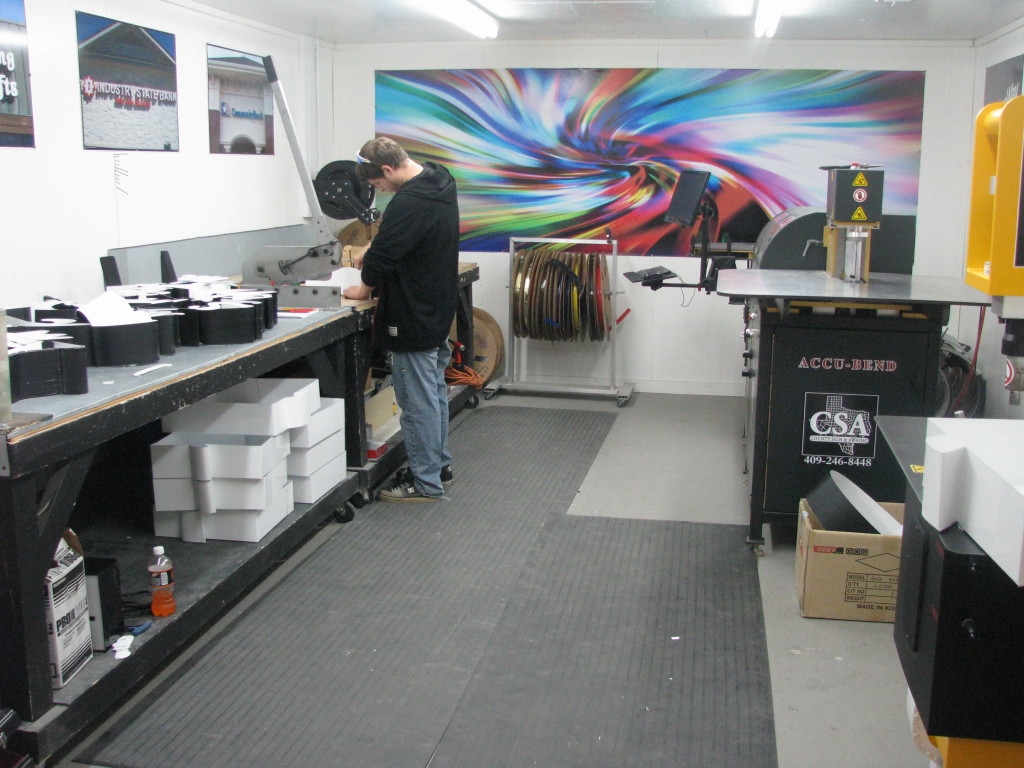 County Sign and Awning (CSA) is a great example of what can happen for Southeast Texas commercial service providers who focus on providing an excellent experience for each and every client.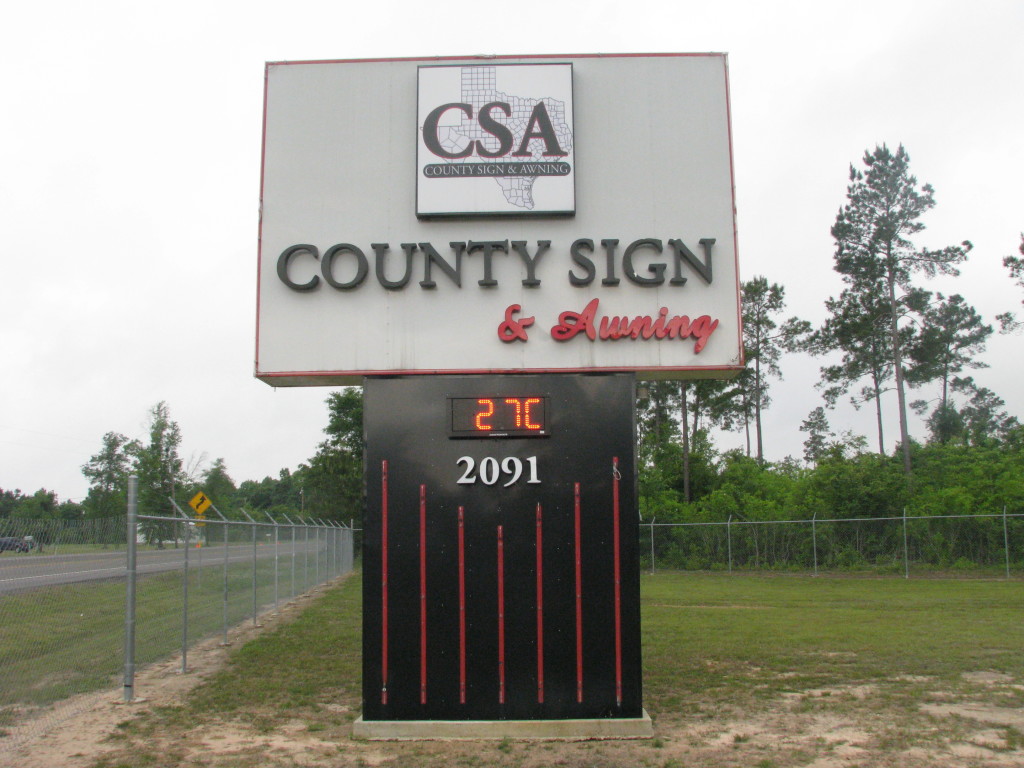 Where can you see their work?
Community Bank
Cornerstone Baptist Church in Kountze
Rayburn Country Club
DuGood Credit Union
Dawes Law Firm
Worsely Dental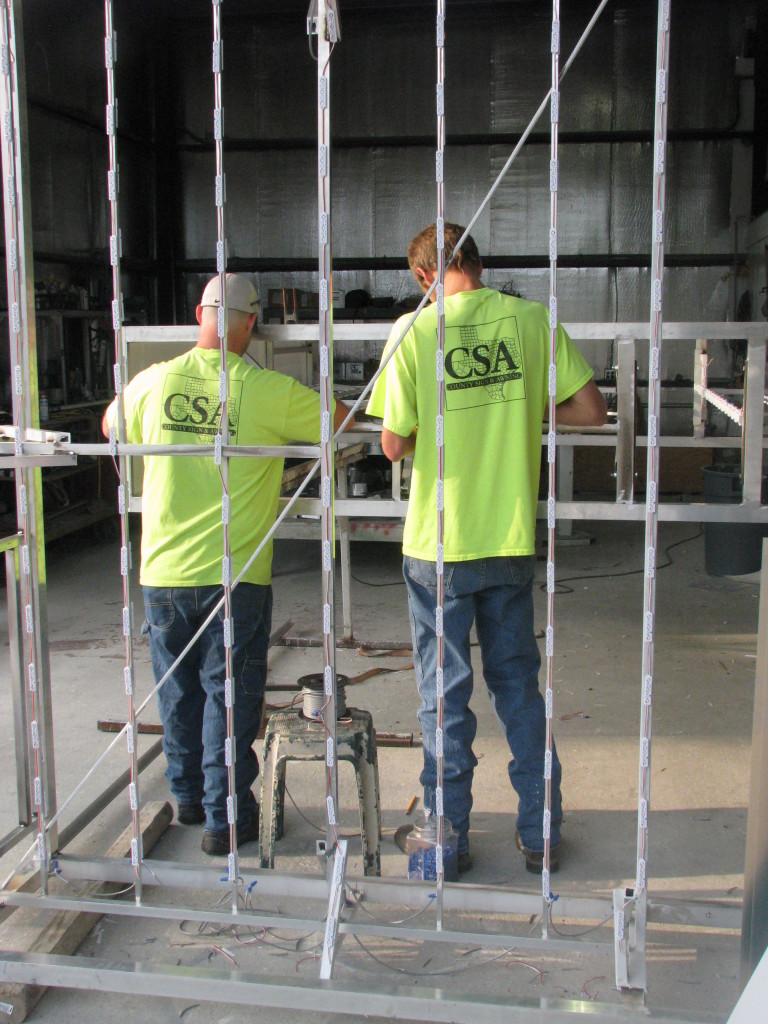 Today, County Sign and Awning has a state of the art three acre facility on FM 418 between Kountze and Silsbee with an office and shop complex just over 8,000 square feet.
The company is growing. There is now a second location in Zavalla to serve Lufkin, Nacogdoches, and the Sam Rayburn / Toledo Bend region.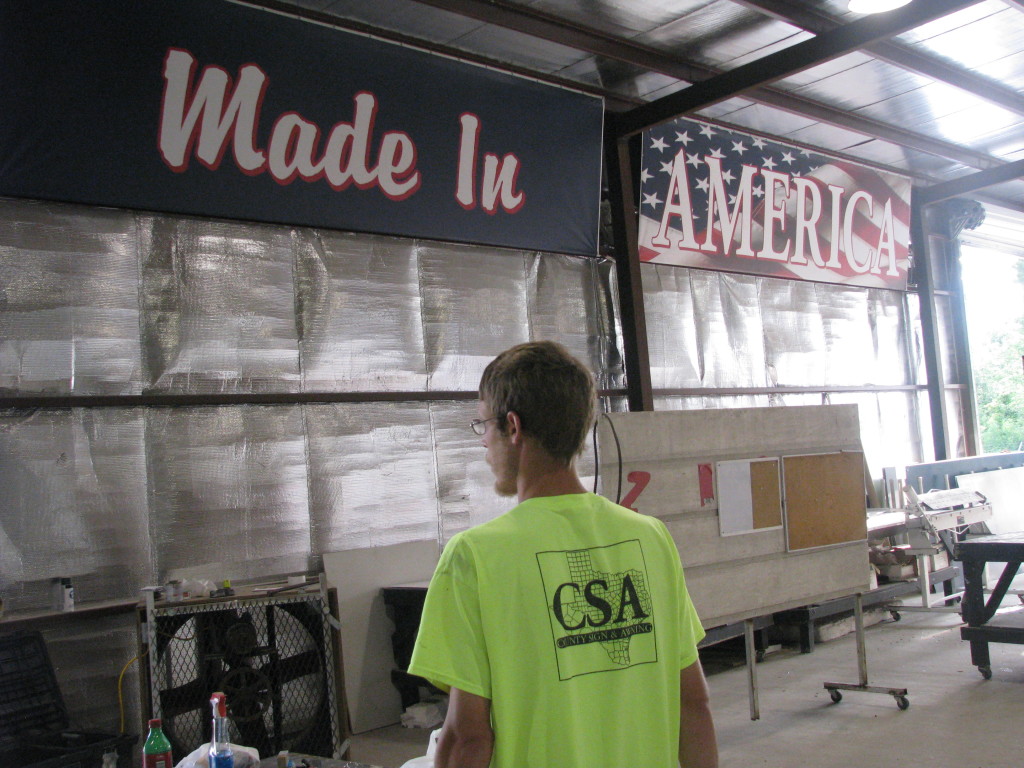 Why all of the space?
CSA is a high tech sign company for Southeast Texas offering:
High tech digital signs
Wide format digital printing
Computerize custom routing
Aluminum and steel custom sign manufacturing
Computerized three dimensional formed channel letters
Drilling of piers
Crane rental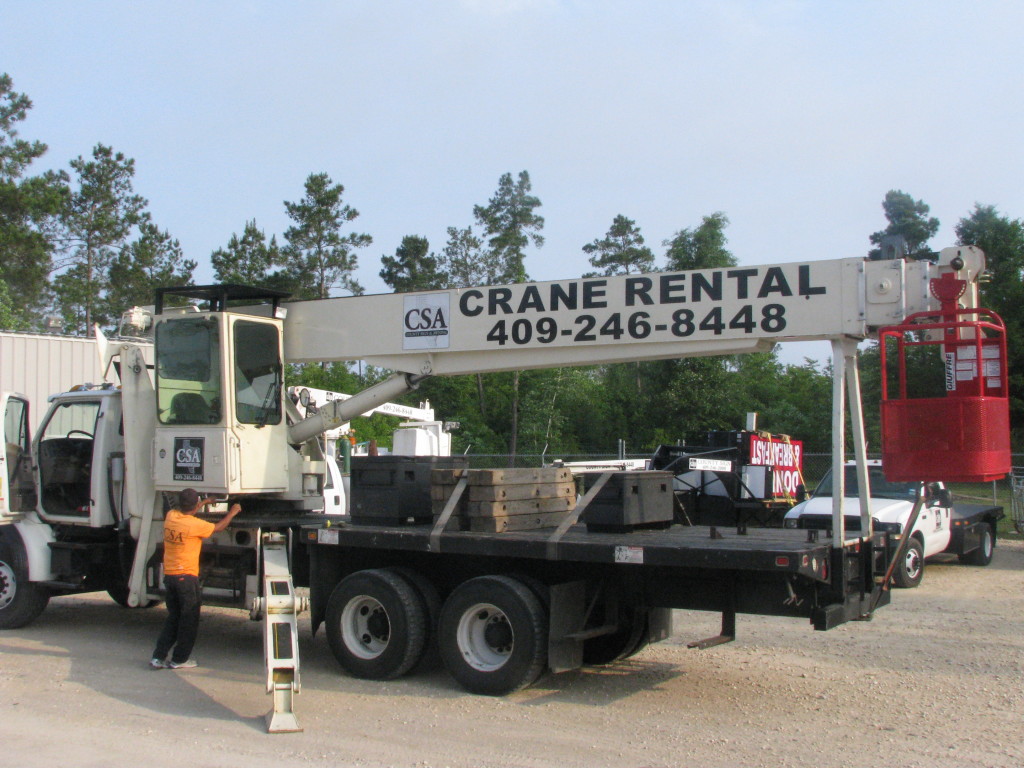 County Sign and Awning has become in demand across the commercial spectrum in East Texas and The Golden Triangle. On any given day, their trucks and cranes will be working on restaurants, churches, industrial sites, government buildings, and retail sites.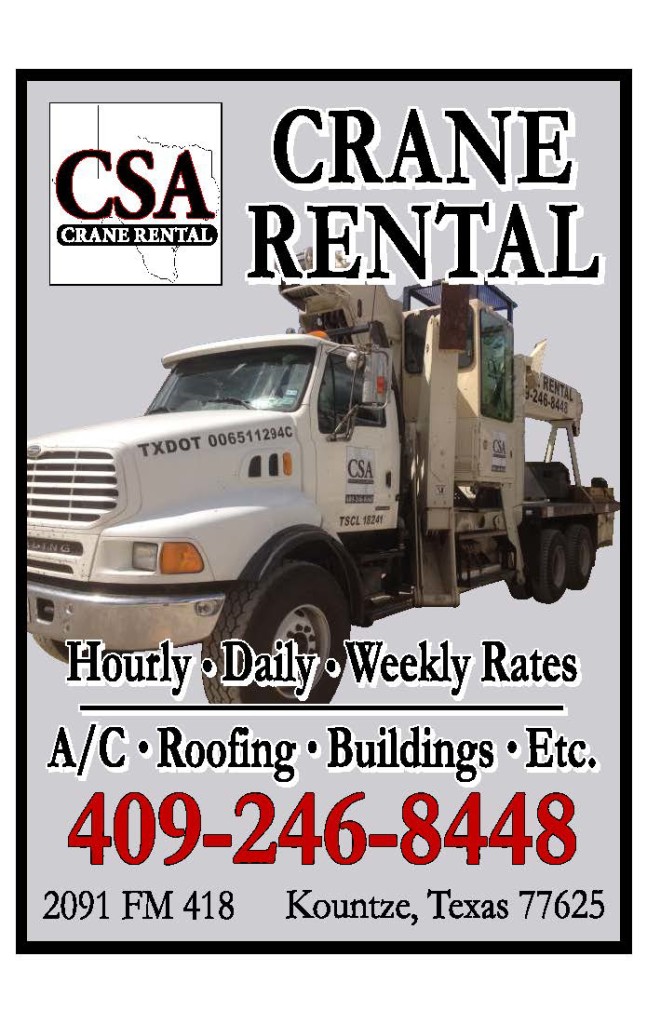 Good references from the SETX church community has made CSA a go to vendor for that sector. They have done sign work for Cornerstone Baptist, Crestwood Church, and First Baptist in Kountze, First Pentecostal Church and New Covenant Assembly of God in Silsbee, and many others.

County Sign and Awning has had similar success in the commercial sector. You'll see their work at the, Cowboy dealerships in Silsbee and Beaumont, at your local Community Bank or Neches Federal Credit Union branch, at the Southeast Texas State Fair, and across the Golden Triangle.
In addition to their high quality sign work, CSA is in demand for their crane rental, which comes with an experienced crew to get your job done efficiently.
These County Sign & Awning crews also assist Lamar Outdoor with their heavy construction projects in Southeast Texas.
For many businesses, a professional sign is the first impression you make on a potential customer.
If you're ready to make a statement, County Sign and Awning would love to help.
2091 Farm to Market Rd 418 between Kountze and Silsbee

(409) 246-8448

Digital signs, traditional signs, 3-D signs, church signs, Southeast Texas crane rental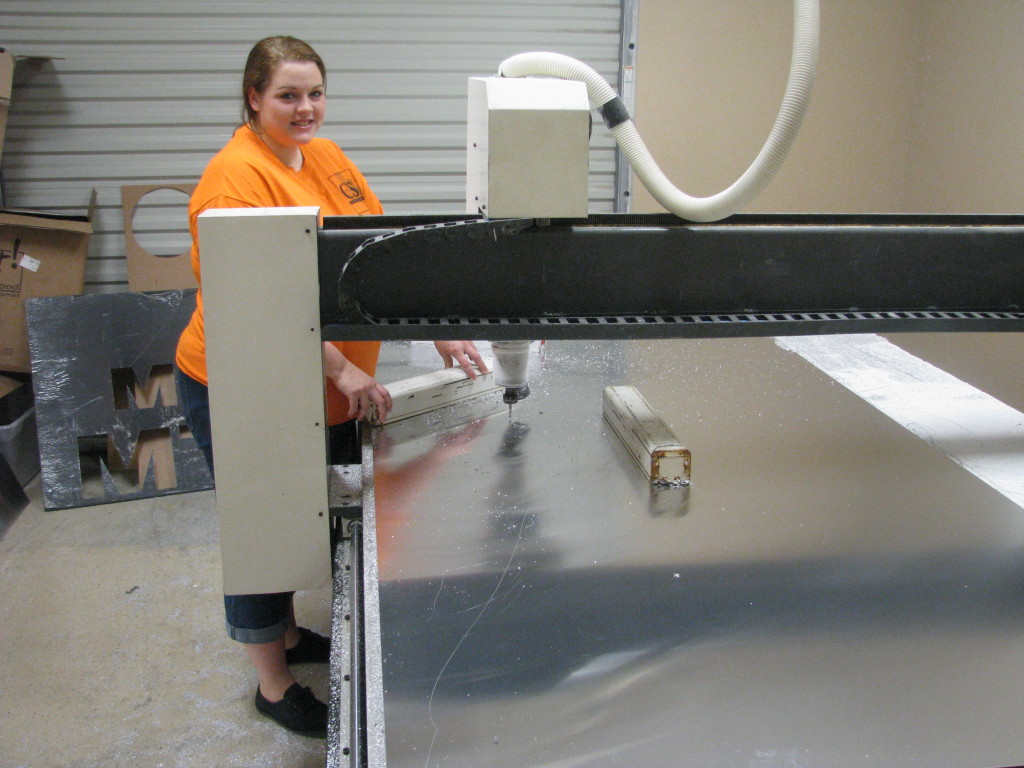 We hope today's Southeast Texas Commercial Services Spotlight: County Sign and Awning has been informative.
If you are looking for a new sign, sign repair, or crane rental in Southeast Texas, County Sign and Awning appreciates the opportunity to earn your business.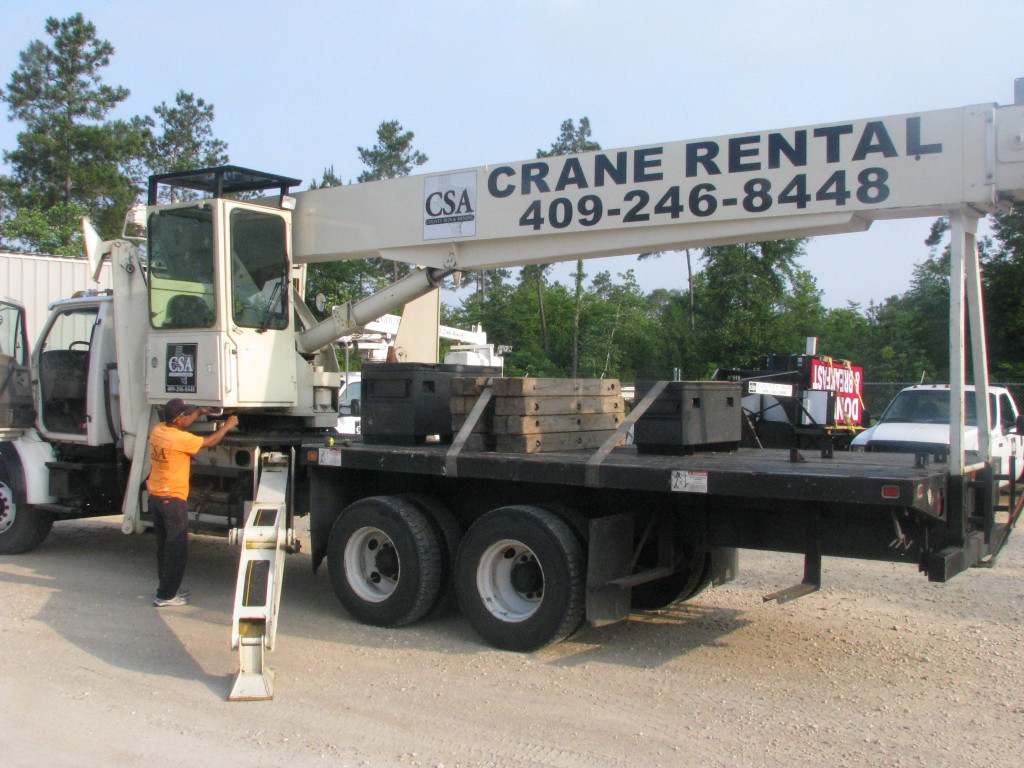 Are you looking for more Southeast Texas subcontractor profiles?
Stay tuned to Southeast Texas Commercial Real Estate Magazine and SoutheastTexasCommercialRealEstate.com.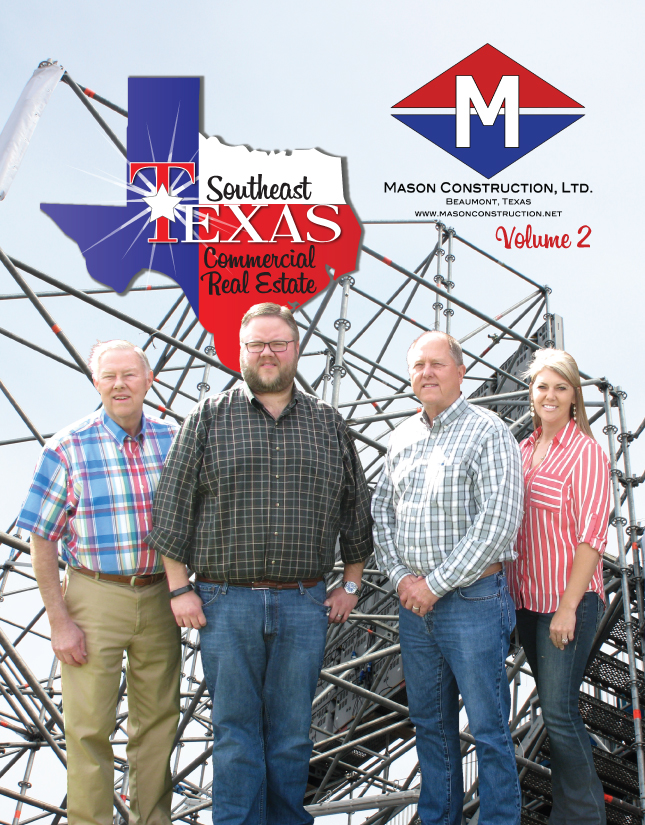 No one provide more Southeast Texas commercial real estate news, information, and insight.
We are dedicated to being the resource for our Southeast Texas Commercial Realtors, property management companies, industrial management, and SETX commercial property owners.
Would you like to be featured in an upcoming issue?
Call to schedule your Southeast Texas advertising appointment today:
Daryl Fant, Publisher

(512) 567-8068

SETXAdvertising@gmail.com
"Like" us on Facebook to receive Southeast Texas commercial real estate news and information on your phone or tablet.