Landscaping Supply Southeast Texas

–

Classic Stoneworks Beaumont TX

On today's Southeast Texas Subcontractor Spotlight, we profile Classic Stoneworks in Beaumont TX.

Classic Stone Works has a reputation as a leading commercial landscaping supply company in Beaumont Tx.

When you're looking for a way to set an existing building apart or to complement a new buil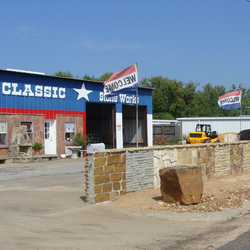 ding you're designing, landscape design can be a tremendous asset.
For many Southeast Texas developers and property managers Classic Stone Works in Beaumont is a go to resource for supplies and for inspiration. Owner Regina Carnley has an experienced and artistic eye that allows her to give business owners, property managers, and contractors great ideas for enhancing their project.
One trend that is migrating from the residential to the commercial sphere is elegant stone fire features. You can see a great classic fire pit at the Neches River Wheelhouse in Port Neches and a lovely propane fire feature at the new Panera Bread in Beaumont. Novrozsky's in Silsbee has a great outdoor fireplace on their patio. Fire features are also cropping up at churches where they are a popular centerpiece for youth activities. Fire pits are also a great mood setting feature for upscale hotels.
Regina Carnley and her team at Classic Stone Works can assist you with a fire feature that is appropriate for your next project. Classic Stone Works is a great commercial landscaping supply company for Southeast Texas.
Regina and her team can also assist you with:
Patio stone
Walkway pavers
Stone benches (they last forever!)
Creek rock for landscaping or water features.
Mulch
Pea Gravel
Moss
Crushed Granite

Landscaping Supply Southeast Texas

–

Classic Stoneworks Beaumont TX

Classic Stone Works is an excellent landscaping supply resource for Southeast Texas property managers and contractors. Stop by today for a consultation with Regina and her team.
8105 Eastex Freeway in Beaumont
(409) 924-9400
ClassicStoneTx.com
If you're looking for professional installation for your project, US Lawns of Beaumont would love to assist you. They work all over the Golden Triangle and can help you bring your landscaping project to life. They are experienced with all facets of landscape design and implementation from tree and shrub care to irrigation.
Byron Jacquette, Owner,

US Lawns Beaumont

(409) 678-2166
GM Valory Jacquette (409) 499-1781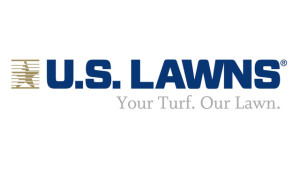 We hope you have enjoyed today's Southeast Texas Subcontractor Spotlight.
If you are looking for some ideas for your next Southeast Texas commercial landscaping project, stop by Classic Stone Works.
They are a top tier Beaumont commercial landscaping supply company.

Classic Stone Works would love to help you plan your next project to enhance the value of your Southeast Texas commercial property.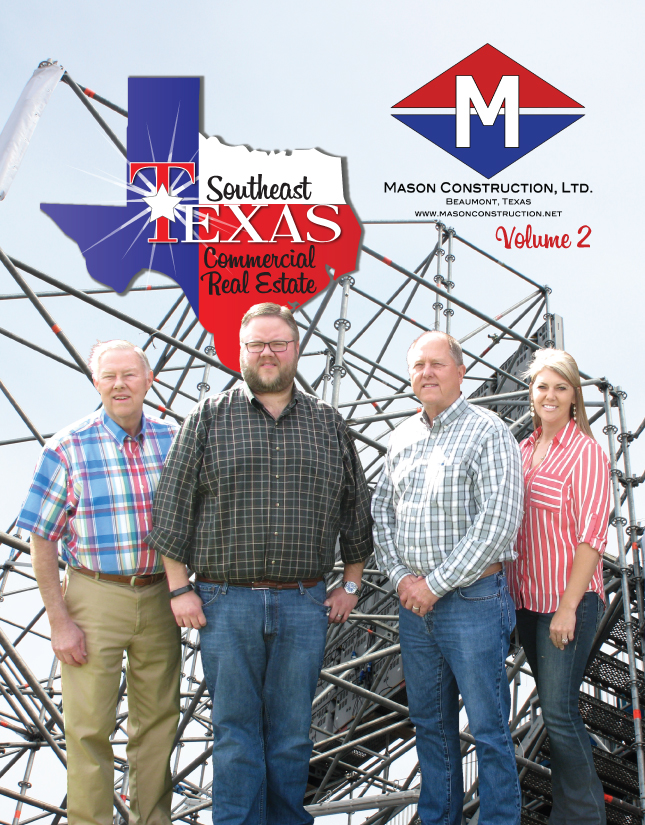 Southeast Texas Commercial Real Estate Magazine is now Refined.
We continue to bring the latest news and information from the Southeast Texas commercial real estate community combined with information about the latest industrial expansions, commercial construction projects, and Golden Triangle lifestyles.
Click here for Southeast Texas advertising information.