Team Building Events Southeast Texas
2018 Girl's Haven Gumbo Fest
Are you looking for a fun way to spend time with your staff?
Put together a cook team for the Girl's Haven Gumbo Fest.
This will be the 24th annual event, with funds benefitting Girl's Haven Beaumont.
Three varieties of Southeast Texas Gumbo: Seafood, Chicken and Sausage, or Combination

Parkdale Mall Parking Lot
October 13, 2018

Festivities start at 11am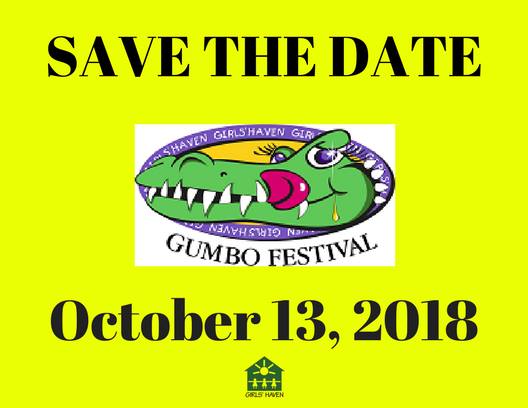 There will be live entertainment from area bands – country, zydeco, and rock and roll.
There will also be an enhanced new kid's area with pony rides, a petting zoo, and inflatable moonwalks.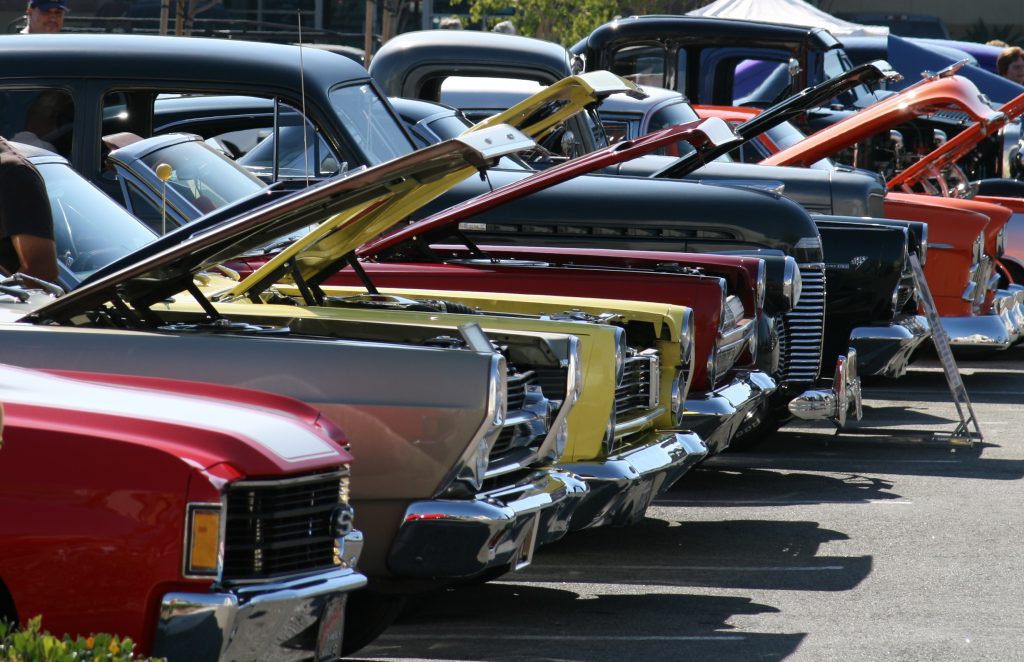 Gumbo tickets are sold on-site. Admission and Parking is FREE. $7.00 is for a large bowl of your favorite gumbo or 4 small bowls of different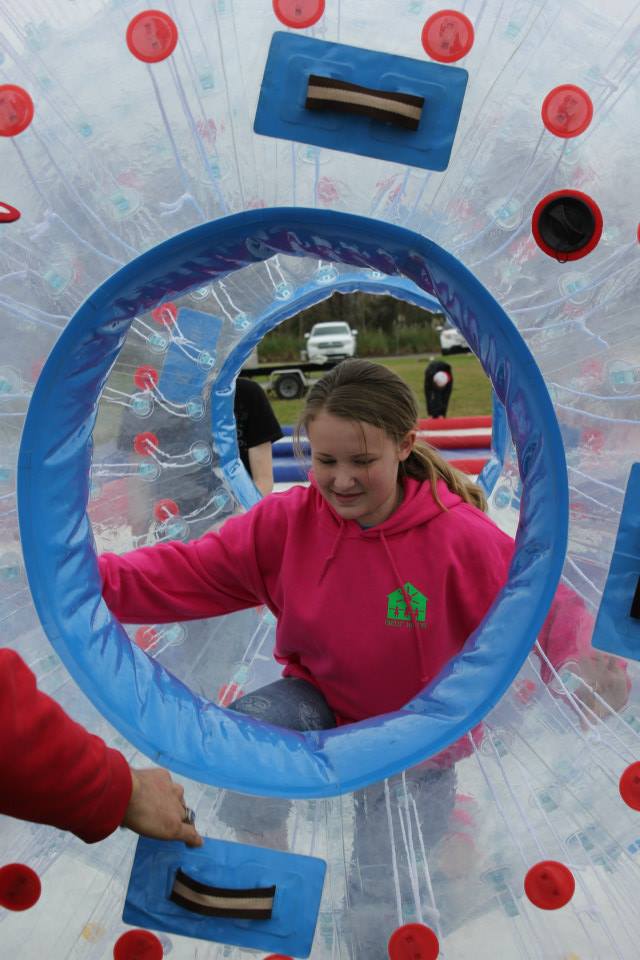 gumbo.
Does this sound like a great event to share with your team?
Girl's Haven would love to have you.
To register, donate, or to ask questions, click here for the Girl's Haven Gumbo Fest Facebook Event Page.
Do you have an upcoming event you would like help promoting?
Give us a call.
With over 200 articles each year highlighting the commercial and industrial sector, we are always ready to tell your story.
Daryl Fant, Publisher

. 

Southeast Texas Refined Magazine

Call for Southeast Advertising Help: (512) 567-8068
E-mail: EatDrinkSETX@gmail.com
We hope you enjoyed today's feature, Team Building Events Southeast Texas – Girl's Haven Gumbo Fest.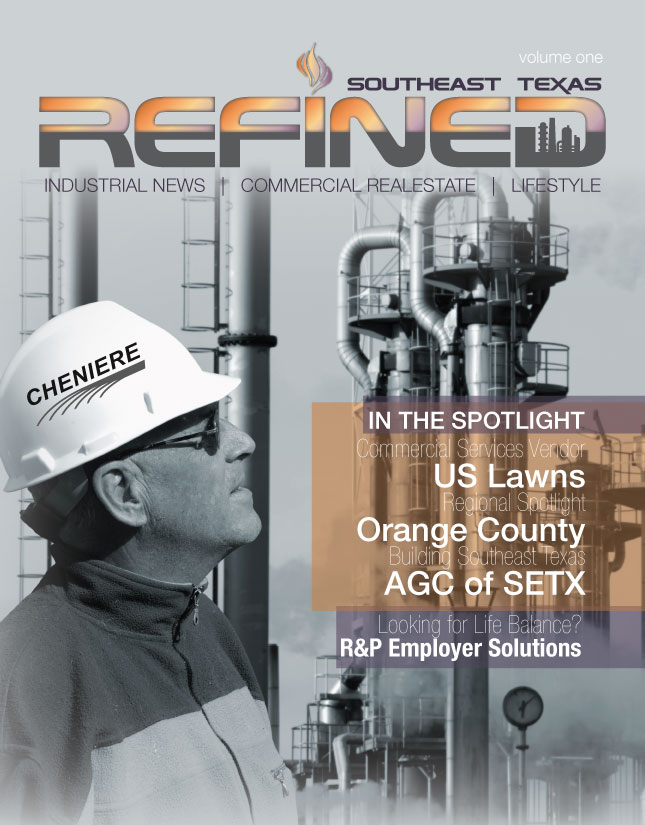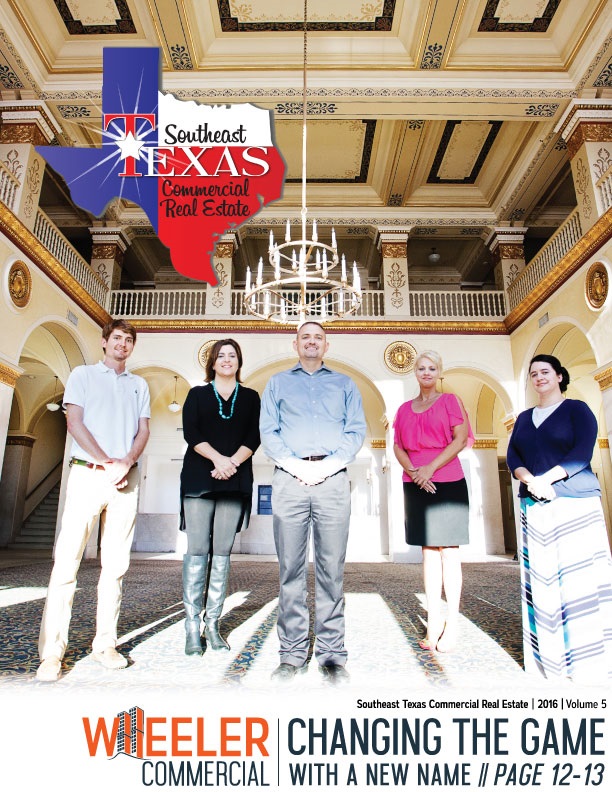 We will see you at the Girl's Haven Gumbo Festival!