Tools For Sotheast Texas Contractors – The Aluminum Body F150 from Sour Lake Ford
Today's edition of Southeast Texas Truck Reviews highlights the Aluminum Body F150 available now at Sour Lake Ford.
The Aluminum Body F150 is a heck of a tool for our Southeast Texas general contractors and subcontractors making it a leader in Southeast Texas commercial fleet vehicle sales.
Our SETX commercial properties are designed, built, and maintained by contractors – lots of them.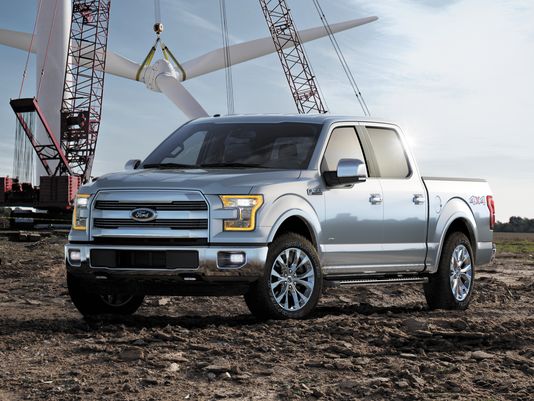 General contractors, air conditioning and heating specialists, cabinet makers and carpenters, commercial landscapers, electricians, plumbers, IT professionals and more. What do they have in common? Southeast Texas Commercial Grade Trucks.
Thousands of trucks run the highways and back roads of Southeast Texas every day building and maintaining commercial, retail, and industrial facilities. This year, the truck making the biggest buzz in the Southeast Texas contractor community is the new aluminum body F150.
It's no secret that the battle for being the Texas truck is fierce with Ford, Chevy, Dodge, GM, and lately Toyota all fighting for recognition.
Ford took a quantum leap by being the first, and only, aluminum body full sized truck in the US. The move is projected to give them a boost in Southeast Texas commercial fleet vehicle sales.
Why an aluminum body?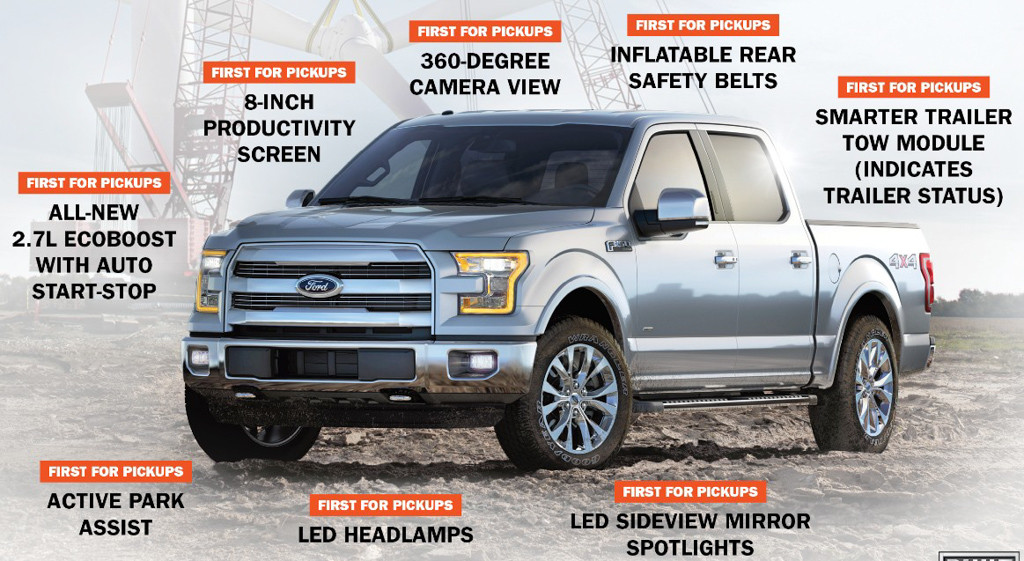 The aluminum body allows Ford to bring down the weight (shaving 700 pounds) without cutting other popular features- and bumps up gas mileage and braking performance. It also shows a willingness to push the boundaries and to spend money developing a better platform for contractors.
Some contractors are comparing the new F150 to the Tonka trucks they enjoyed as children- big, strong, distinctive design, and FUN.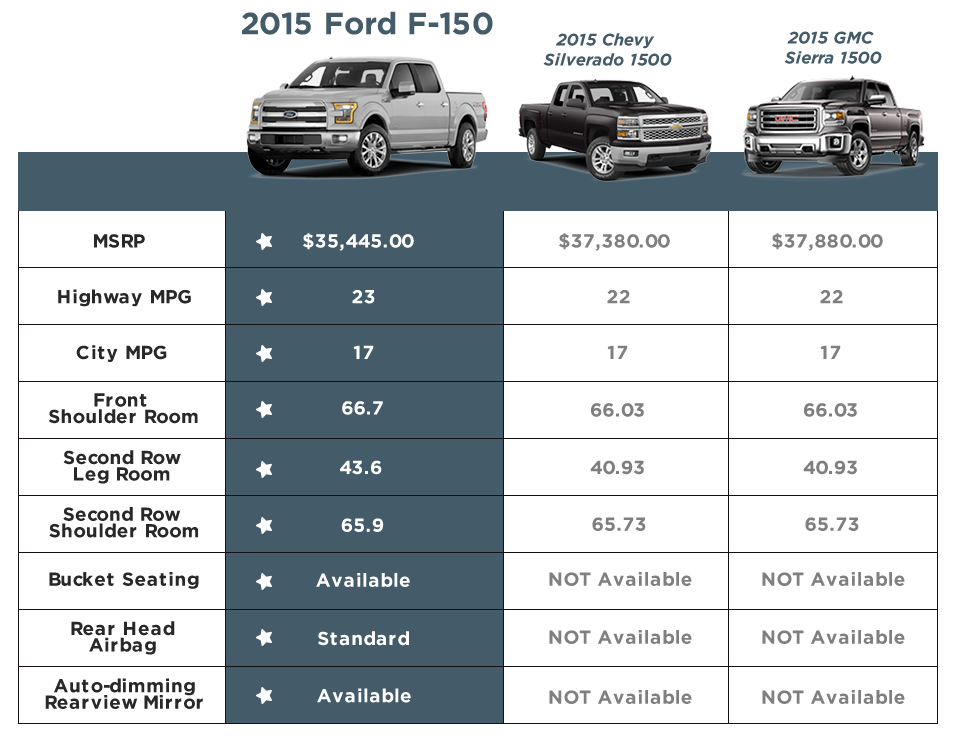 Here are some of the design elements and features that are generating buzz with the Southeast Texs construction community. 
High-strength, military grade, aluminum-alloy body and high-strength steel frame for less weight yet greater strength
Best-in-class towing and payload
Improved power-to-weight ratio across the entire 4-engine lineup for greater performance
Better fuel efficiency by up to 20 percent over the previous year's F-150
Best-ever ride, handling and braking
Trailer sway control
If you're looking for some cool options, the new F150 has plenty of them:
New 8 inch productivity screen provides more towing info than ever
Dynamic hitch assist offers line of site guidance to your trailer receiver
Smart trailer tow connector alerts you to burned out trailer lights, brake lights, and trailer battery problems
Trailer brake controller synchronizes your truck and trailer breaks
Ford provides a truck that can work as hard as any piece of equipment you take to the jobsite that you can also hose down and enjoy driving on date night. Finally, Southeast Texas contractors can choose a truck that multi-tasks like you do.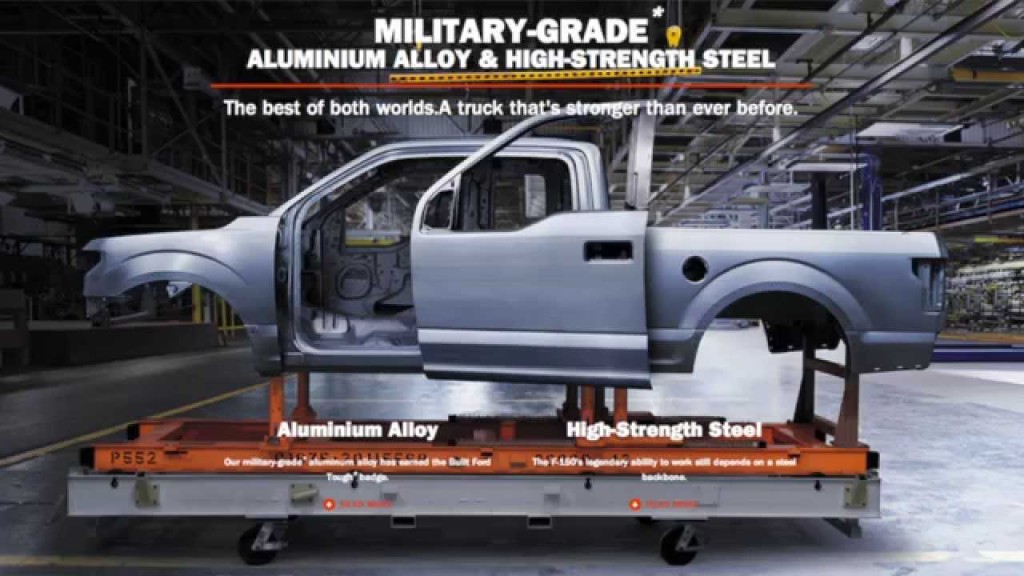 What's coming next to Sour Lake Ford?
Are you looking for more Southeast Texas car and truck reviews?
Stay tuned.
Test drive the all new F150 in Southeast Texas at Sour Lake Ford.
190 Texas 105, Sour Lake, TX 77659
(409) 287-3583
SourLakeFord.com
We hope you have enjoyed today's edition of Southeast Texas Truck Reviews.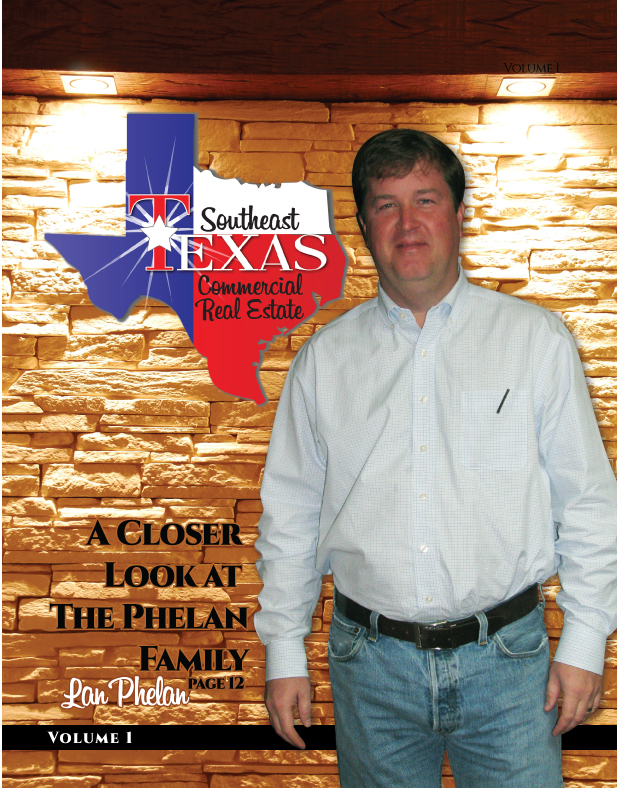 We hope you have enjoyed today's edition of Southeast Texas Truck Reviews.
Are you looking for your next Southeast Texas commercial vehicle?