Uniforms to Clean? Eastex Laundry in Beaumont
Southeast Texans are hard at work. Construction companies are working on industrial expansions and a massive number of remodeling projects. Hotels are full of construction crews. Restaurants are full seven days a week.
With all of this work, is your laundry piling up?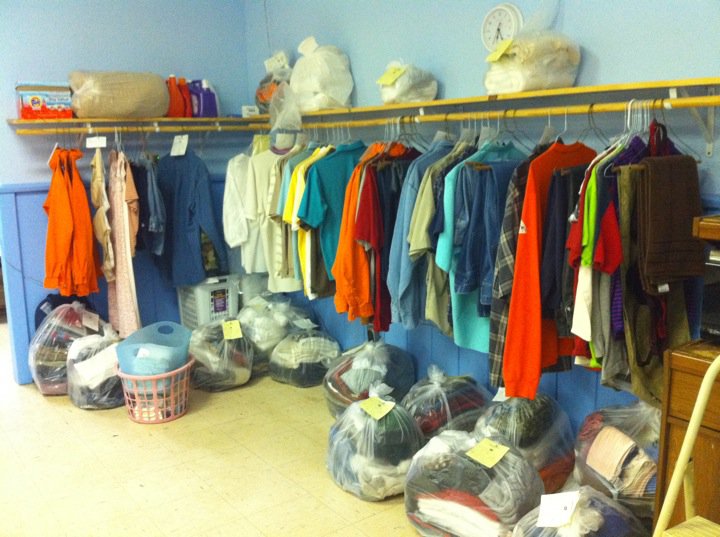 When you're looking for a local laundromat, visit Eastex Laundry in Beaumont.
If you do not have time to do laundry, use their popular wash and fold service.
They clean uniforms, including Nomex, for a lot of Southeast Texas general contractors, restaurants, and hotels.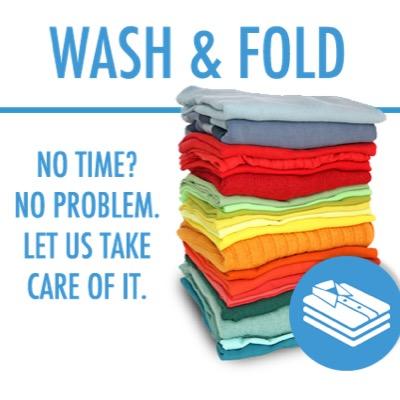 Eastex Laundry – Nomex and Uniform Cleaning
2855 Eastex Frwy
Beaumont, TX 77706
(409) 899-5190
Open from 6 AM – 8 PM
Delaware @ 69
Click here for the Eastex Laundry Facebook Page and to see testimonials from users.
Do you have a rain delay? Stop in and knock out a few loads on your own before returning to work.
We hope this introduction to Eastex Laundry has been beneficial to your companies and to your crews.
Stay tuned for more resources and vendors that serve the Southeast Texas construction community.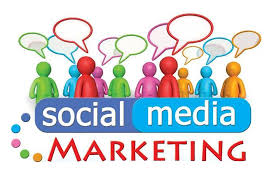 Southeast Texas Refined is your magazine for the Golden Triangle commercial and industrial sectors.
Can we help you advertise your services?
Is your company Building Southeast Texas?
Daryl Fant. Publisher. Southeast Texas Refined
You can market effectively in Southeast Texas!
Our advertisers receive: targeted print advertising, digital marketing, press releases, custom marketing articles, and the best Search Engine Optimization in Beaumont and the Golden Triangle.
Our Southeast Texas advertisers also receive social media marketing via Facebook, Twitter, and Instagram.
Southeast Texas Refined is ready to assist you.
Call today to discuss your marketing needs.