Southeast Texas Commercial Construction News
Are you working with the Port of Beaumont?
The Port of Beaumont has been a key economic engine for Southeast Texas, helping to drive our economy since 1908.
Industry, nations even, run on logistics – how can I get products in and out of my market on time and on budget?
The sea has often been a source of power throughout time. Shipping remains a key tool for sustaining economic power.

A warm, deep water port is a tremendous asset for any industry. In Southeast Texas it has been a key to our success with oil, natural gas, rice and grain, steel production, and timber.
The Port of Beaumont turned 100 in 2016. To a large degree, the story of their success is the story of the region's success. The Port of Beaumont is a major economic engine regionally, nationally, and globally.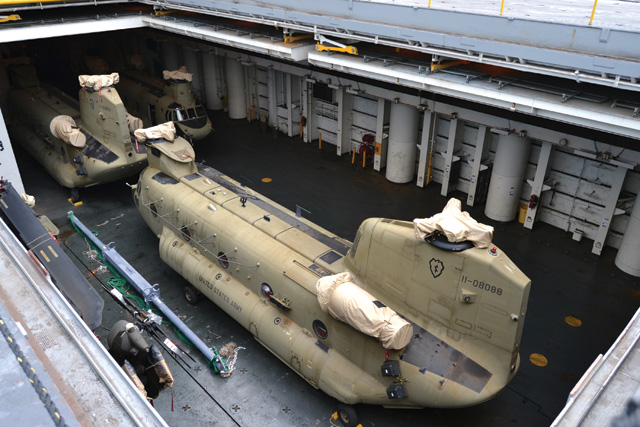 If you're making money in The Golden Triangle's commercial sector, the port is behind the scenes smoothing the way across industries: petrochemical, construction, military, agriculture, timber, alternative energy, and automotive.
The mission of The Port of Beaumont is straight forward – to improve ease of navigation and to develop maritime shipping and waterborne related commerce.
The Port of Beaumont has excelled in that mission.
Today, The Port of Beaumont ranks:
World's busiest military port
Fourth busiest port in the United States
Thirty-fourth largest port worldwide (tonnage)
On the path to become the largest LNG exporter in the nation
The Port of Beaumont is part of the Sabine-Neches Waterway which is the number one import route of crude oil by ship in the country.  The Sabine-Neches Waterway is also home to about 57% of the U.S. petroleum reserves. There are 50 states, many of them with significant presence in petroleum production. Half of the country's oil reserves are within an hour's drive of your house. That is a very big deal.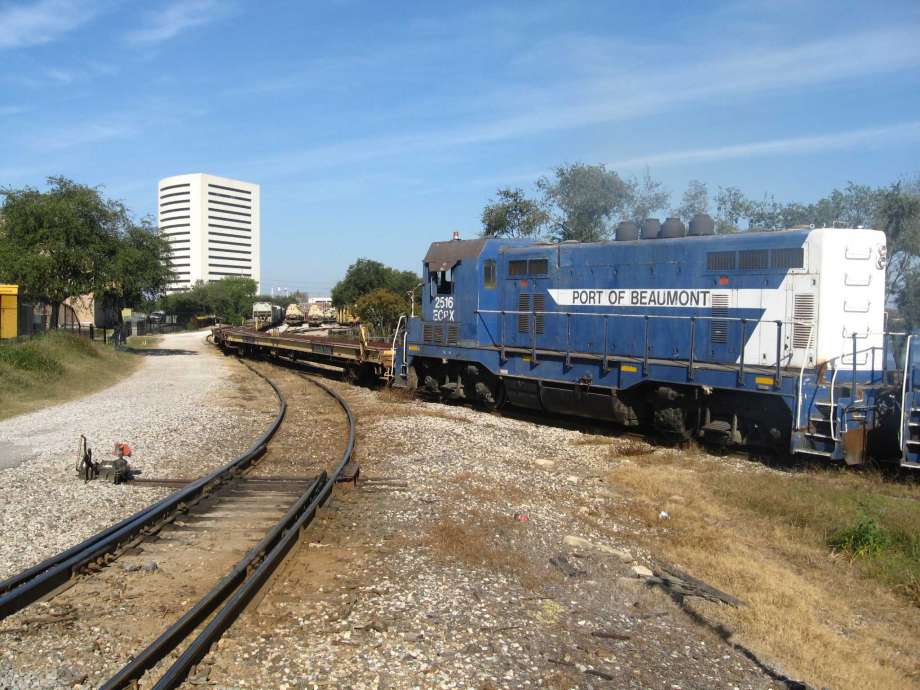 All of this business creates constant work for contractors and subs across Southeast Texas.
New warehouses need to be built. Older warehouses are scheduled to be refurbished.  New warfs and docks are going to be built. Existing ones will be renovated. The whole Sabine and Neches waterway is being made deeper and wider. A multi-billion dollar project.
Are you interested in being a  contractor with the Port of Beaumont?
Click here to find out more about working with the Port of Beaumont.