Upcoming Events in Beaumont TX
Ubi Caritas to host

Bullets, Brews, and Bites
Have you been looking for a great craft beer and food event?
We publish lots of craft beer reviews on Eat Drink SETX.
One of our favorite events of the year is Bullets, Brews, and Bites.

The popular Ubi Caritas fundraiser features a number of our favorite things:
Craft Beer Samples
Gourmet Food Pairings
Gun Giveaway
Southeast Texas Live Music
This year the event will be at the popular Courville's venue in Beaumont.
Come out and enjoy the best in food, music, and craft beer!
Proceeds benefit Ubi Caritas' health clinic and local community service initiatives.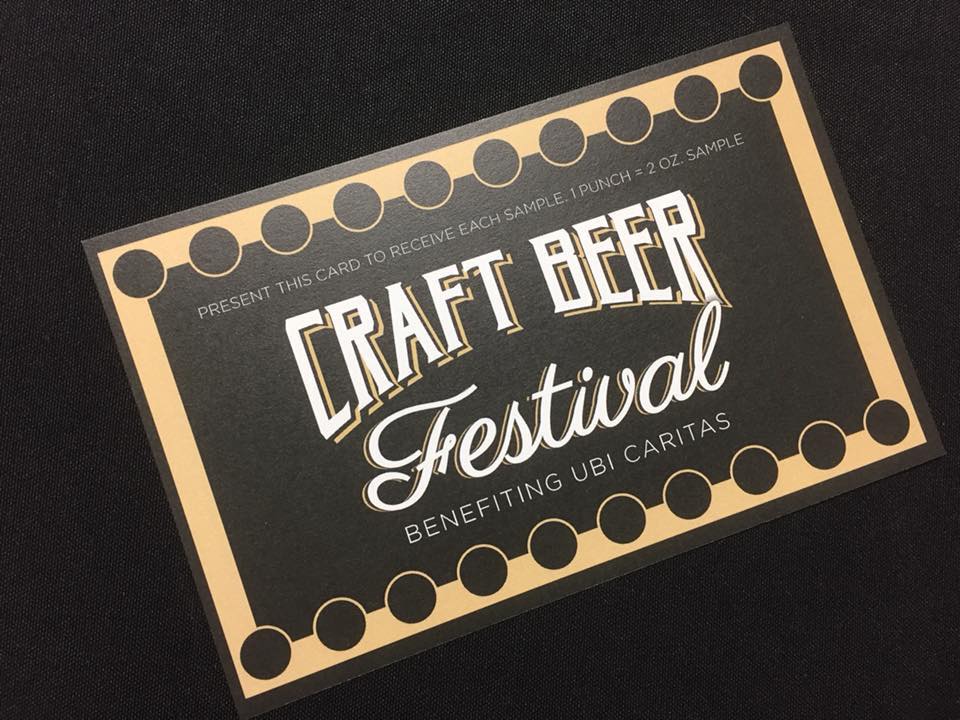 Are you looking for more Southeast Texas live music and festivals?
Stay tuned to Eat Drink SETX.
Do you need help promoting your event in East Texas or the Golden Triangle?
We can help.
Daryl Fant, Publisher.

Refined Magazine

and

Southeast Texas Commercial Real Estate

(512) 567-8068
We will see you at Bullets, Brews, and Bites, a presentation of Ubi Caritas.