Beaumont Janitorial Service – 

Simply Citrus
Simply Citrus has built a reputation for bringing cutting edge green cleaning techniques to Southeast Texas commercial cleaning.
Their work benefits Golden Triangle commercial property owners by delivering a high quality cleaning service without dangerous chemicals.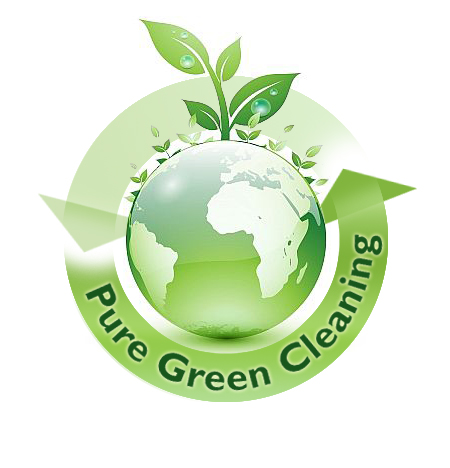 Their green cleaning system is ideal for Southeast Texas restaurants, retail centers, office buildings, and municipal facilities.
They were even selected to bring their green cleaning services to the Lamar University dorms.
If you're looking for a Beaumont janitorial service, "Go Green" with Simply Citrus.
Call today to schedule a walkthrough and consultation:
You can also visit SimplyCitrus.US to learn more about their green approach to Southeast Texas commercial cleanining.
Click here to learn more about how their green cleaning products and techniques assist their Southeast Texas commercial property owners be simultaneously eco friendly – and budget friendly.
When you're looking for a Beaumont janitorial service, "go green" with Simply Citrus – environmentally safe cleaning for Southeast Texas.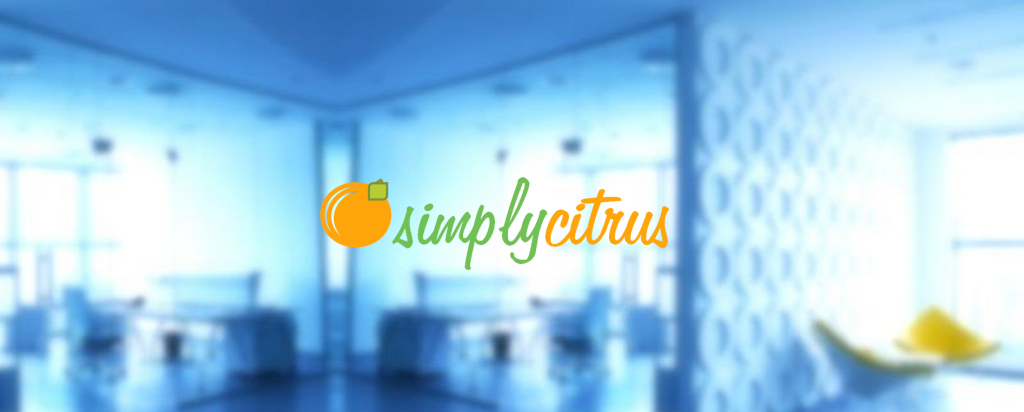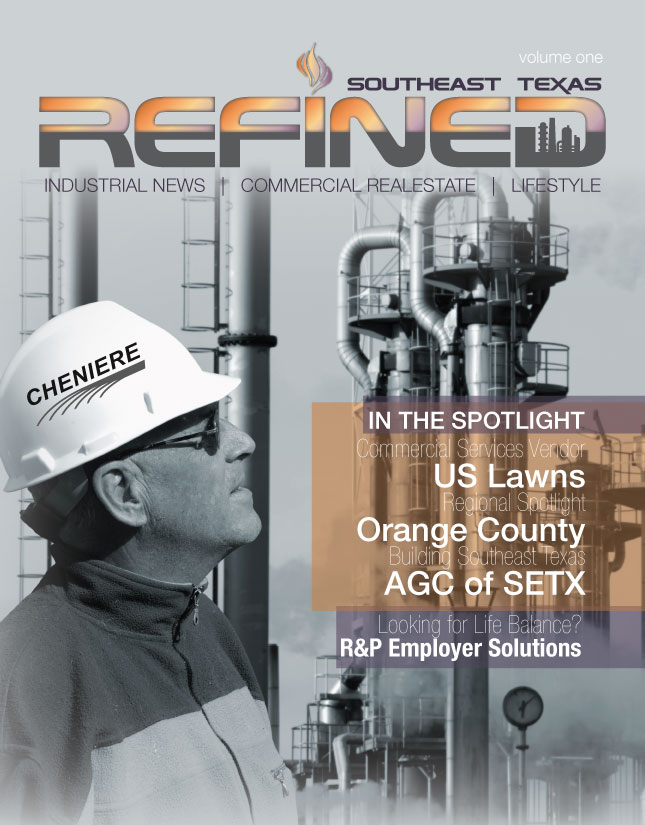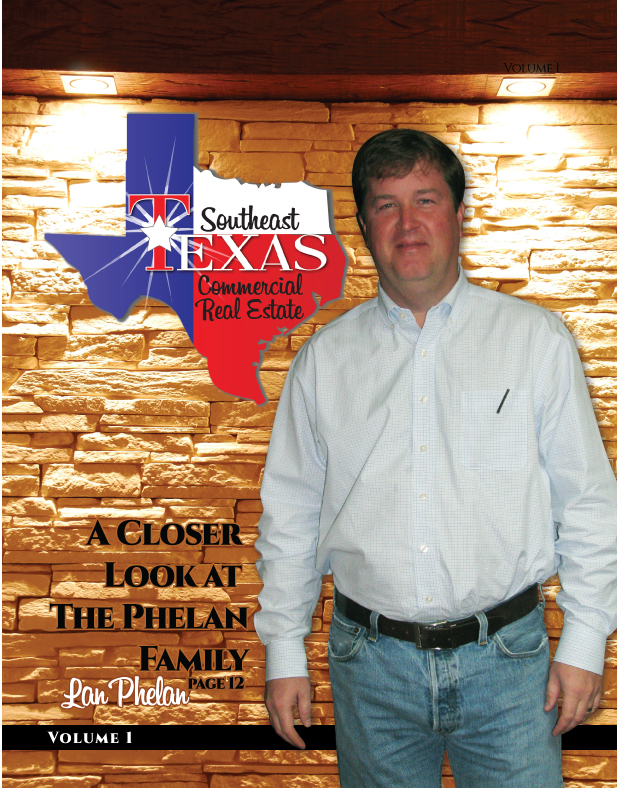 Are you looking for a commercial cleaning service in Southeast Texas?
Call Simply Citrus today.