Commercial Landscaping Companies Serving East Houston, Baytown, and Pasadena
US Lawns – Irrigation, Tree Trimming, Landscaping, Seasonal Flowers
Is it time to upgrade your commercial landscaping?
US Lawns of East Houston is ready to assist you.
Service area includes: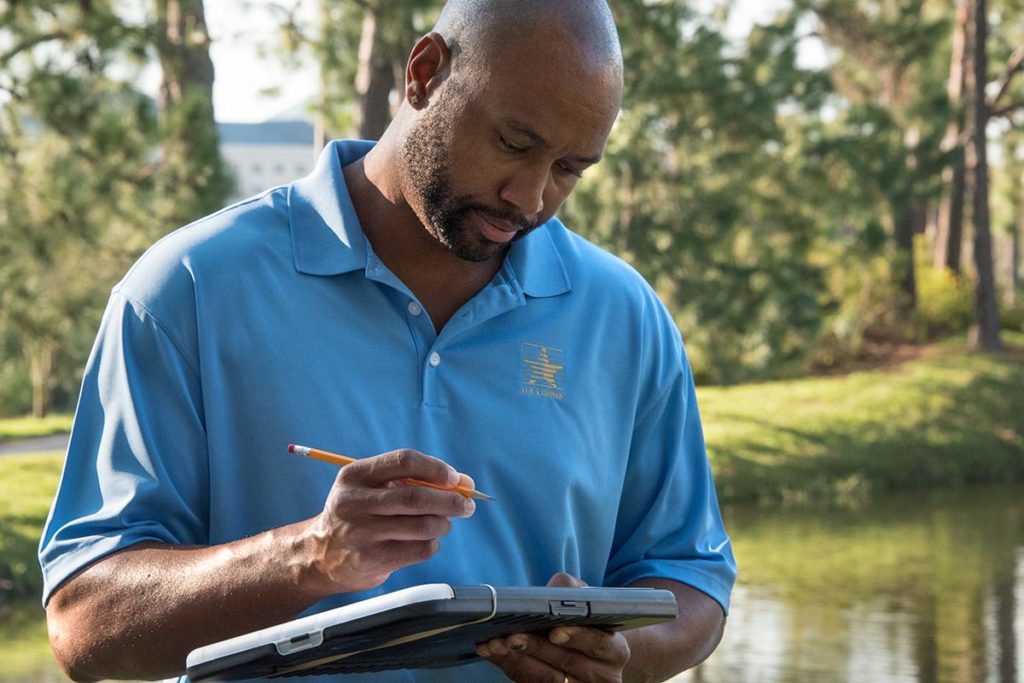 Baytown
Pasadena
North Shore
Liberty
Dayton
Crosby
La Porte
League City
Webster
East Houston
Call to schedule your commercial landscaping consultation today.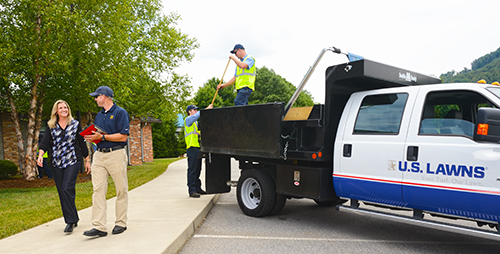 Call the owner, Byron Jacquette, directly.
Byron Jacquette, Owner US Lawns Houston East Landscaping and Irrigation Services.
Phone: (409) 678-2166
Your landscaping can attract clients and tenants – or it can push them away. With US Lawn of Houston East, you will be proud of your lawn.