East Texas and Golden Triangle Commercial Realtors
Wheeler Commercial, Beaumont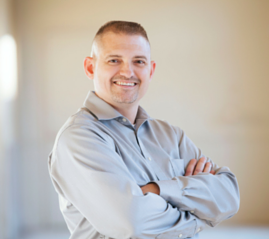 Are you looking for commercial property in Southeast Texas?
Wheeler Commercial is one of the Golden Triangle's largest independently owned commercial real estate firms with a solid reputation for leadership, knowledge, creativity and proven ability.
Wheeler Commercial in Beaumont has a distinctive, solid foundation comprised of top-level Golden Triangle commercial real estate professionals with a diversified skill set offering over 20 years of commercial real estate experience in Southeast Texas.
Wheeler Commercial is a first class East Texas commercial real estate institution.
To learn more about this premier Southeast Texas commercial real estate team, visit WheelerCommercial.com.
Are you looking for more Beaumont or Southeast Texas commercial property listings?
Do you have a commercial or industrial property you'd like to list with this great Southeast Texas commercial real estate firm?
Wheeler Commercial – Serving East Texas and the Golden Triangle
Lee Y. Wheeler, III CCIM
(409) 899-3300
We hope today's Featured  Southeast Texas Commercial Property Listing has been informative.
Stay tuned for more Southeast Texas commercial and industrial property listings right here or "Like" Southeast Texas Commercial Real Estate on Facebook for the latest from around the market.