Southeast Texas Design Build Contractor Guide
Goss Building Inc. – Beaumont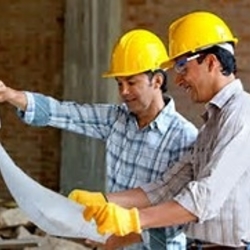 At Refined Magazine, we are dedicated to helping you make connections with the companies and individuals who can help you with your next commercial or industrial construction project.
Are you looking for a design build contractor in Southeast Texas?
Schedule a consultation with Tony Goss & Goss Building Inc., a leading Beaumont design build firm.
When you find the perfect piece of land for your next project, somebody has to build it.
Each month we look at the Southeast Texas general contractors who are "Building Southeast Texas" one school, restaurant, church, hotel, or industrial facility at a time.
Tony Goss has built an excellent reputation across the commercial construction spectrum – schools, medical offices, hospital expansions and remodeling projects, government buildings, church construction and remodeling, and Southeast Texas industrial construction.

Call for more information about how design build can help you bring in your next project on time and on budget.
Goss Building Incorporated
2455 West Cardinal Drive
Beaumont, Texas 77705
Office: 409-842-4988
Toll-Free: 800-458-0648
GossBuilding.com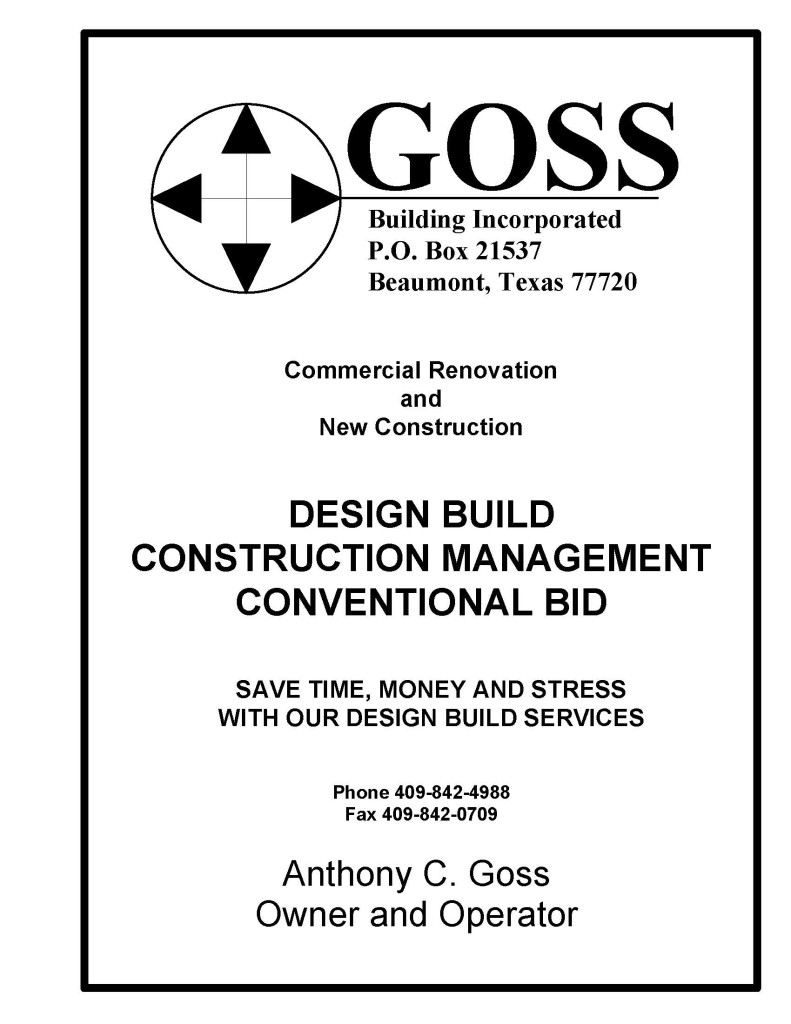 We hope you have enjoyed today's "Building Southeast Texas" feature.