Southeast Texas Commercial Real Estate Services – Parking Lot Striping and Repair
A+ Cardinal Services Beaumont
Are you getting a commercial property ready for sale or lease?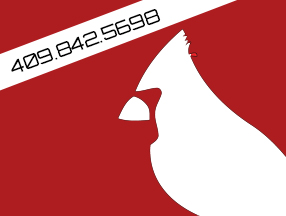 What needs to be done to help you showcase it and get your best return on investment?
A+ Cardinal Property Services can help.
They offer a wide range of services for Golden Triangle property services including:
Asphalt Repair Services
Parking Lot Striping
Parking Lot Sweeping – The region's only trucks with brooms
Porter Services
They also have a network of outstanding local commercial construction and maintenance partners who can assist you with commercial landscaping, parking lot lighting, commercial construction, remodeling, commercial flooring, commercial real estate marketing, and more.
Call A+ Cardinal Property Services owner Karen Glidden for more information or to start improving your Golden Triangle commercial property today: (409) 842-5698.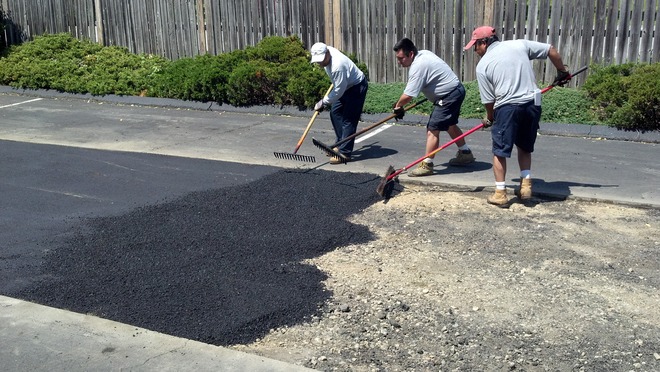 Are you looking for more Southeast Texas commercial and industrial news?
Stay tuned to Refined Magazine and Southeast Texas Commercial Real Estate.