Forklift Operator Certification
Port Arthur – Beaumont – Lake Charles – Houston
Do you have new crew you need to get certified?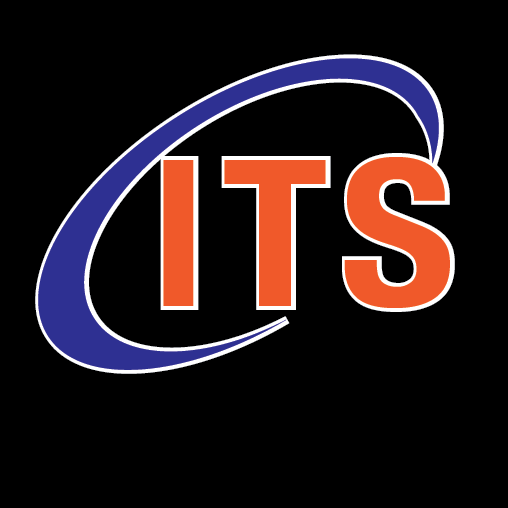 Forklift operator classes are forming today.
Contact ITS of Beaumont today:
Industrial Training Solutions LLC
4595Washington Blvd in Beaumont Tx
(409) 200-2221
You can get top notch industrial training right here in Southeast Texas through Industrial Training Solutions in Beaumont.
Call today to get your industrial and safety training scheduled.