Guide to Commercial Realtors in Beaumont
Lee Wheeler of Wheeler Commercial
The Commercial Real Estate sector in Southeast Texas typically remains active even when the rest of the country cools down.
Not only do we have the pipeline construction and our own oilfields, but there are always companies forming, or moving into the market, to serve the local refineries.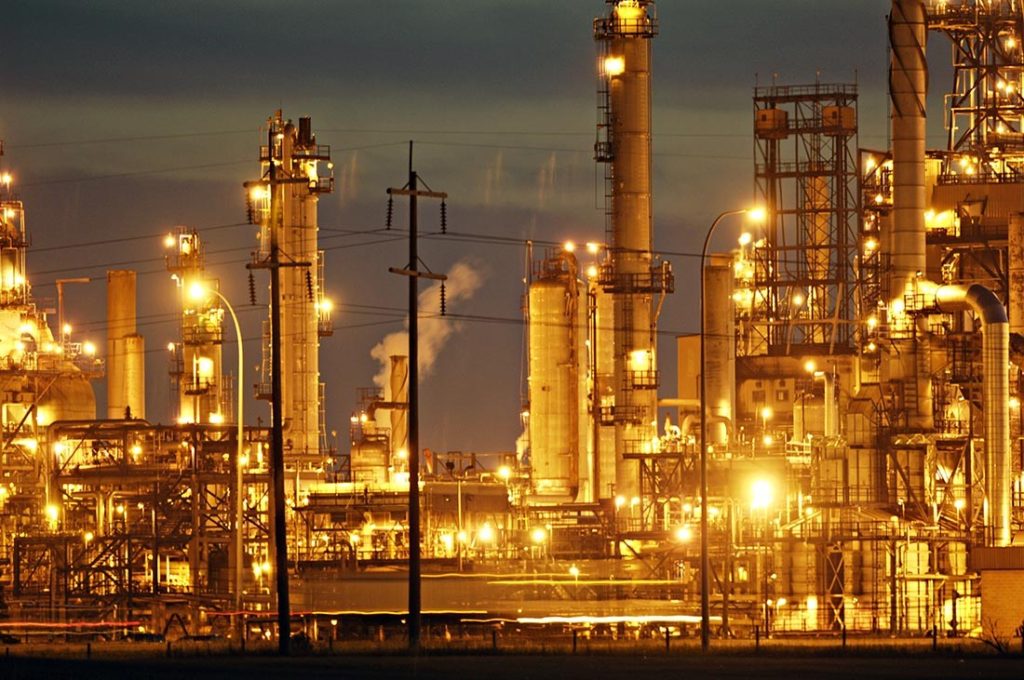 Are you looking for commercial property in Beaumont, Port Arthur, or Orange TX?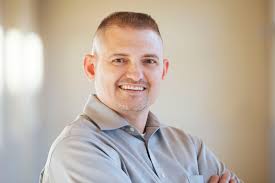 Talk to Lee Wheeler with Wheeler Commercial.
He understands the market and his firm handles many of the areas prime listings whether you are looking to buy or lease.
Wheeler Commercial
Lee Y. Wheeler, III CCIM
(409) 899-3300
We hope you have enjoyed learning more about today's featured Southeast Texas commercial realtor.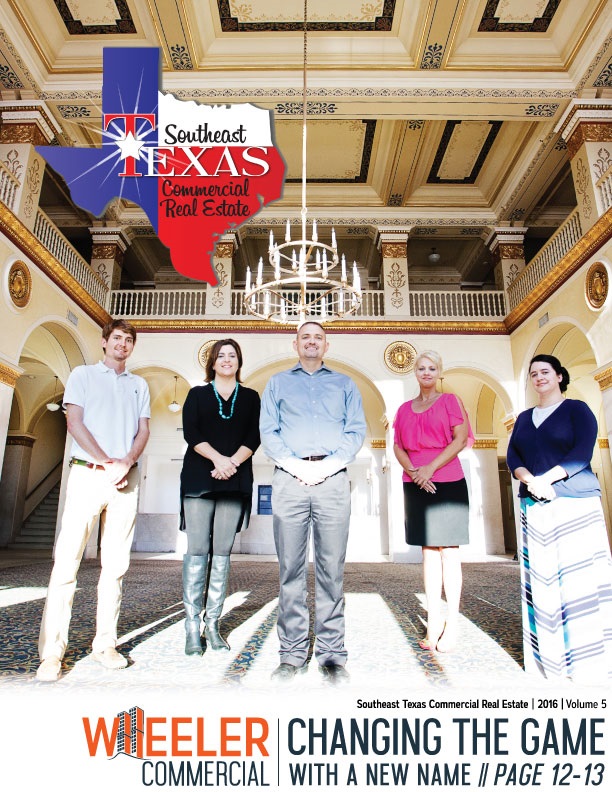 Daryl Fant, Publisher.

Southeast Texas Commercial Real Estate Magazine

(512) 567-8068

Stay tuned for more Southeast Texas commercial and industrial real estate news.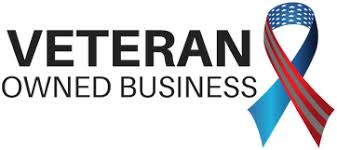 Wheeler Commercial is a Southeast Texas Veteran Owned Business.
Owner Lee Wheeler is a United States Marine.