Industrial Training Solutions – SETX and SWLA Edition
Industrial Training Solutions Beaumont TX
Is it time to schedule your next round of industrial training or to get your employees their next certification?
Industrial Training keeps Southeast Texas / Southwest Louisiana industrial and construction firms running safely and efficiently.
Many Southeast Texas companies are turning to ITS, Industrial Training Solutions LLC, to meet their industrial training needs including NCCCO Testing and Prep in Beaumont and Port Arthur.
The company is also known for top notch Southeast Texas / Southwest Louisiana industrial training in the following areas: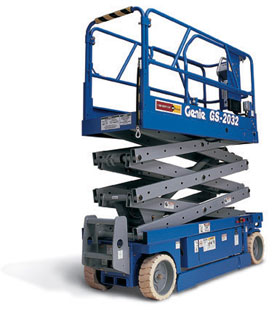 Crane and Rigging Training
Mobile RT Crane Operator
Mobile Crawler Crane Operator
Overhead Crane Operator Training
Pedestal Crane Operator
Basic Rigging, Journeyman Rigging, Advanced Rigging
Forklift Operator Training
Aerial Lift Operator
Earth Moving Equipment Certifications
Hands-on Training and Evaluation
Southeast Texas general contractors and industrial companies appreciate the flexibility of sending their staff to ITS' industrial training facility in Beaumont or of having ITS come to them (Beaumont, Port Arthur, Southwest Louisiana, Pasadena, Baytown, Houston area, Golden Triangle, East Texas).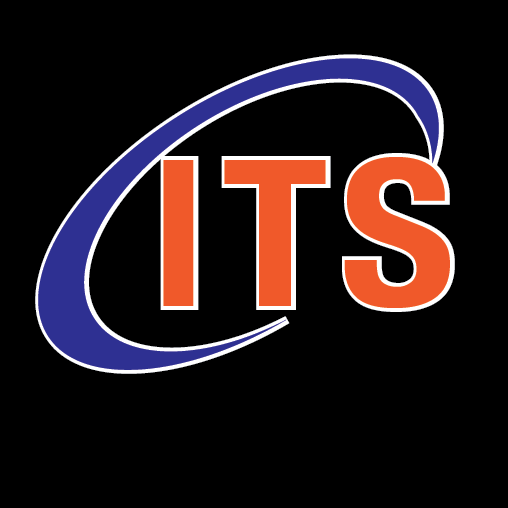 Would you like more information about your Southeast Texas industrial training options?
Contact ITS of Beaumont today:
Industrial Training Solutions LLC
4595Washington Blvd in Beaumont Tx
(409) 200-2221
You can get top notch industrial training right here in Southeast Texas through ITS in Beaumont.
Call today to get your industrial and safety training scheduled.