Texas Regional Title has an experienced commercial closing team to assist you with all of your Golden Triangle projects.
Whether you're the buyer, seller, or a Southeast Texas Commercial Realtor, Texas Regional Title offers a smooth, low stress Southeast Texas commercial real estate closing experience.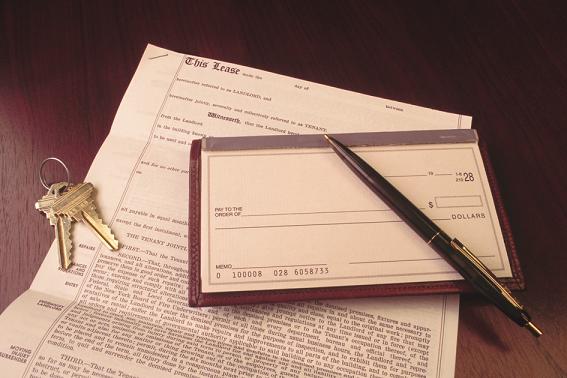 Texas Regional Title also offers two convenient locations for your SETX commercial closings:
Texas Regional Title Port Arthur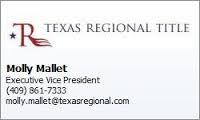 7980 Anchor Drive Building 300A
Port Arthur Tx 77642
Texas Regional Title Beaumont Tx
3195 Dowlen Road #108
Beaumont Tx, 77706
Do you need help prepping for your next 31?
Contact Texas Regional Title today:
Molly Mallet, Executive Vice President
(409) 861-7333
Texas Regional Title – an experienced Southeast Texas commercial team you can depend on.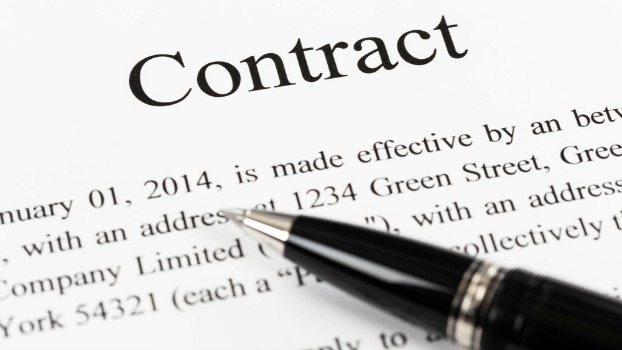 Whenever you need a title company in Southeast Texas, call Texas Regional Title.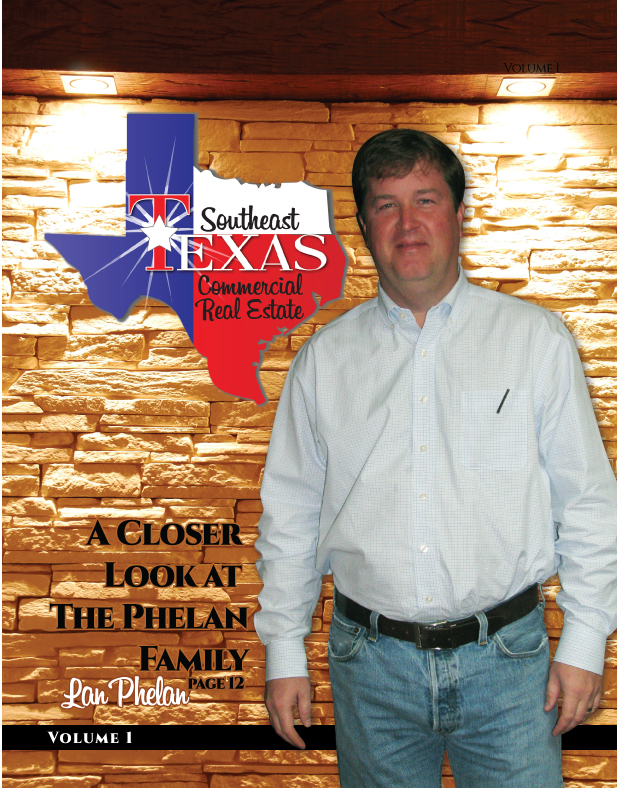 "Like" Southeast Texas Commercial Real Estate on Facebook to receive the latest from around the Golden Triangle commercial real estate community.