Southeast Texas Commercial and Industrial Training
Get NCCCO Training in the Beaumont TX area from Industrial Training Solutions LLC.
The Beaumont based industrial training firm serves Southeast Texas and Southwest Louisiana.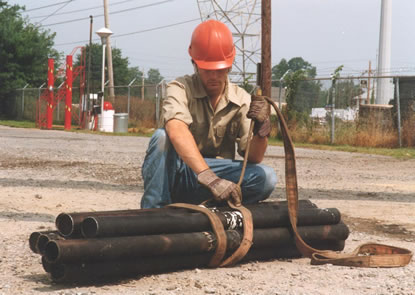 Not only can they assist you on site or at their training facility (on Washington Blvd in Beaumont), they also offer a full assortment of industrial training solutions for Southeast Texas: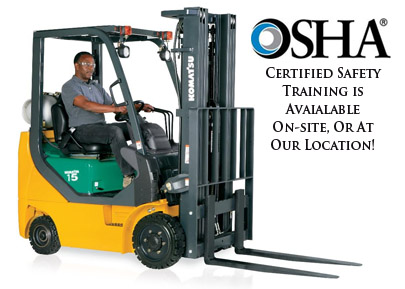 Crane and Rigging Training
Mobile RT Crane Operator Training
Mobile Crawler Crane Operator
Overhead Crane Operator Training
Pedestal Crane Operator
Basic Rigging, Journeyman Rigging, Advanced Rigging 
Forklift Operator
Aerial Lift Operator Training
Earth Moving Equipment
Hands-on Training and Evaluation
Do you need NCCCO training in Southeast Texas or Southwest Louisiana?
From Baton Rouge to Houston, ITS trainers are ready to assist you.
Call ITS in Beaumont today: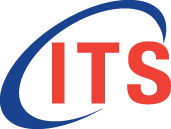 Industrial Training Solutions LLC
4595Washington Blvd in Beaumont Tx
(409) 200-2221
Click here for their website ITSTrainingLLC.com
From aerial lift training to NCCCO testing, ITS trainers in Beaumont TX are standing by.

Daryl Fant, Publisher

Refined Magazine

Call Refined Magazine: (512) 567-8068
Email Refined Magazine: Publisher@SETXRefined.com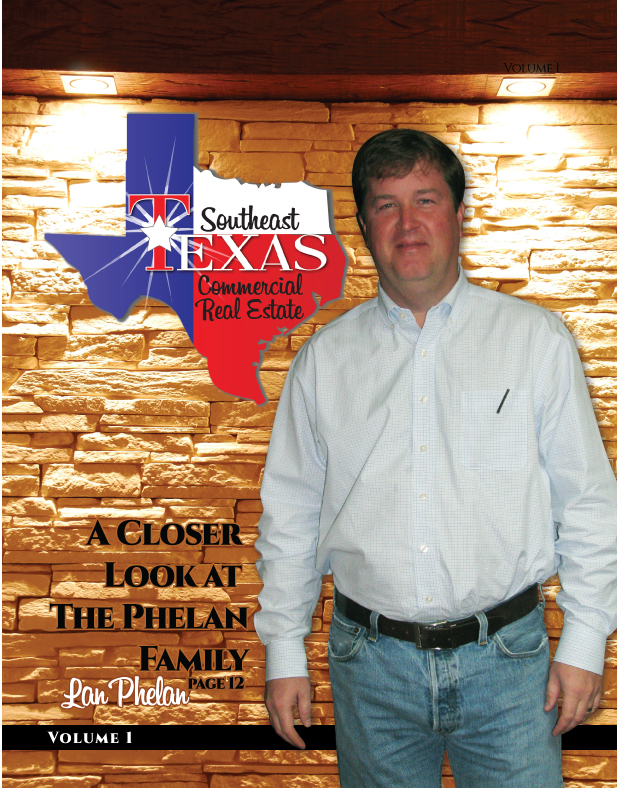 Industrial Training Solutions LLC – Industrial & Commercial Training for Southeast Texas.