NCCCR Rigger Training for Southeast Texas and Southwest Louisiana
Industrial Training Solutions Beaumont / Lumberton
Southeast Texas general contractors and industrial companies appreciate the flexibility of sending their staff to ITS' industrial training facility in Beaumont or of having ITS come to them (Beaumont, Port Arthur, Southwest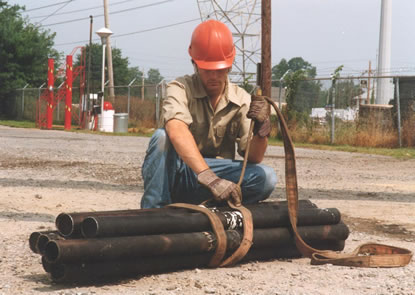 Louisiana, Pasadena, Baytown, Houston area, Golden Triangle, East Texas).
Would you like more information about your Southeast Texas industrial training options?
Contact ITS of Beaumont today:
Industrial Training Solutions LLC
4595Washington Blvd in Beaumont Tx
(409) 200-2221
You can get top notch industrial training right here in Southeast Texas through ITS in Beaumont.
Call today to get your training scheduled.