The AGC of SETX will be hosting their 2016 Gala on January 14th.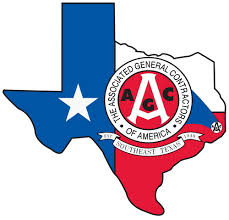 The event will be a casino night with lots of food and fun for hardworking Southeast Texas general contractors, subs, and commercial services companies.
Would you like to network with the Southeast Texas general contractor community?
This is a great opportunity.
If you are looking to increase your visibility with contractors, the AGC of SETX has several sponsorship opportunities available: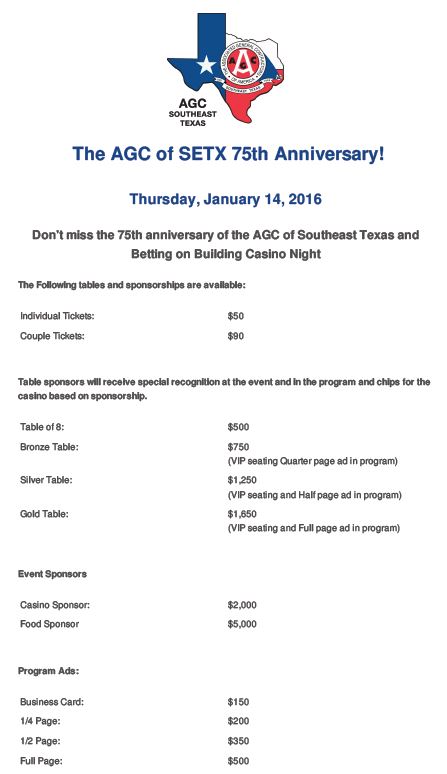 Southeast Texas general contractors work hard – this event gives them a chance to relax and to enjoy a night of networking with peers.
We'll see you there.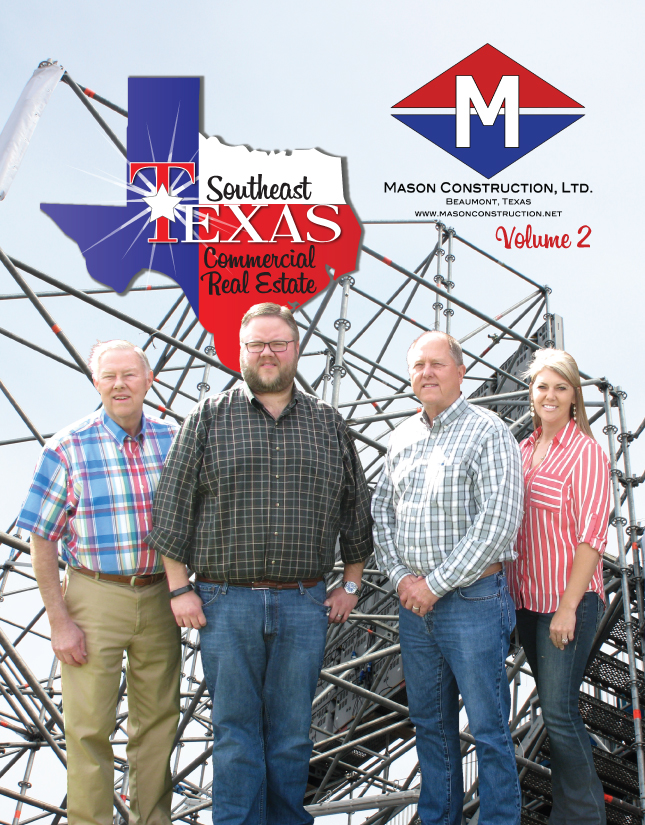 Are you looking for more Southeast Texas commercial real estate news?
"Like" Southeast Texas Commercial Real Estate Magazine on Facebook to receive the latest news and information from around the SETX commercial and industrial sectors right on your phone or tablet.