SETX PEO Guide –
R&P Employer Solutions
Outsource Payroll Administration, Workers Comp, Employee Benefits, and Health Insurance
Are you thinking about outsourcing payroll and HR functions?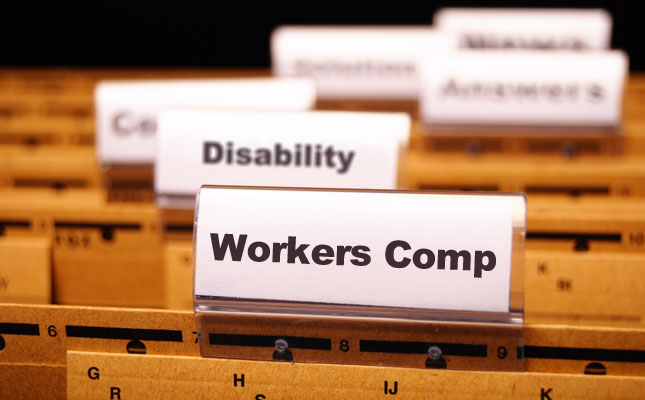 Talk to the experts at R&P Employer Solutions in Beaumont.
Here is a brief introduction to services they provide to Golden Triangle and Houston area restaurants, construction firms, hotels, and subcontractors.
Payroll Administration: Affordable and efficient
Pay 940-941's
Handle W-2 filing and mail outs
Handle employee garnishments; Data entry
Offer direct deposits
Provide certified payroll; Job cost spread sheets
Workers Compensation: Secure your rates for years to come
No 25% down payments
No end of year audits
$1,000,000 in coverage per employee
Increased limits with waiver of subrogation
Provide workers compensation certificates per job
Safety consulting and safety handbook updates
No monthly invoicing (pay as you go)
Employee Benefits/ 401K Retirement Plans: Join existing group
Offer section 125 cafeteria plan. Pay medical on pretax basis
Group major medical, dental, vision, supplemental and life insurance
IRA's and 401K plans
Flex spending accounts
Human Resources: Have instant access to full HR service
Provide mandatory state and federal posters
Keep you abreast of any new state and federal laws
Update your employee handbooks
Drug testing and Pre-Employment screening
R&P Employer Solutions

– Southeast Texas payroll services, employee benefits, time keeping, and workers comp insurance
Keith Robichau, COO
(409) 838-1220
3280 Eastex Freeway in Beaumont TX

You can get help you your payroll and employee benefits in Southeast Texas – call R&P Employer Solutions today.
We hope you enjoyed today's feature from Southeast Texas Refined Magazine.
We share the latest news and information from the Southeast Texas commercial real estate community combined with information about the latest industrial expansions, commercial construction projects, and Golden Triangle lifestyles.
Daryl Fant, Publisher Refined magazine and Southeast Texas Commercial Real Estate. 
(512) 567-8068.
E-mail Refined Magazine: SETXAdvertising@Gmail.com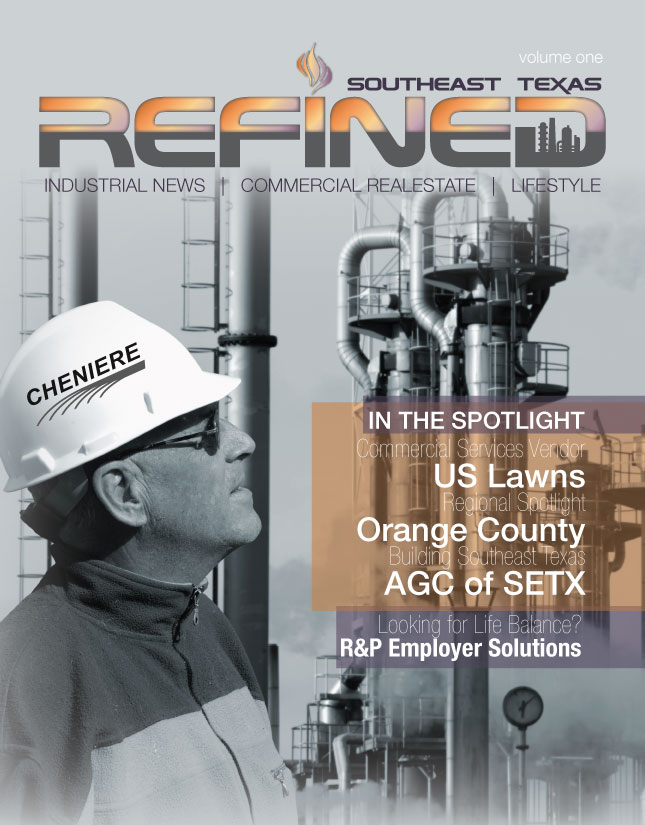 Are you ready for help outsourcing HR functions, payroll, workers comp, and employee benefits  in Southeast Texas or the Houston area?
Call R&P Employer Solutions in Beaumont today!